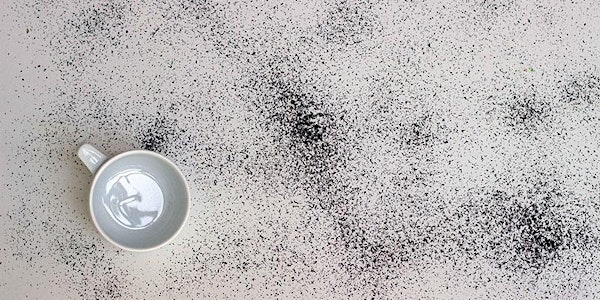 Tea Universe
Giles Bailey's Home Action explores links between performance-making and domestic rituals.
About this event
This practical workshop, led by artist Giles Bailey, will look at links between performance-making and domestic rituals. Starting with everyday objects and table-tops, the workshop will guide participants though the process of writing their own performance score (a term borrowed from music to refer to a predetermined series of actions conceived by an artist and meant to be reinterpreted). The project is designed demystify performance art and give participants the opportunity to gain an introduction to the field, while thinking about how rituals are part of daily life and an important way we make meaning. Together we will find new ways to activate the home with our own significant yet small-scale actions.
Booking is essential. The workshop is most suitable for adults; under 16s must be accompanied by an adult.` The exact location in Whitley Bay will be sent to participants before the event. If you have any questions about access needs please get in touch at arthouseswb@gmail.com
This session is part of ArtHouses:22 Home Actions programme. For more information about ArtHouses go to www.arthouses.net. Please contact arthouseswb@gmail.com for any questions about the event.
Image from 'I am terrified by the beautiful things that are going to be created' by Giles Bailey.