Description
Join us for this month's Tea Tuesday event where the topic will be 'Tea 101'! We will be covering the besics, essentials, fundamentals, and best parts of working with herbal tea and tea ceremony for wellness, peace, and tradition. I'll be joined by members of the Utah Tea Guild in sharing all kinds of fun stuff about all kinds of teas ferom many traditions and viewpoints.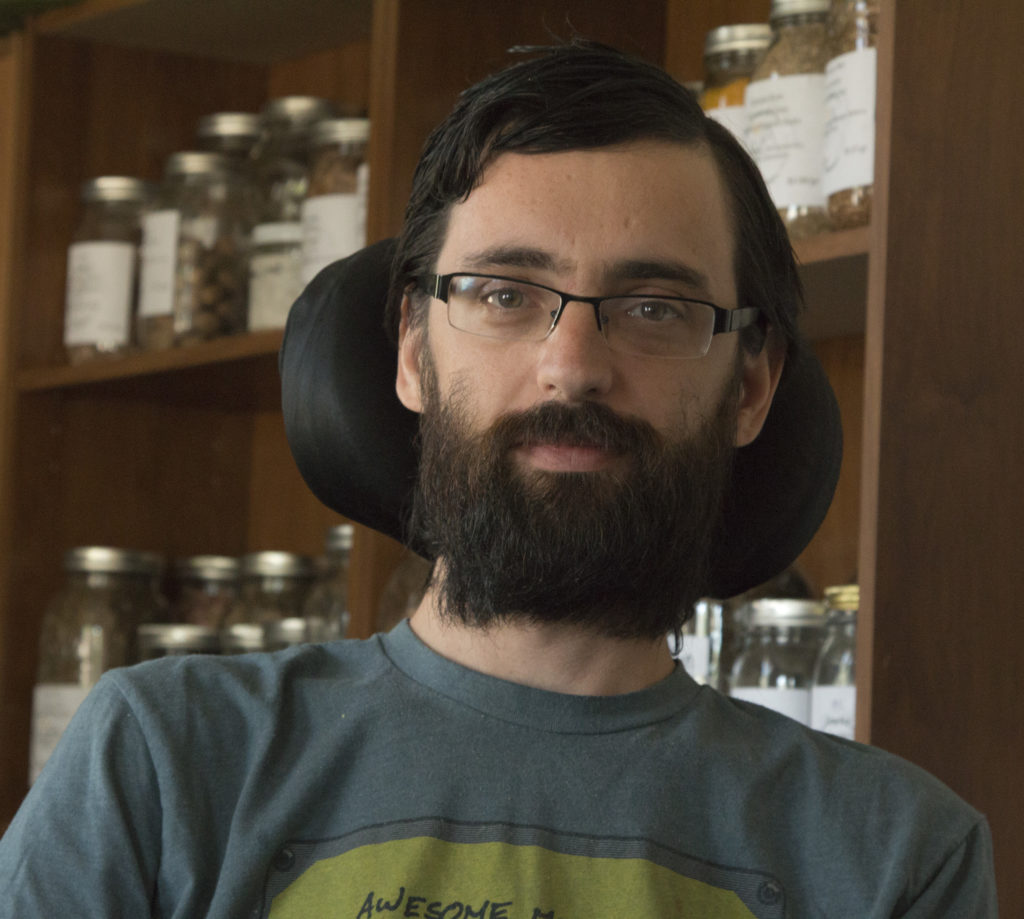 Tea is about giving and sharing.
Our dear friend Nick Zemp of Grey Mountain Tea was involved in a hit-and-run where his special wheelchair was damaged. We will be accepting cash donations on his behalf at this event to help with repairs or a replacement. Thank you so much for your support!
This event is FREE with your REQUIRED RSVP.
You do not need to print your ticket. We will have your name at the door :)