Description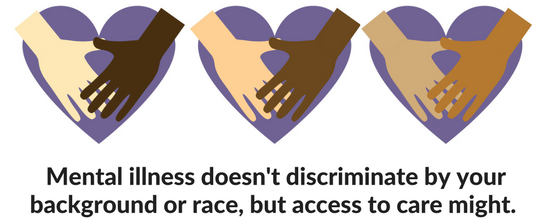 We all experience mental health challenges, as different as they may be for each person. Mental health affects individuals every day, but are there cultural biases preventing many people from understanding the specific issues of mental health in people of color?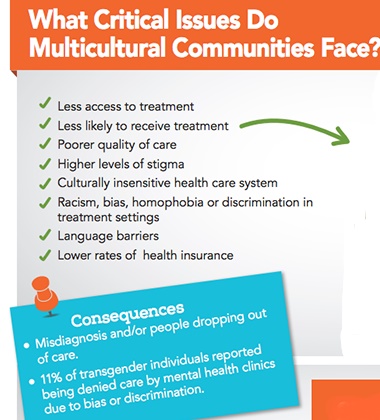 Join us,
On Monday October 29th 2018 the Tea Time Speaker Series will host a Minority Mental Health Awareness Summit! This Mental Health Summit will provide free suicide prevention trainings in both English and Spanish, a community resource fair, lunch, and a panel discussing mental health access and stigma within communities of color in North Central, MA.
Schedule of Events:
10:00-10:30 am Registration and Check-in at Theatre
10:00-10:30 am Attend the Resource and Community Vendor Fair
10:30-11:30 am Participate in Suicide Prevention Trainings in either Spanish or English
11:30-12:20 pm Luncheon
12:30-1:45 pm Diverse Panelists of Multicultural Mental Health Professionals from North Central MA.
1:45-2:00 pm Networking
Suicide Prevention Trainers
QPR (Question, Persuade, and Refer)
Najid Figueroa, sponsored by LUK.
"Source: American Foundation for Suicide Prevention
Suicide can be prevented. While some suicides occur without any outward warning, most people who are suicidal do give warnings. Prevent the suicide of loved ones by learning to recognize the signs of someone at risk, taking those signs seriously and knowing how to respond to them."
Montachusett Suicide Prevention Task Force. (n.d.). Frequently Asked Questions. Retrieved October 13, 2018 from http://www.suicidepreventiontaskforce.org/faq
Adan Cuadra, sponsored by Heywood Hospital and Montachusett Suicide Prevention Task Force
"Fuente: Fundación Americana para la Prevención del Suicidio
El suicidio se puede prevenir. Mientras que algunos suicidios ocurren sin ninguna advertencia externa, la mayoría de las personas que son suicidas dan advertencias. Prevenga el suicidio de sus seres queridos aprendiendo a reconocer los signos de alguien en riesgo, tomando esos signos en serio y sabiendo cómo responder a ellos."
Grupo de trabajo de prevención del suicidio de Montachusett. (n.d.). Preguntas más frecuentes. Recuperado Octubre 13, 2018 from http://www.suicidepreventiontaskforce.org/faq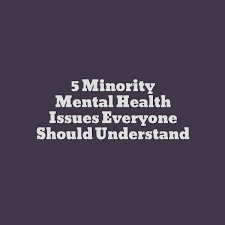 Multicultural Panel
Moderator for panel: Kimarta Maxwell, MSW, LICSW Private Practice
Panelists include: Bruce E. Wells, MHA Vice President New Dawn Integrated Behavioral Health Center Inc.
Melissa Manzi, MSW, LICSW Mental Health Counselor, Mount Wachusett Community College
Tina Adams, Ph.D TRA PhD Private Practice
Tessa Lashley, M.Ed., C.A.G.S. Licensed School Psychologist, Gardner Public Schools
Kim M. Robles,LMHC, BC-DMT Movimiento! Counseling Services
Invite your staff, colleagues, friends, classes, and families because

this

event

is

FREE

and open to the public.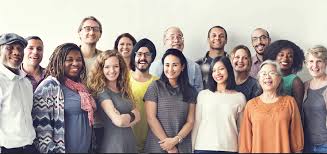 For more information about Tea Time and past events please click on the link: https://mwcc.edu/tag/tea-time-speaker-series/
Sponsors
The Tea Time Speaker Series will be sponsored by: Gateway to College, Mount Wachusett Community College's Leading for Change Diversity Consortium, The North Central Massachusetts Minority Coalition/Three Pyramids Inc, Workforce Diversity Pipeline Program and is funded through a grant from the U.S. Department of Health and Human Services' Office of Minority Health, LUK., Heywood Hospital, Montachusett Suicide Prevention Task Force, Mental and Behavioral Health CHIP, and CHNA 9 Racial Justice Chip.