About this Event
Green tea is often considered the healthiest and most mindful category of tea. In this class, you'll learn the truth behind the health claims, understand the differences between a white and green tea, learn how leaf shaping affects the flavor of tea, learn why the green leaf remains green, and experience mindful steeping techniques for Chinese green tea.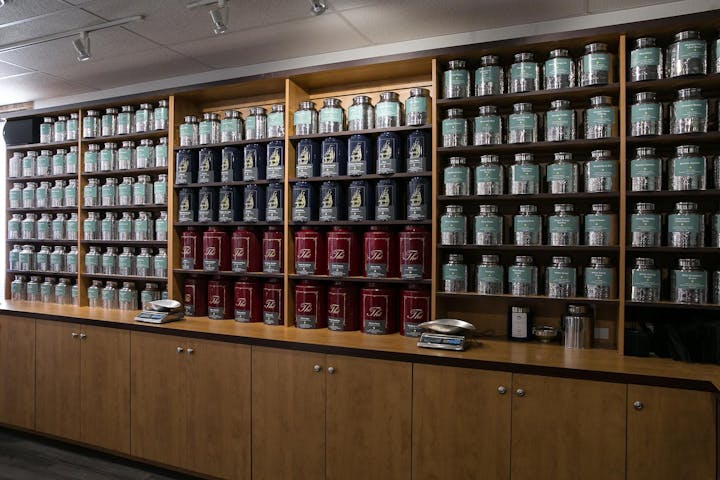 Tea Tastes: Experiencing World Teas is a series of educational tea classes where you'll expand your understanding of tea through tasting the five different categories of tea, learn how to mindfully evaluate what you taste, and experience how other cultures view and take tea. The goal is to incorporate tea and an appropriate ritual into your personal and professional life.
Join us in our tasting room where we offer over 150 different teas from around the world.