Description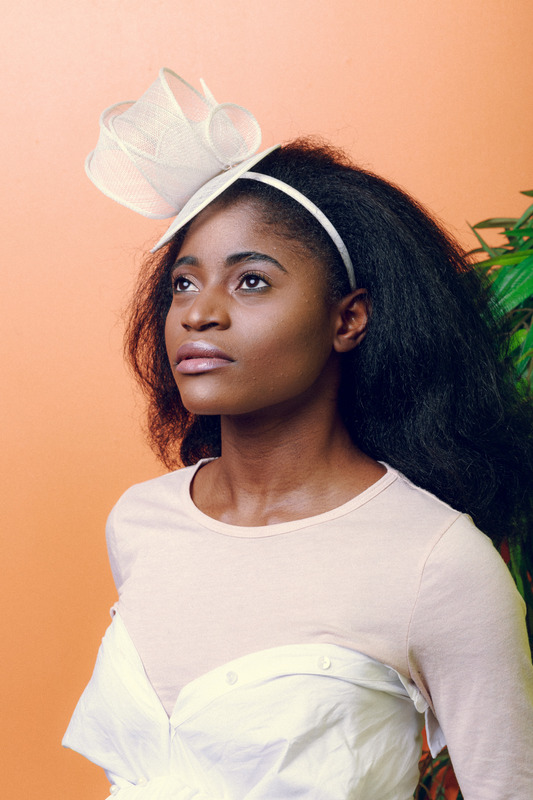 It's time for our 3rd Annual Women's Empowertment Tea.
Prepare for an afternoon of TEA: Transformation, Elevation, Activation
Tea Talk: Women's Empowerment Tea was designed to promote a sisterhood of collaboration and inspiration. This interactive experience will not only provide participants with Tea Etiquett Training, participants will also walk away with practical tools, resources, and knowledge to manage their intersecting identities and balance their daily lives.
Core Elements Higher Education Resource Center is a 501 C 3 non-profit organization. Proceeds from the event will help fund the programs and services that we provide. These programs and services assist underrepresented students and adult learners in the Metropolitan Detroit area in their pursuit of higher education, professional development as well as provide scholarships. If you are unable to attend, please consider demonstrating your support with a donation.
Proper Tea Attire Requested. Prizes will be presented to individuals with the most fashionable headpieces, most creative headpieces, and full ensembles (outfits).

Guest Facilitators:
Chaz Voe: Chaz is the Founder and CEO of A Polished U (APU). APU is a personal and professional development community for women, that focuses on the Spirit + Body + Soul (Mind, Will, Emotions). She has over 10 years of experience in professional development training, inclusive of implementation, and design. These endeavors are inclusive of international engagements in Indonesia and South Africa. Moreover, Chastity is a trained researcher with a stellar reputation for bringing theory to practice. Her research focuses on the leadership experiences of women of color.
Joscelyn A. Davis: Known around the nation for her amazing Trailblazing Women Leadership Seminars and Etiquette Training, award winning coach Joscelyn A. Davis will be a guest facilitator at our Tea Talk: Women's Empower Tea. Joscelyn is the President and Chief Strategist of JADE Strategies. She has more than 25 years of proven experience in strategic planning, organizational change strategy, corporate communications, and leadership coaching.
For more information visit our website at www.coreelmenetscenter.org.