Description
Welcome to the Realm of Preta and the Season of The Hungry Ghost!
In Chinese tradition, "Hungry Ghosts" are spirits who have been cast out by society, forgotten by their living family, or carry the burden of dishonor. Confined to limbo, these spirits have been sentenced to wander, craving fulfillment though lacking the means to quench their insatiable appetites. However, every year in the 7th Month of the Chinese Calendar, these Hungry Ghosts are said to have the capacity to escape the gates of the other side and meander the land of the living for a chance at redemption.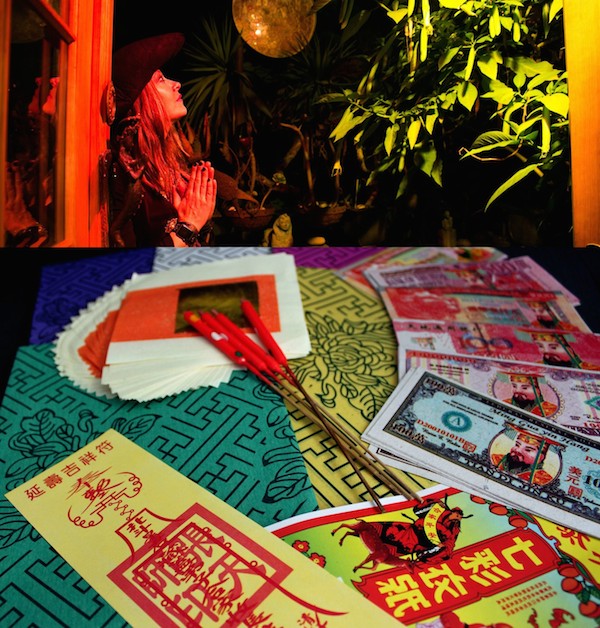 On August 15th, we will be guiding you on a progressive journey through this rich, lesser known ancient tradition and all of its wisdom. Sprinkled with our contemporary, multicultural spin, we will be guiding these spirits to a higher level by welcoming them into our earthly realm and sharing genuine hospitality within the enchanted walls of the Gregangelo Museum. The Hungry Ghost Festival is an opportunity to deepen our compassion and strengthen our ability to forgive. By accepting our collective shortcomings, we can include them on our shared journey and open the portal for healing to occur. Join us as we eat, drink, sing, and dance to entertain the spirits, helping them find direction, even while we seek to find our own.
Come to the Gregangelo Museum to celebrate the spirits of both the dead and the living. We invite you to bring any offerings for our altar as we welcome our Ghostly Guests of Honor and give them a proper send off. Because we are all hungry for something … Freedom, Love, Joy, Acceptance ... Whatever that is for you … we invite you to share that with us as we seek to feed the Hungry Ghost within us all!
This is a family friendly event and guests are encouraged to attend in costumes in order to express yourself freely.
*Ancient tea ceremony with magical tea elixirs by Fabula Tea

*Progressive tasting menu rooted in the cultural heritages of Asia
*Immersive Level 1 tour of the Gregangelo Museum
*Interactive activities and surprise entertainment. One never knows who one may meet in Wonderland, but two do!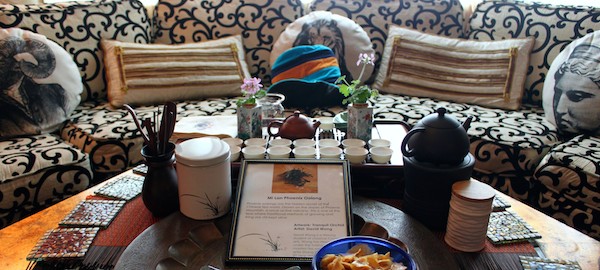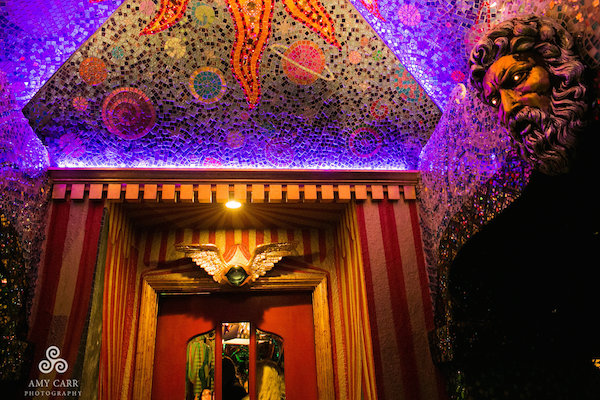 More about The Gregangelo Museum: