Description
Tea in Wonderland p

resents:
A Haunting Halloween Tea Party
Peer through the shadows of the looking glass as we confront and slay the Jabberwocky! Dare to join us as we gather for an enchanted tea party to welcome the arrival of Halloween.
While sometimes revered negatively, there are many beautiful gifts offered to us by our Shadow if we take the time to look. Darkness allows space for the unknown, and The Shadow can be a source of emotional richness and vitality. Acknowledging this side of ourselves has the power to free up our creative potential, inspiring tremendous psychological and spiritual growth.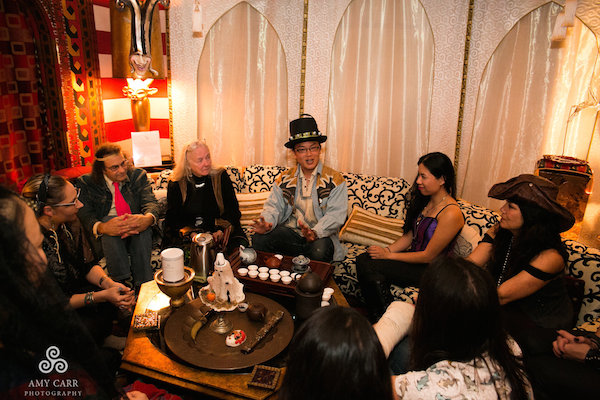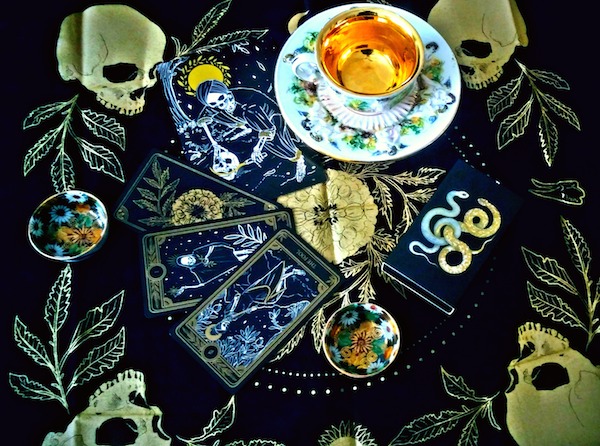 On this evening, we invite you to bring this darkness to light with the magic of tea and illuminating conversation at the Gregangelo Museum, SF's most bizarre and beautiful attraction. Guests are invited to explore the space, engage in interactive games, and explore teas and treats paired with the cultural tastes of Malaysia, all in the spirit of empowering your intuitive light to shine. Be prepared for your senses, spirits, and other spirits to be awakened in this mysterious realm of supernatural occurrences, aromas, and tastes. Together, we shall discover the mysteries and forgotten truths of Hallows Eve!
Guests are encouraged to attend in costume to show their colors and ward off the wicked!
A ticket includes:
Magical tea elixirs paired with progressive tasting menu rooted in the cultural heritage of Malaysia
Ancient tea ceremony with interactive entertainment
An immersive tour through the enchanted Multiverse
Tickets are LIMITED.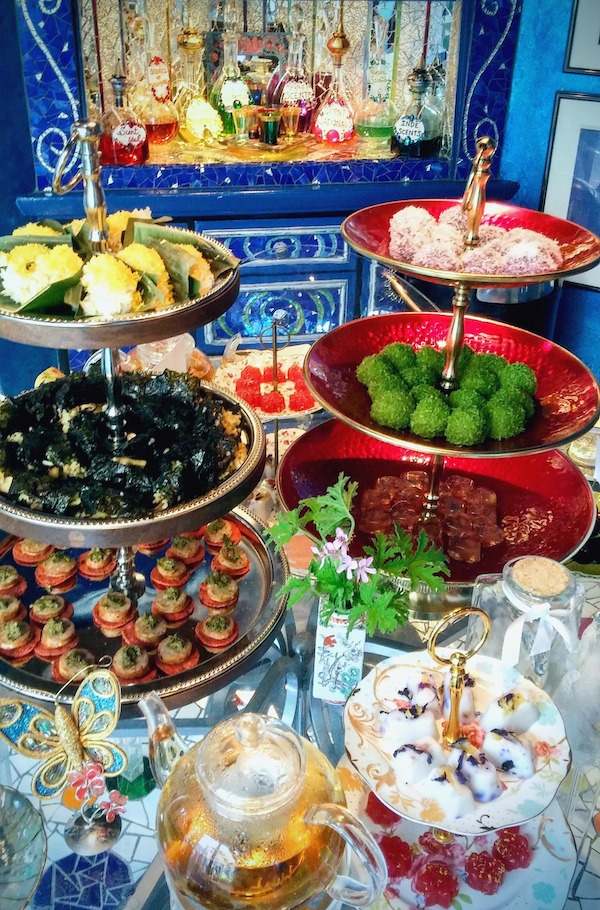 More about The Gregangelo Museum:
https://thebolditalic.com/the-crazy-circus-house-in-san-francisco-the-bold-italic-san-francisco-4c5541352f8f#.um5uqdnng