About this Event
The focus of this workshop is to expand perspective through understanding individual character and discovering inner treasures through dream, using the five tea types as metaphors of life. This is accomplished through informational discussion, group reflection, tea, drinking and individual meditation during each stage.
Back by popular demand, this workshop is not to be missed!
About the Instructor
Shon Mondragon is a graduate student completing his masters in Counseling and Depth Psychology at the Pacifica Graduate Institute. After researching cognitive perception and memory systems as a part of the University of Houston's Undergraduate Research Fellowship program, Shon became inspired toward incorporating a deeper perspective of how our unconscious informs and empowers our daily experience. Science and art come together to inform his expanding work toward igniting curiosity and greater perspective.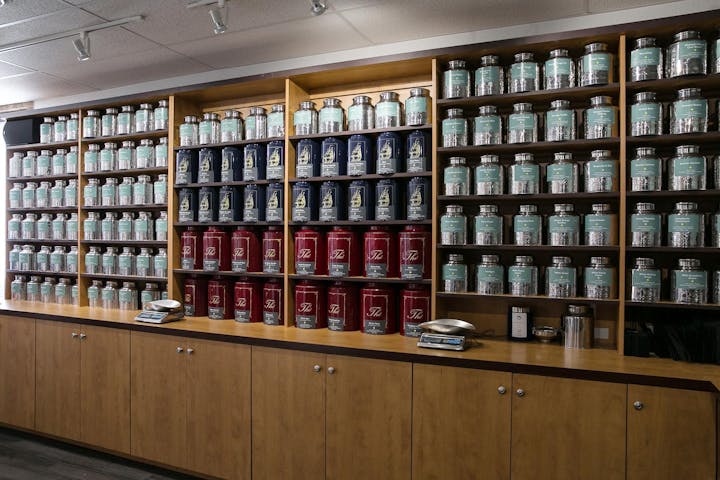 Tea Tastes: Experiencing World Teas is a series of educational tea classes where you'll expand your understanding of tea through tasting the five different categories of tea, learn how to mindfully evaluate what you taste, and experience how other cultures view and take tea. The goal is to incorporate tea and an appropriate ritual into your personal and professional life.
Join us in our tasting room where we offer over 150 different teas from around the world.