Tea Basics – A Virtual Tea Tasting With Don Boswell & Theresa Lemieux | A Canadian event
About this Event
Virtual Tea Tasting Class
Thursday, April 15 at 7 pm
A Canadian event for
Ontario and Quebec residents only
Join President and CEO of Buffalo Toronto Public Media Don Boswell and THAC Certified Tea Sommelier Theresa Lemieux as they taste the tea along with you!
Theresa Lemieux is a THAC Certified Tea Sommelier and food blogger at The Everything Kitchen, where she cooks and bakes with tea. She drinks tea all day, every day, in an effort to learn more about the many wonderful types of tea produced around the world. Whatever your cup of tea, Theresa can help you find it.
Tea is an art-form. From the aroma that rises from the tin, to the colors that blend as it steeps, to the flavors we taste in every sip, each step awakens the senses and adds to the experience. Lemieux will guide you through this experience.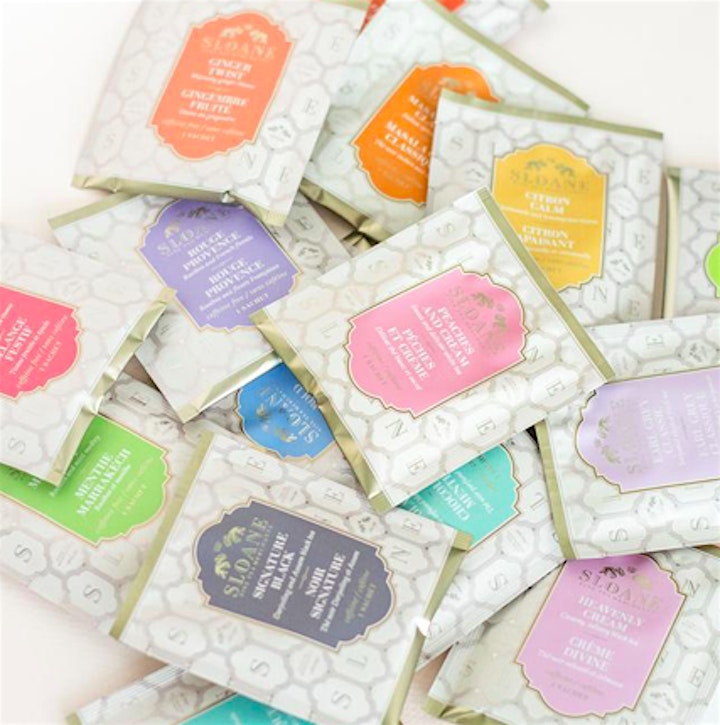 Included in your ticket price are:
Four different types of tea from Sloane Fine Tea Merchants — Two sachet envelopes of each tea
WNED PBS swag item
Educational sheet on time, temperature, and basic tea knowledge
We are sorry but we are unable to ship to the United States or provinces other than Ontario and Quebec at this time.
Proceeds from this fundraising event benefit Buffalo Toronto Public Media.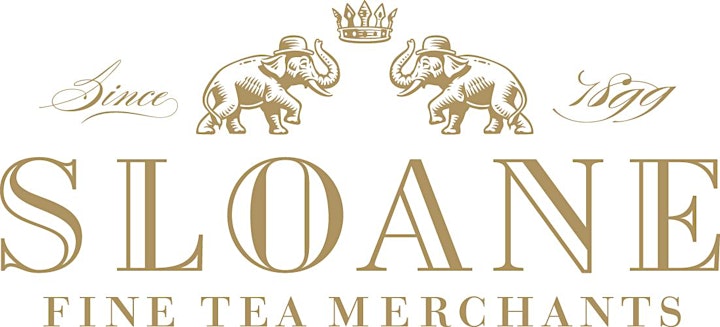 The teas for this event are provided by Sloane Fine Tea Merchants. The Sloane story is about beauty. Beauty as told through the senses of taste, smell and sight. Beauty as experienced through the remarkable taste of our teas, as well as the beauty of the colour in your cup and the enticing aromas. Sloane's signature line of teas and tisanes combine the finest loose leaf teas, exotic ingredients and artisanal techniques.