TCVN Fireside Chat with Anderee Berengian: Featured Entrepreneur
TCVN presents: Fireside Chat Featured Entrepreneur by Anderee Berengian
About this Event
Fireside Chat with Anderee Berengian
Featured Entrepreneur
Join Tech Coast Venture Network in welcoming Anderee Berengian,co-founder & CEO at CIE. He is also the founder and managing partner of RezVen Partners, a venture capital firm. Anderee will chat with Michael Sawitz about his insights can be used to benefit your business.
TCVN PITCH CONTEST!
If you would like to practice your 30 second pitch, be sure to register the ticket: General Admission + Pitch Contestant. The first 10 to sign up will have the opportunity to give their best pitch to the virtual audience.
TCVN is one of Southern California's premier technology business networks. Through a wide variety of forums, pitch sessions, workshops, and other networking events, we bring together entrepreneurs and resources from the Orange County Startup ecosystem.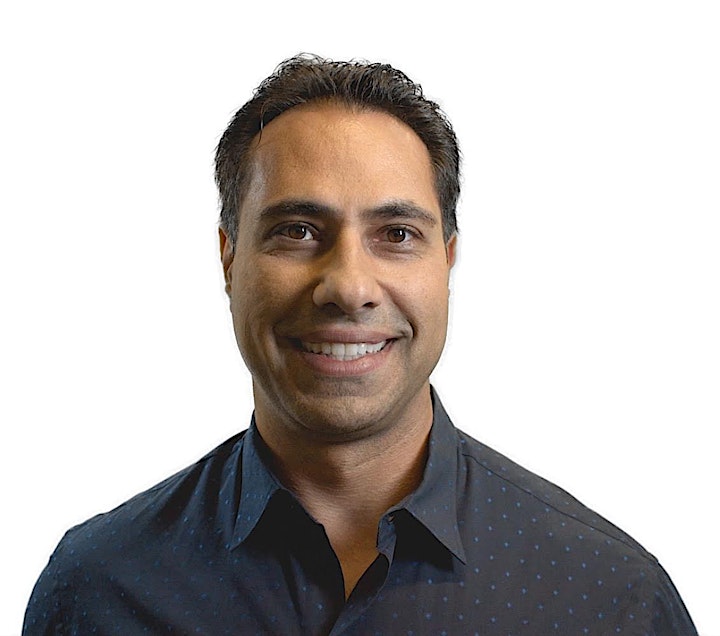 Anderee Berengian - CIE & RezVen Partners
Anderee Berengian is an accomplished entrepreneur, investor and technologist. He is the co-founder & CEO at CIE, a technology venture studio that serves as an innovation lab for visionary corporate partners and an accelerator for bold entrepreneurs who want to transform disruptive ideas into new technology ventures. In addition, Anderee is the founder and managing partner of RezVen Partners, a venture capital firm in Newport Beach, where he has helped dozens of start-ups make strategic business decisions to accelerate growth and create liquidity events.
Anderee is currently a board director at Petco and a member of the Young Leaders Circle at the Milken Institute, an economic think tank. Prior to RezVen, Berengian was an executive at Overture, a company that pioneered pay-for-performance advertising online.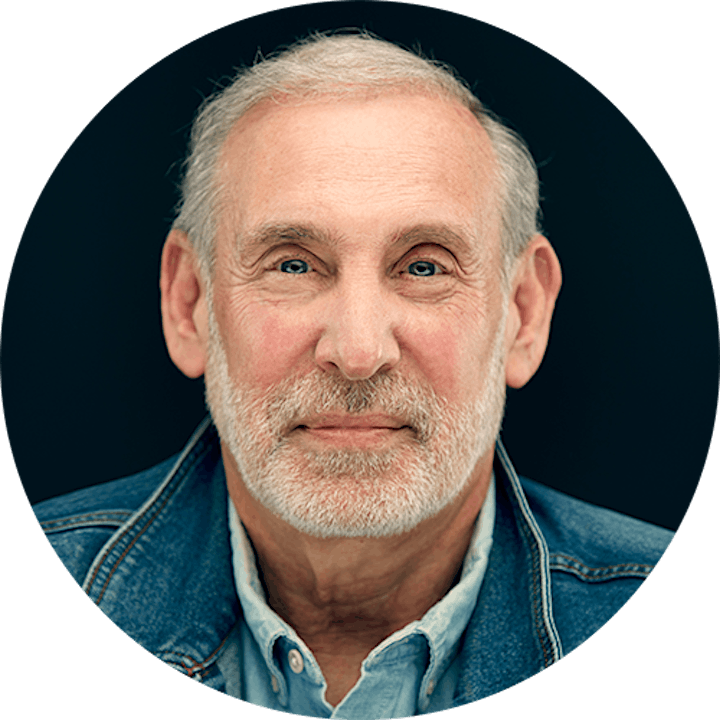 Michael Sawitz- Fast Start Studios
Michael Sawitz is a serial entrepreneur and founder of FastStart.studio, a mixed-use business incubator in Irvine. He has held founder or C-level positions for over forty years in the apparel industry, equipment distribution and retail arenas. Mr. Sawitz has been published nationally, spoke nationally as a keynote speaker and has been interviewed on numerous occasions in print and talk radio shows. His charity work includes President of the National Alliance of Ship Centers, the board of directors Tech Coast Venture Network, the board of directors The Center for Entrepreneurship CSUF, Professional Mentors Advisors and Coaches, and Charter Member of TiE the world's largest entrepreneurial education organization. Additionally, he was an adjunct professor teaching Lean Startup Strategies at CSUF and hosts an entrepreneurial podcast called FastStart.talk (FastStartTalk.podbean.com). His latest endeavor is as Adjunct Professor at Irvine Valley College Business School.