Join TCSTV for a panel talk with Matt Scobel, Justin from Dunna Did It, and Anthony from Sony Canada!
About this event
Learn what this panel of pros do to gear up for landscape photography in the great outdoors. They will also cover some tips about locations, lens choices, using filters and more. You will also have the opportunity to ask the panel questions during this TCSTV Live event.
Sponsored by Sony Canada.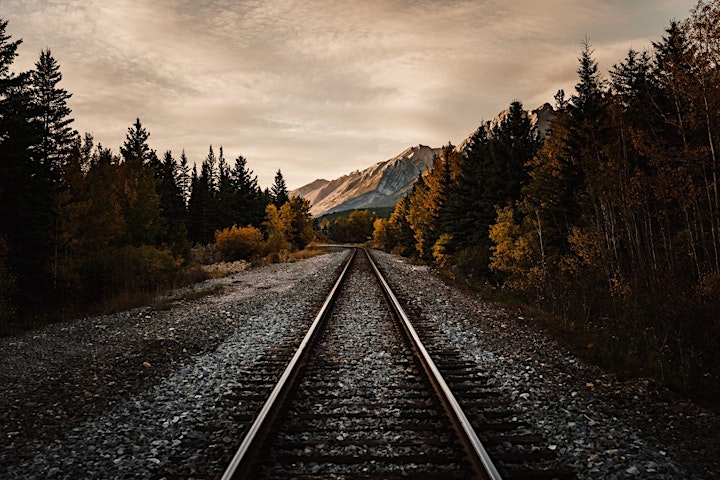 About the Panelists:
Matt Scobel is a landscape photographer and filmmaker. "Professionally, I embrace the creativity, strategy, planning, and technical details that go into creating visually compelling content. My goal for every project is to take the audience "along for the ride" giving them the experience of being right there with the camera."
Justin "Dunna" McDonough is a photographer, videographer, and Juno nominated music producer based in Edmonton Alberta, Canada. Since starting his YouTube channel, "Dunna Did It", in 2017, he has published over 250 videos and amassed over 145,000 subscribers. Dunna loves to create, learn, and share his knowledge with others. After 10+ years of working as a music producer and recording engineer, he picked up a camera and felt a jolt of energy. Since then, he's made it his mission to learn as much as humanly possible about the craft of photography and videography and share those things through tutorials, reviews, and vlogs on his YouTube channel and Instagram.
Anthony Jones is the local Sony Imaging Solutions Sales and Pro Support representative, overseeing Sony's business with Photo Specialty stores in Western Canada. Anthony has been involved in the industry since an early age and has a varied background which includes darkroom, custom lab, digital imaging, as well as studio, fashion, wedding and portrait photography.
Anthony's focus in the last few years has been on wildlife, travel, and landscape photography (all of the fun stuff!). If Anthony's not in the office, he's likely somewhere in the UK exploring another castle, or in Kananaskis chasing critters with his camera.
Organizer of TCSTV LIVE: Gearing up for Landscape Photography