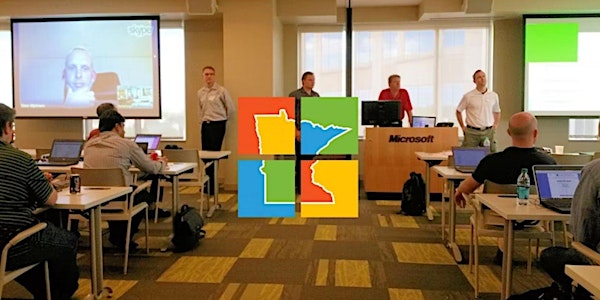 TCSMUG September
We will be back at the MTC September 22nd for a Tips and Tricks session.
When and where
Location
Microsoft's Edina HQ building - 6th Floor 3601 W 76TH St Edina, MN 55435
About this event
The Twin Cities Systems Management User Group meets Thursday, Sep 22nd from 11am to 3PM at the MTC in Edina. 3601 W 76th St #600, Minneapolis, MN 55435. 6th floor.
We're going to try a slower paced Tips & Tricks session where anyone can show something off but instead of 3-4 minutes, you'll get 10-15 minutes. Just showing something means you could win a set of Bose Earbuds (sponsored by MMS)!
This is a perfect opportunity for someone who wants to present but is unsure if they have enough content to fill an entire hour. No need to sign up ahead of time or really prepare anything, if you have any questions, email info@tcsmug.org.