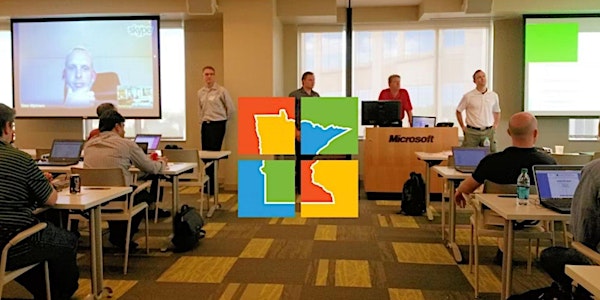 TCSMUG November
We will be back at the MTC November 30th for our last session of the year
When and where
Location
Microsoft's Edina HQ building - 6th Floor 3601 W 76TH St Edina, MN 55435
About this event
The Twin Cities Systems Management User Group meets Wednesday, November 30th from 11am to 2pm at the MTC in Edina. 3601 W 76th St #600, Minneapolis, MN 55435. 6th floor.
Greg Ramsey (from Dell and MMS) is flying in from Seattle to talk to use about Logic Apps & Microsoft Graph. We'll do his session, have lunch, finish up his session and then move to round table discussions.
Build a Logic Apps Connector for MS Graph!
Low/No code is the future! In fact, the future is NOW! Join Greg as we build a Logic Apps connector to access Microsoft Graph (including Intune operations). We'll also have an open discussion for 'why' you want to do such a thing!