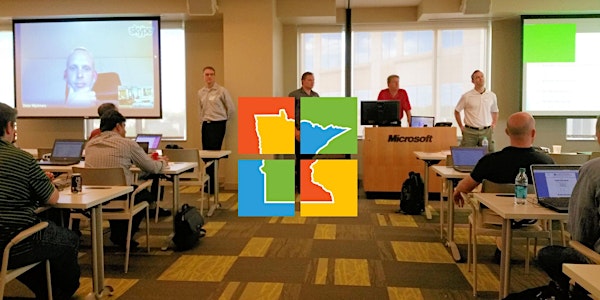 TCSMUG February
When and where
Location
Microsoft Technology Center 3601 W 76th St Minneapolis, MN 55435
Description
The Twin Cities Systems Management User Group meets Tuesday, February 11th from 5PM to 7:30PM at the MTC in Edina. 3601 W 76th St #600, Minneapolis, MN 55435.
Yes, this is at 5pm (room is booked until then).
This will be a CM centric session. We'll serve beer and wine, but no dinner since we're starting late. Come in, grab something to drink and sit down and we'll start right away.
Topics to include:
What's new in CM 1910
Deploying and patching the new Microsoft Edge browser (cookies changes coming too)
CMPivot enhancements
What MEMCM changes mean for everyone. Licensing issues?