Description
Invite-only event. Ask yours now!


Meet the best brands in the region!
Finding the perfect job is hard as much as finding the right team where to work is not easy! That's why Tchoozz has selected for you some of the best brands (major corporations, scale-up, start-up, consulting), so you can meet with your future team!
Chat with 10 tech teams!
Speakers (CTO, lead devs, PO), networking and private face to face casual interviews with 10 tech teams!
We make sure employers and talents have fun sharing some of their best experiences.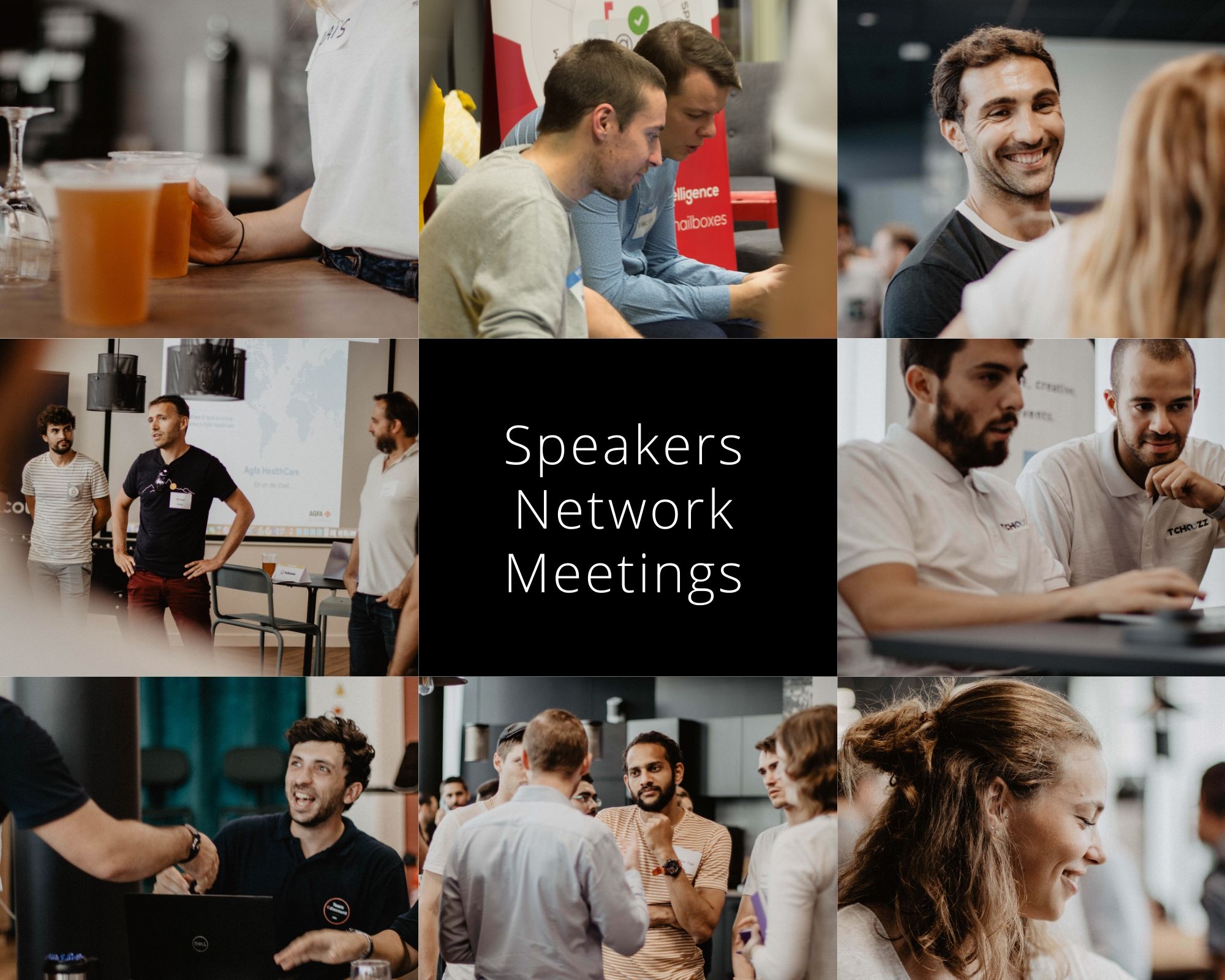 Network and have fun!
Our events are casual, where you can meet alike people. Join us, meet and network with employers and talents that share the same passion!
Join us!
You're a software engineer, UI/UX designer, system engineer, software architect, product owner, tech project manager... looking for new opportunities.

You're curious about the current job market

You're interested in meeting with great people
Hosted by: Announcing soon!