TCE University Training ONLINE (Part 2): "Social Media & Visibility Boosters That Work"

Tuesday, July 14, 2015 from 6:00 PM to 7:30 PM (EDT)
Event Details
Don't Get HUSTLED In Business Part 2:  Social Media Training by The Career Engineer (TCE)!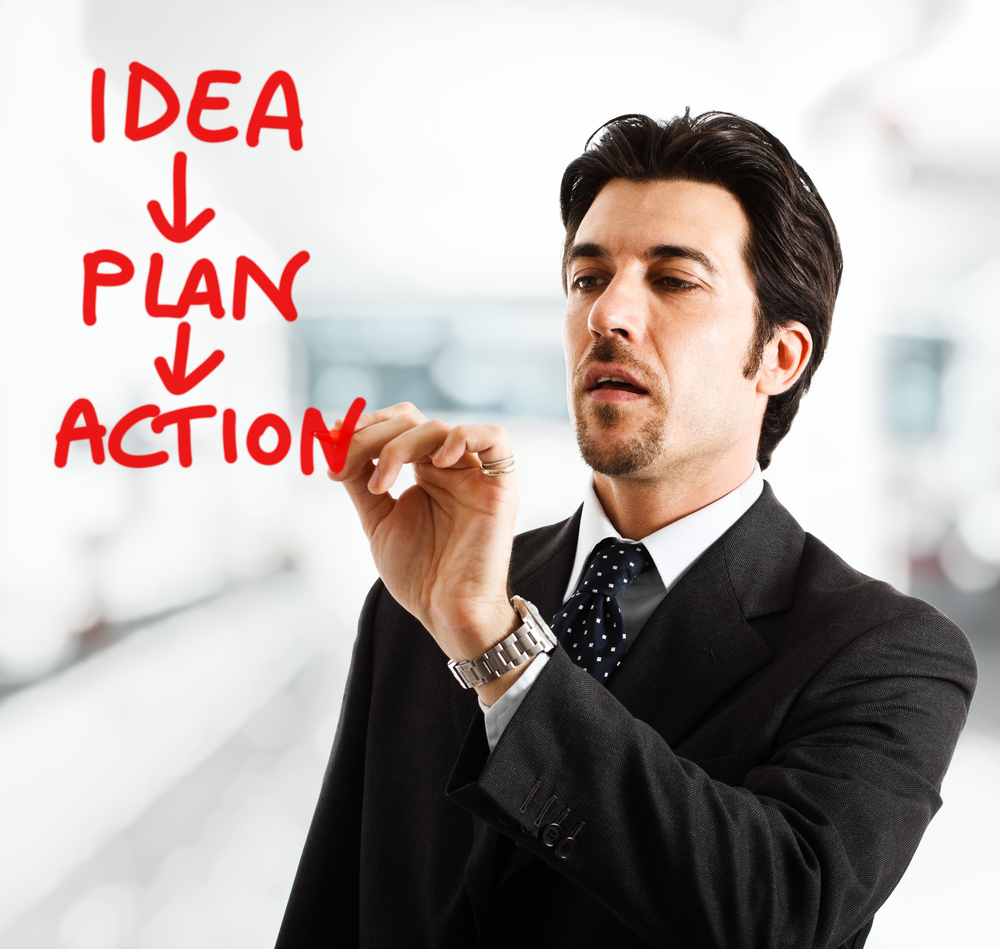 ONLINE ONLY COURSE
A must for all new, emerging, existing and struggling business owners, non-profits (home based, brick & mortar, new/used business owners welcomed). Everyone is "jumping" on the Social media Train...but do you REALLY know What Works...and HOW to use it DAILY in YOUR Business? This TCE University Training will help you find, understand and know WHY to implement the right Social media tools...for YOU!
What is this TCE "Social Media & Technology" Biz  Training Session About? 
"In the first 2.5 years of business, we have international and national exposure, branding and clients. Now many years later we are STILL here and increasing our small business brand with global teaming, social media presence, eCommerce/global access and client loyalty...let me teach you how." Francina R. Harrison, MSW
Learn the "TCE Way" How to:
Ask The Career Engineer...YOUR Social Media questions & Concerns (Brainsync vs. masterminds)

Develop or Re-engineer a plan to for your exclusive Social media brand 

Tips/Boosters on how to incorporate this new technology in your everyday business

Yes, an effective Social Media platform CAN produce $$$$
TCE Tuition includes: 2 hours of instruction, networking to build strategic alliances immediately and TCE engagement opportunities.
Why should I attend this Social Media & Business Technology Seminar?
Simple, because if you don't...you MAY get Hustled in Your Business! 
---
JUST A FEW TCE PUSHUPS & TESTIMONIALS
---
 "...You provided excellent information and confirmation of avoiding being Hustled. Unfortunately, too many business owners are preyed upon. Thank you for trying to stop the vicious cycle!"   Ms Davis ,The Royal Travel Agent, Royality Designs Enterprises & travel  (Texas)
"Francina,  Thank you for the information you presented on Social Networking and how it can help a business.  It helped my partner and I to focus on the same goals and brought up many points of developmental discussion."  Ryan Rico, President and CEO at Trident Forces, LLC 
Organizer
TCE Career & Business Network
 TCE Career & Biz Network brings the local to global workforce and marketplace , "Real People", together for networking, business connections, personal empowerment and social enrichment.  The ablity as a TCE member to gain access to hidden career and biz opprtunities, save money on TCE Events, Services and special deals from our community brings an immediate return to your annual dues.  Dues start at only $7 per month (New Platforrm and site coming soon...Stay Tuned)