Description
You are a Member of the TCE Network "A Global Career & Biz Community" ...but what does that mean? Join us for our LIVE ON YOUTUBE , where you can meet, greet, connect, collaborate and ask your questions!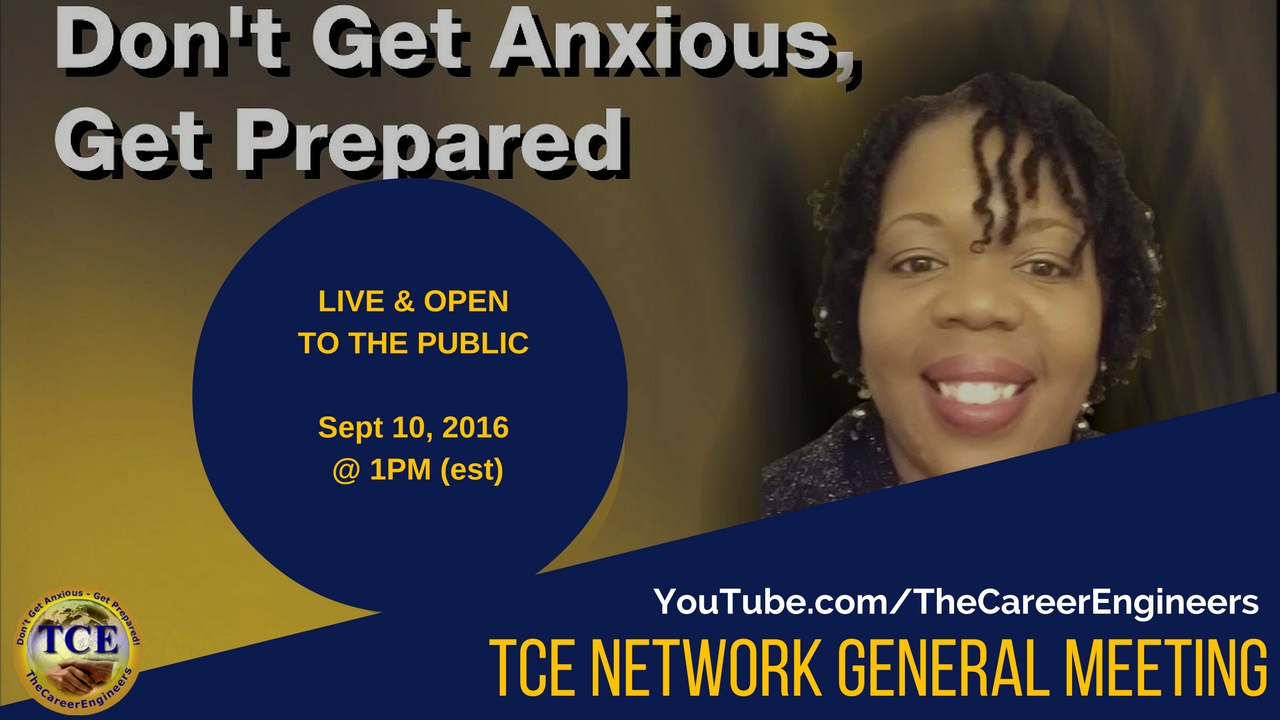 LIVE 30 - 40 minutes:
o. Let's network and share your TCE intro's Publicly
o TCE Will Share news, updates, upcoming events, Do's & Don'ts
o How to Build REALationships, Revenue, Trust and Power in this community
o Show Up, Step Up & FellowUp (3 simple rules)
o Your Questions, comments or points of clarification
o check out the TCE Career & Biz Network Today..and join the family!