Description
TCCA is Aldine Independent School District's annual technology and curriculum integration conference that is open to all. Each year, vendors and speakers are brought in from all over the country to showcase the latest and greatest technology and instructional resource.
TCCA emphasizes the integration of curriculum and technology for better teaching and learning. We offer several strands for technology integration by motivating and educating teachers, administrators and technology specialists nationwide.
At #TCCA19 we will be #Fearless so be ready for the latest and greatest in #edtech
NEW!
Show your support with a $20 donation and receive one of our highly sought after conference shirts (to be picked up at the conference).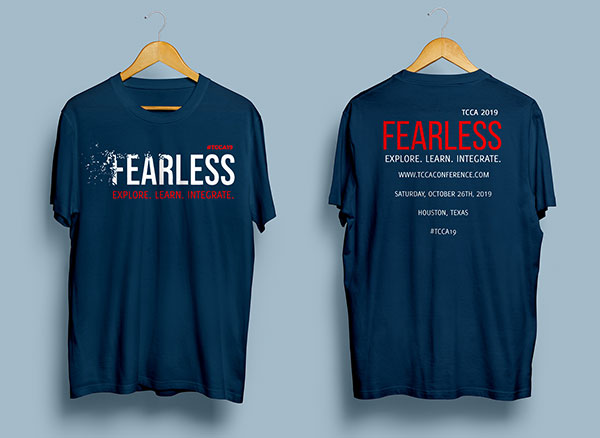 FREE LUNCH INCLUDED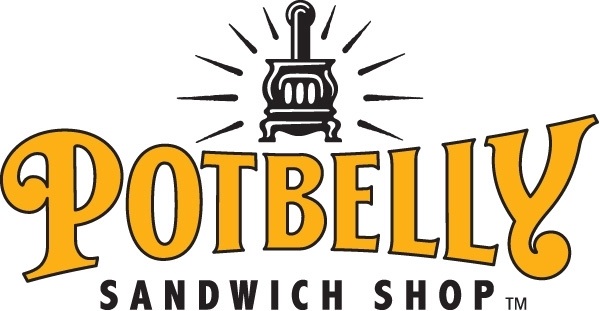 ***Please Note***
If you have dietary restrictions, please plan to bring a lunch.