Description
As our job market changes dramatically due to the coronavirus pandemic, what happens to diversity and inclusion efforts? We talk to leaders whose commitment to diversity and inclusion has improved the culture of their organizations as well as the bottom line. How do businesses continue gaining ground, even in more challenging times? How do you create a sense of belonging while also embracing the new norm?
Agenda
2:45 | Registration
3:00 | Panel Discussion
4:30 | Networking Reception
6:00 | Event Concludes
2020 Panelists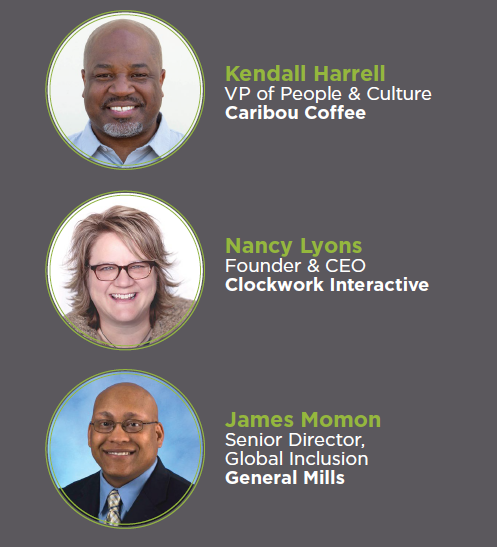 Question about event tickets?
Contact our event coordinator, Sami Johnson at sjohnson@tcbmag.com or 612-336-9288

*Twin Cities Business tickets are non-refundable*