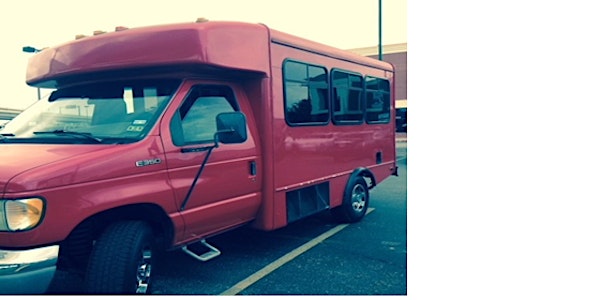 TCAALH Black Communities Tour
Event Information
Location
Emancipation Park Cultural Center
3018 Emancipation Ave
"Look For Red Bus"
Houston, TX 77004
Description
DID YOU KNOW?
Freedmen's Town

became the center of opportunity for freed slaves.

By 1915, over 400 Black owned businesses existed there.

By 1920 one-third of Houston's population of 85,000 people lived there.

Freedmen's Town is a recognized Historic District.
Third Ward was the center of Houston's civil rights movement.

The Tre' is where Beyonce' and many other artists grew up.

The area is wavering between historical heritage and modern revitalization.

Emancipation Park, established in 1872, is Texas' oldest public park.

Emancipation Avenue was once home to numerous black owned businesses, two movie theaters, Mack H. Hannah's Standard Savings & Loan, and People's Party II, modeled after The Black Panther Party, with leader, Carl Hampton

---



The TCAALH Black Communities Tour is 2-HOURS and will include TWO STOPS .. The Tour is Free w/ Eventbrite RSVP!!!!!
Upon arrival look for the Red Bus !!!! we will meet outside on the corner of Emancipation Ave. and Rosalie , Facing the Emanciapation Park Cultural Center.
******Donations are greatly appreciated and welcomed , donations can be submitted through our website, please visit: www.tcaalh.org. ********
for additional information : Call 713-252-5326 or 832-869-9039
This event is sponsored by :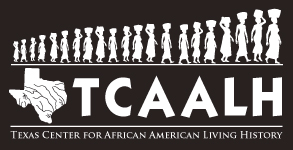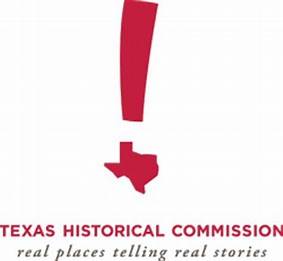 Location
Emancipation Park Cultural Center
3018 Emancipation Ave
"Look For Red Bus"
Houston, TX 77004