TBTN Productions presents: The 3rd Annual Beats, Bloodies, and Brunch

Wednesday, January 1, 2014 from 6:00 AM to 3:00 PM (PST)
Event Details

Take Back the Night Productions
is proud to present:
The 3rd Annual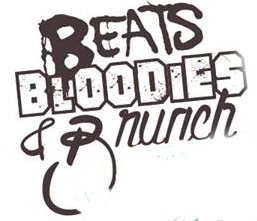 ~~~~~~~~~~~~~~~~~~~~~~~~~~~~~~~~~~~~~
Over ten years ago, a tradition was born in San Francisco. A small group of DJs didn't want to compete with all the New Year's Eve parties and so they decided to give the city something it had been missing, the after party, San Francisco's first party of the new year.
Now, each year, thousands of people join the Space Cowboys bright and early to celebrate the new year in the only way they know how, in true SF underground fashion. 


We invite you to join Take Back the Night Productions as we continue LA's New Year's Day tradition. For the 3RD year in a row we invite you in for breakfast, bottomless bloody marys and mimosas, booties, and more!
We have some funky all stars ready to help you start your year off right.
**************************************************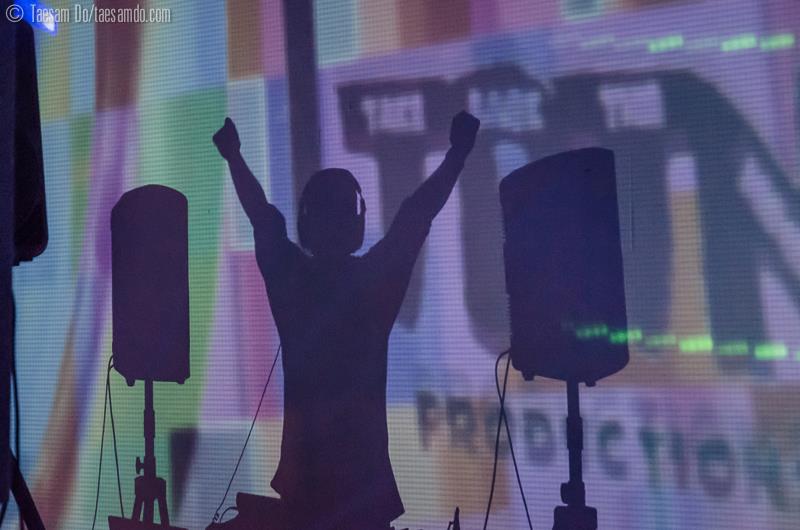 LINEUP:

ROOM 1:
Pumpkin (Street Ritual, Pocket Underground)
www.pumpkinsounds.com

Patricio ( The Do LaB, L.A.B.A. - Los Angeles Breakbeat Association)
www.djpatricio.com

Ben Annand (Tropical, Moontribe Collective)
https://soundcloud.com/ben-annand

Tara Brooks (MUR Music, Expmental Records, Wolfpack)
https://soundcloud.com/tarabrooksmusic

ONE VERY SPECIAL MUSICAL GUEST TBA FOR ROOM 1!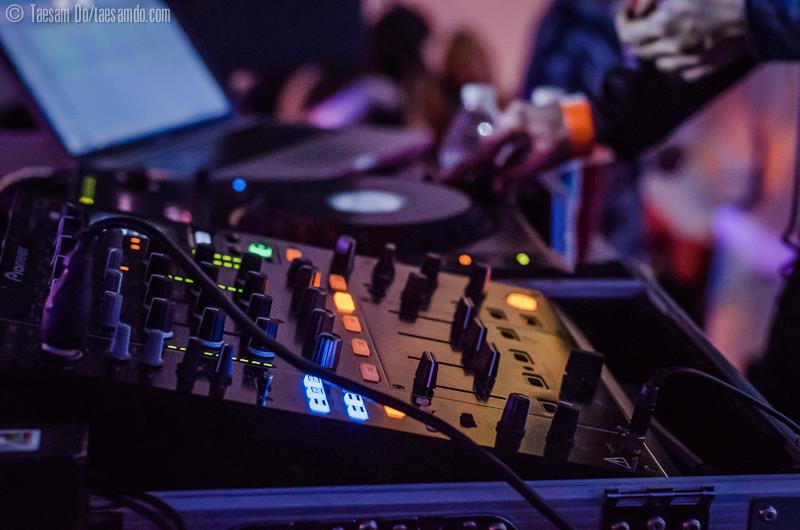 ROOM 2: 

Bruché ( The Good Vibe)
https://soundcloud.com/bruche1

Jackson ( BurnLA, Area 33 Events, Resident Aliens)

K-MO beats (TBTN, PrimeDub, GruntWorthy)
https://soundcloud.com/kmobeats

Bhettosauce (TBTN, The Good Vibe)
http://soundcloud.com/bhettosauce

BK Willy (TBTN) 
www.djbkwilly.com

Stephen DeLalla (TBTN, Get Bent)
http://soundcloud.com/stephendelalla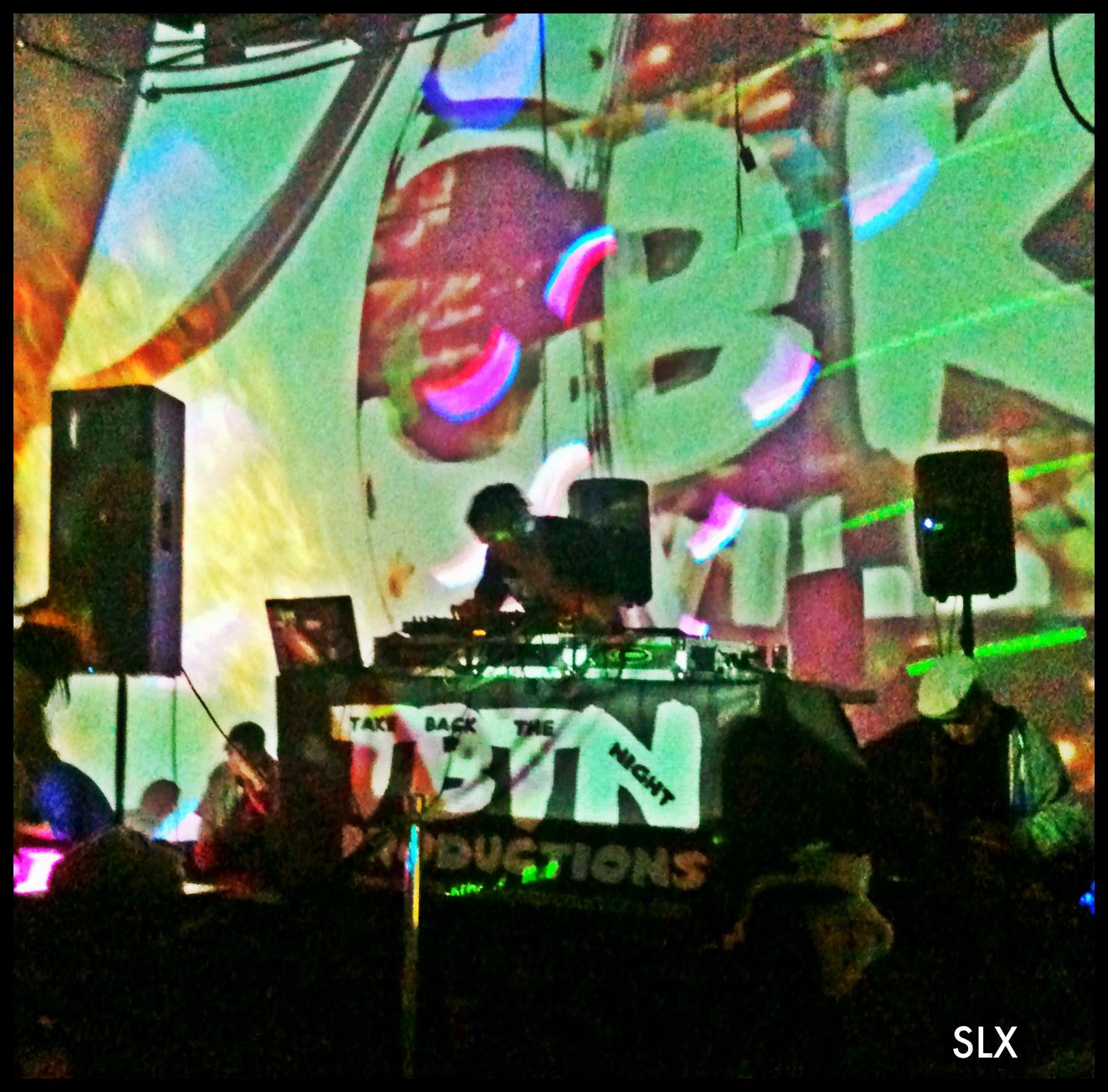 Visuals by: Unique Sequence 
www.facebook.com/Unique.Sequence
**************************************************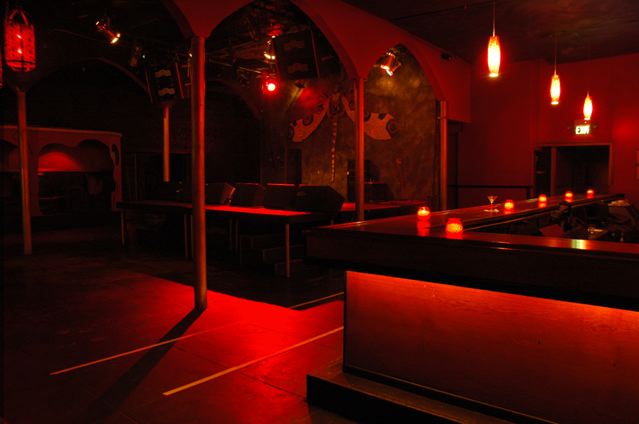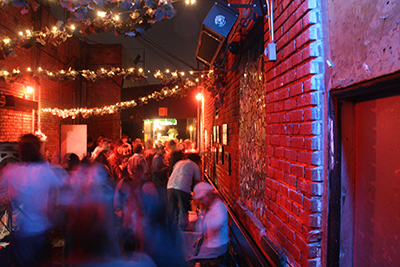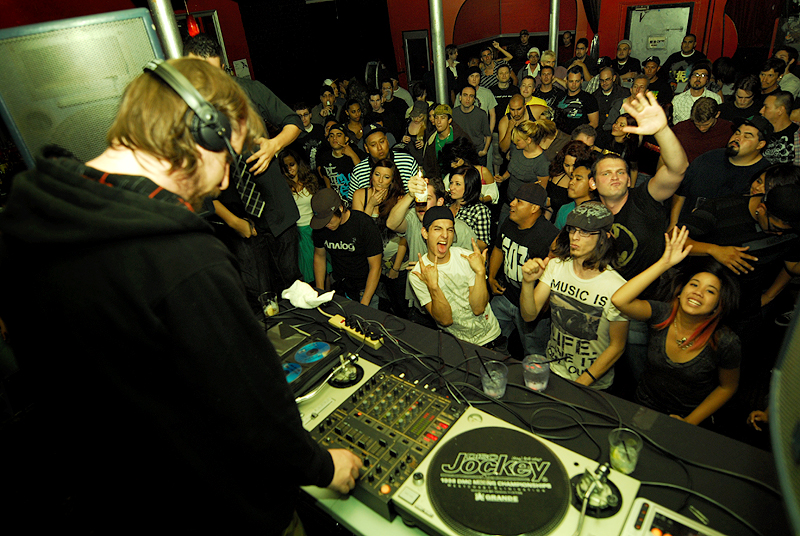 We are celebrating at the fantastic DRAGONFLY in HOLLYWOOD! 
DRAGONFLY IS AN ICONIC CLUB KNOWN FOR RESPECT THURSDAYS AND POINT BREAK LIVE! 
https://www.facebook.com/pages/The-Dragonfly/131890830178667
Conveniently located  on SANTA MONICA BLVD AND WILCOX IN HOLLYWOOD! 
2 ROOMS OF SOUND, OUTDOOR AREA, FULL RESTROOMS, FULL BAR, BOTTOMLESS BLOODY MARYS, BOTTOMLESS MIMOSAS, TONS OF SEATING, VISUAL PROJECTIONS, and more!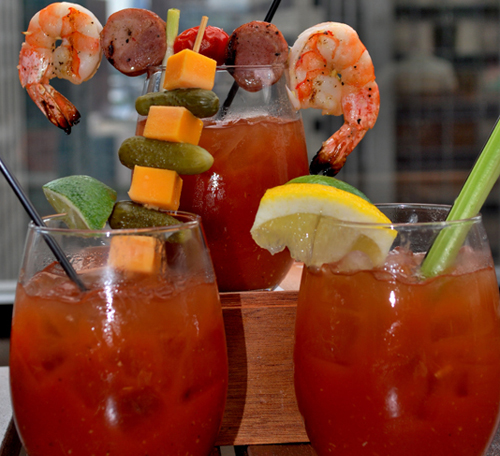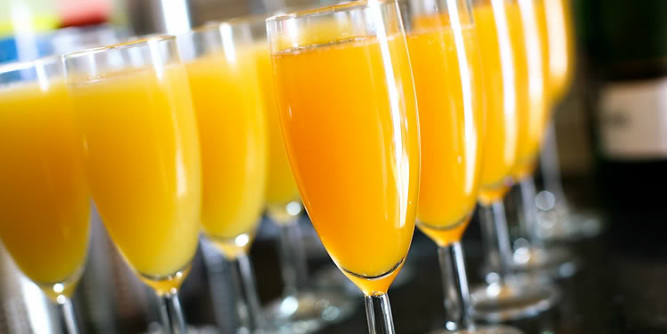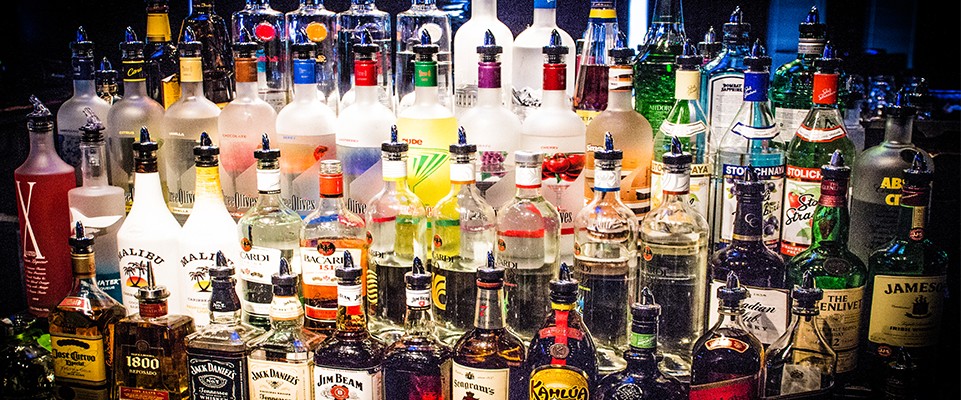 BOTTOMLESS BLOODY MARYS AND MIMOSAS AVAILABLE FOR $20 CHARGE THROUGH THE BAR. 
FULL BAR AVAILABLE AS WELL.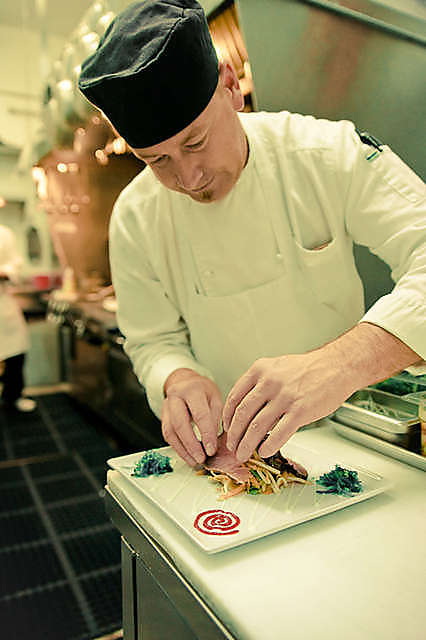 Full breakfast buffet, catered by Chef Brian Vaccarella!
 BREAKFAST INCLUDED IN PRICE OF ALL TICKETS. 
Recently featured by Food and Wine magazine as one of LA's six best new chefs and an eighteen year veteran of the culinary arts, Brian Vaccarella has devoted his life to the pursuit of extraordinary cuisine and impeccable service. Chef BV has had the opportunity to create with some of the best known chefs in America, the honor of preparing for the James Beard Foundation in NYC, as well as President Clinton in Los Angeles, and the City of Los Angeles' Project Restore. Brian has also tempted the palates of patrons in the hottest nightclubs and restaurants along with some of Hollywood's biggest stars. 

In 1998, Brian left the confines of the conventional restaurant and launched Anything for Food where he focuses his abilities on private event catering, producing exceptional quality cuisine for large corporate media events for clients such as Sony, HBO, New Line Cinema, Heineken, Miramax, MTV, and Paramount Pictures. Brian also caters for smaller, more intimate private occasions as well. The Chef creates a healthful fusion of foods, spices, and herbs from around the world based on his own love of great cuisine. His careful attention to detail and flavors have proved invaluable to his culinary success.
Brian now runs the Dub Gypsie Kitchen, and prepares food at many events throughout the Los Angeles area!
/\/\/\/\/\/\/\/\/\/\/\/\/\/\/\/\/\/\/\/\/\/\/\/\/\

21+ EVENT ONLY! IDs checked! NO EXCEPTIONS!
****************************************************
PRIVATE TABLES AVAILABLE THROUGH THE BAR! 
Contact The Dragonfly for more details!
****************************************************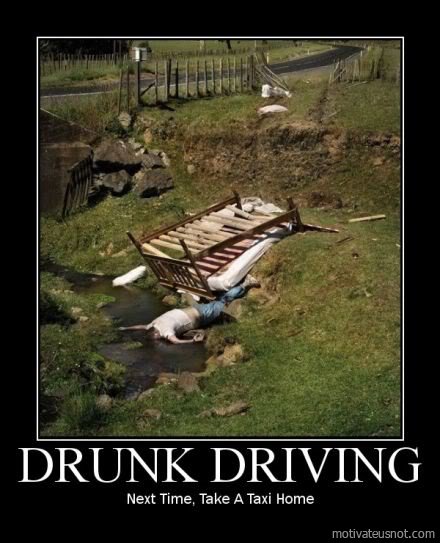 DON'T DRINK AND DRIVE!
 IF WE NEED TO CALL YOU A TAXI AFTER THE EVENT, WE WILL!  CONTACT US FOR A VOUCHER! 
21+ EVENT
****************************************************

PRESALES/TICKETS:

http://beatsbloodiesbrunch3.eventbrite.com
$15 ENTRY AND BREKAFAST LIMITED PRESALE - 50 AVAILABLE
$20 ENTRY AND BREAKFAST STANDARD PRESALE - PRESALES END 8PM ON NEW YEAR'S E

VE, 

DECEMBER 31
$25.00 at the DOOR STANDARD PRICE! 
FOOD INCLUDED IN ALL TICKETS
BAR SEPARATE.  FULL BAR AVAILABLE.  $20 CHARGE FOR BOTTOMLESS BLOODY MARY/MIMOSA SPECIAL.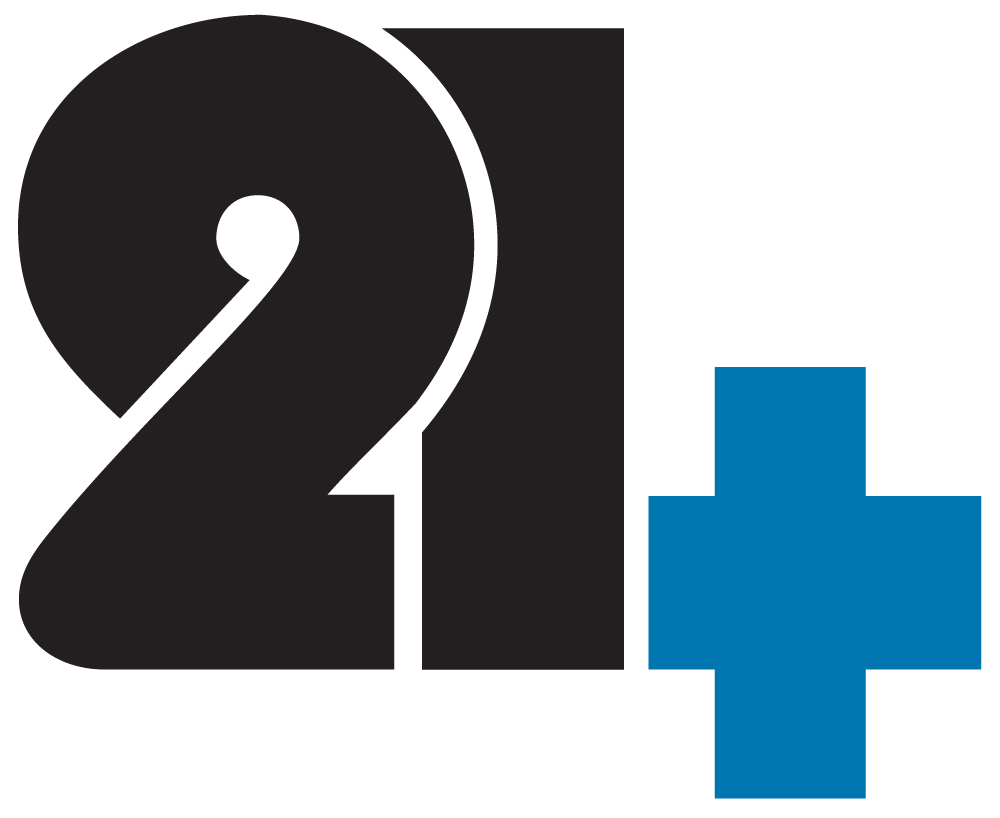 THIS EVENT IS 21+ ONLY! IDs CHECKED! NO EXCEPTIONS!
****************************************************
****************************************************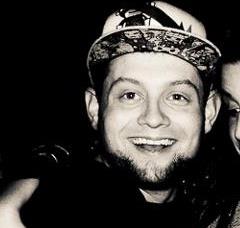 We're celebrating BK Willy's 27th birthday! BK was born on Dec. 31!
****************************************************
PICTURES FROM LAST YEAR: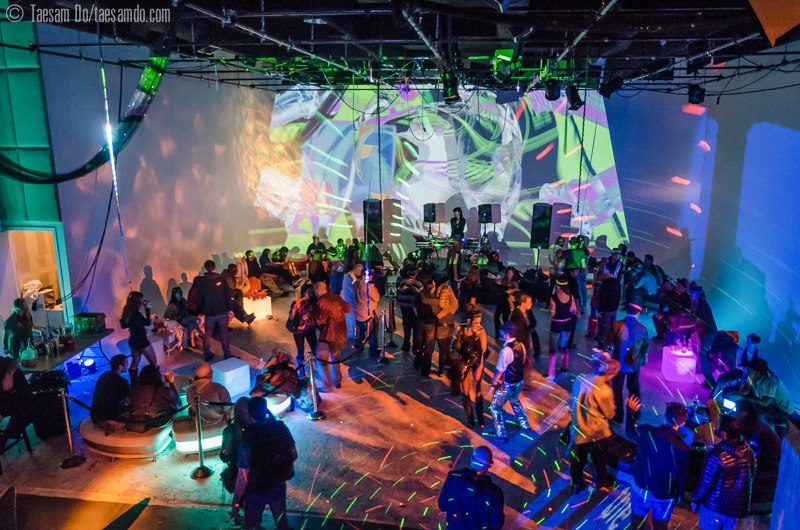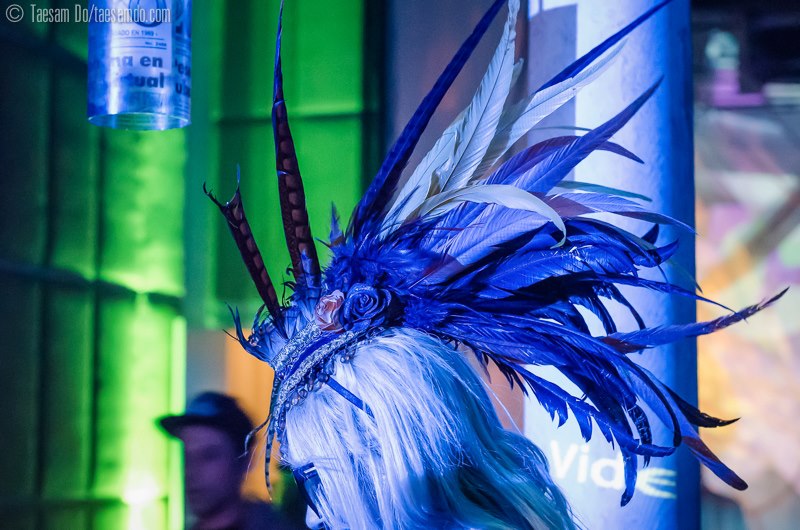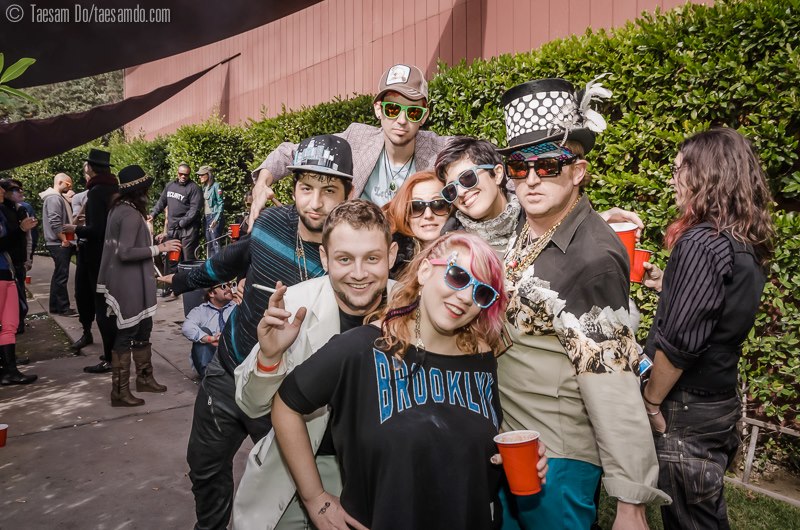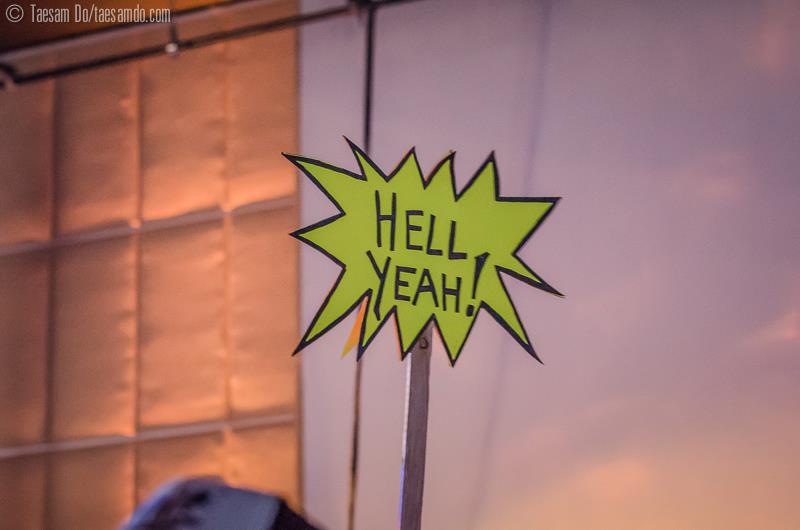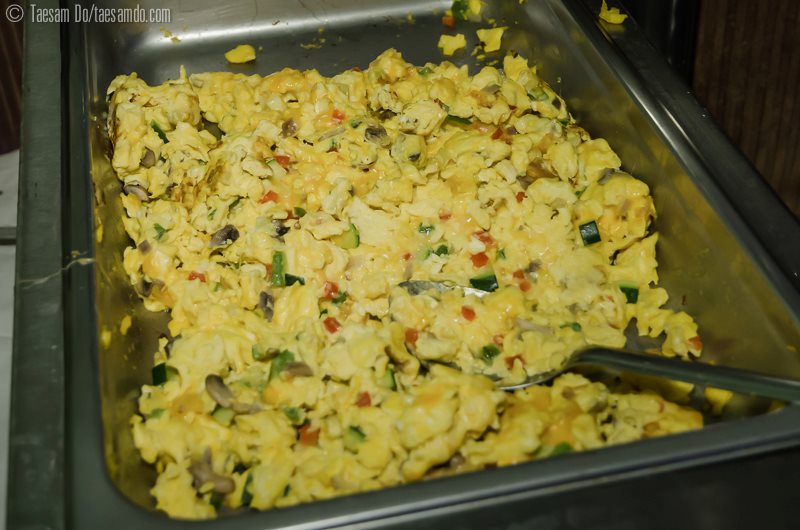 Thank you for your support!
~~~~
Join us as we...
Take Back Twenty Fourteen!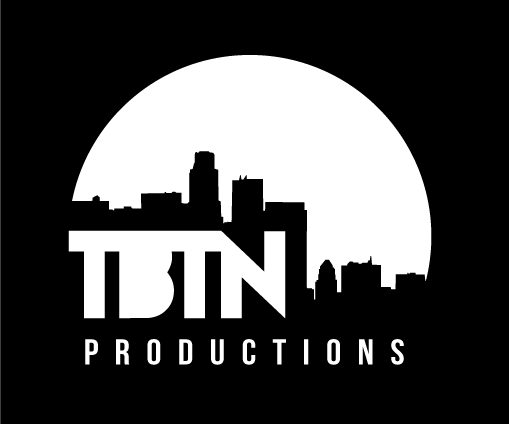 When & Where

Dragonfly Bar
6510 Santa Monica Boulevard
Los Angeles, CA 90038


Wednesday, January 1, 2014 from 6:00 AM to 3:00 PM (PST)
Add to my calendar
Organizer
Take Back the Night Productions is a full scale music event production company. They are also a collective of artists, DJs, producers, MCs, and musicians. 
Artists that have appeared on their line-ups include: Fort Knox Five (Fort Knox Recordings), JPOD The Beat Chef (Swingset Sounds), The Gaff, Synthetic Hype (Breakz R Boss, Diablo Loco Records), Omega (Bridging the Music), Ruff Hauser (Street Ritual Artists), Russ Liquid (Lowtemp, Headtron), J*Labs (The Good Vibe), Patricio (The Do Lab) Oscure (LABA), and more!
TBTN events have been held in many venues, including: Studio 11 (Mid-City LA), The King King (Hollywood), Dragonfly (Hollywood), Los Globos (LA) and Saint Rocke (#1 live music venue in the beach cities of LA) in Hermosa Beach. 
The residents of Take Back the Night Productions have played and hosted stages at such events as: Lucidity Festival (Santa Barbara, CA), Boogaloo Mountain Jam (Lake Elsinore, CA) Get Lost (Apple Valley, CA), and renegade stages at Lightning in a Bottle, Coachella, and more!
Take Back the Night Productions strives to bring you the highest caliber of musical entertainment and to create an unforgettable experience with each event that they host. 
TBTN thanks you for your support!