Description
Love collecting cookbooks and trying new recipes? Do you live to eat? Want to meet new people and have fun talking about food and cooking? Join us for the TBSP Cookbook Club!
A cookbook club is a themed potluck where everyone brings a dish cooked from the same book. We'll get to try new foods, experience new flavors and have a ton of fun doing so!
Our first book is My Paris Kitchen by David Lebovitz. This book is full of amazing recipes and great stories that will transport you straight to Paris. If you love French home cooking and the Parisian way of life, you will adore this book.
Then, in the Parisian way, we'll slow it down and the Tablespoon Chefs will prepare the main dishes and pair them with great wines throughout the meal. All you have to do is bring an appetizer, side dish or dessert and show up ready to eat, drink, and be merry!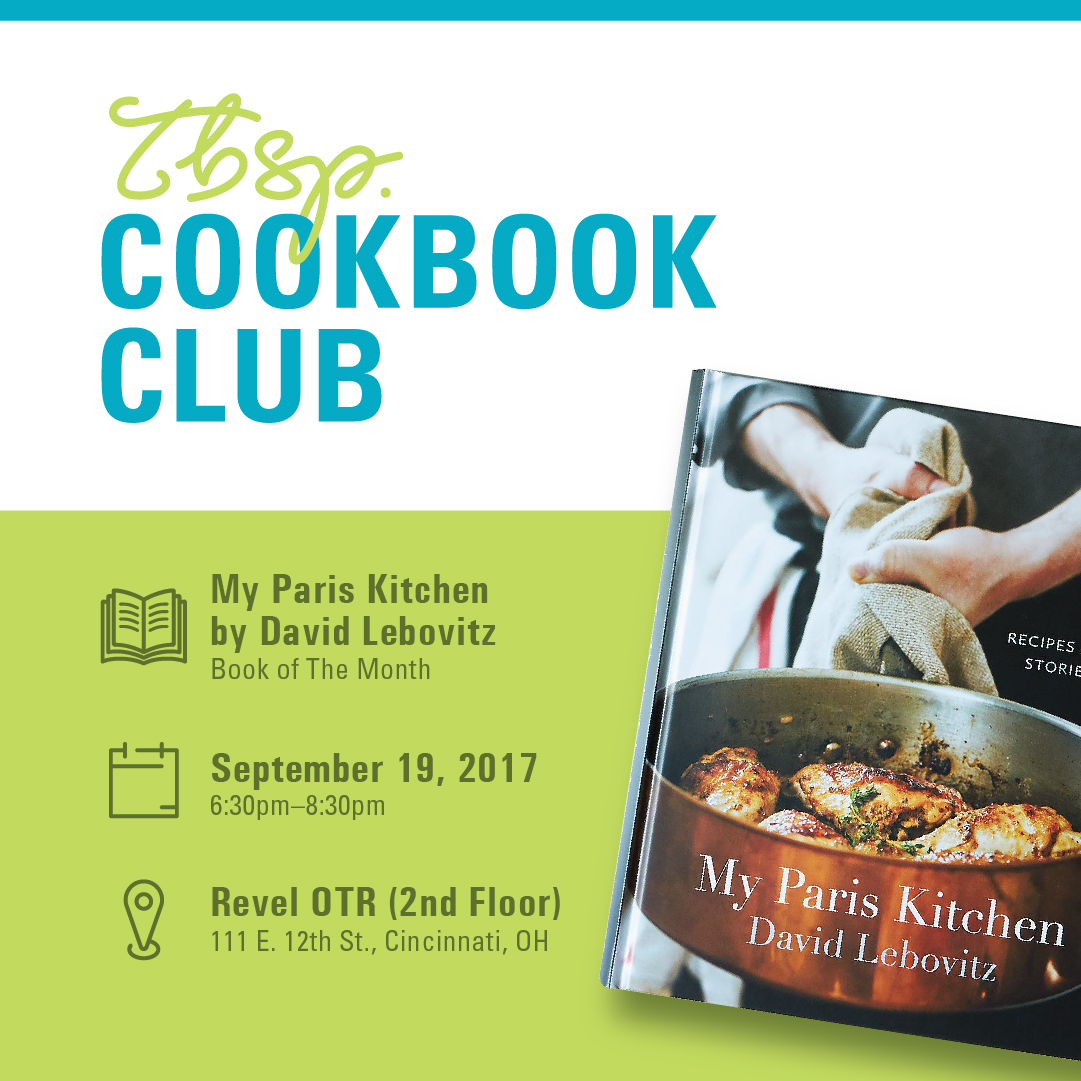 What is a cookbook club?
It's not a regular book club; it's a cool book club. We're going to eat, drink, and celebrate our way through the chapters! We'll spend the month cooking recipes from the book and discussing it in our Facebook group. Then, we'll all meet in person and everyone will bring a dish they've cooked from the book. It's like a themed potluck, but with really great food!
Check out this article from Serious Eats and this article from Food52 for more info!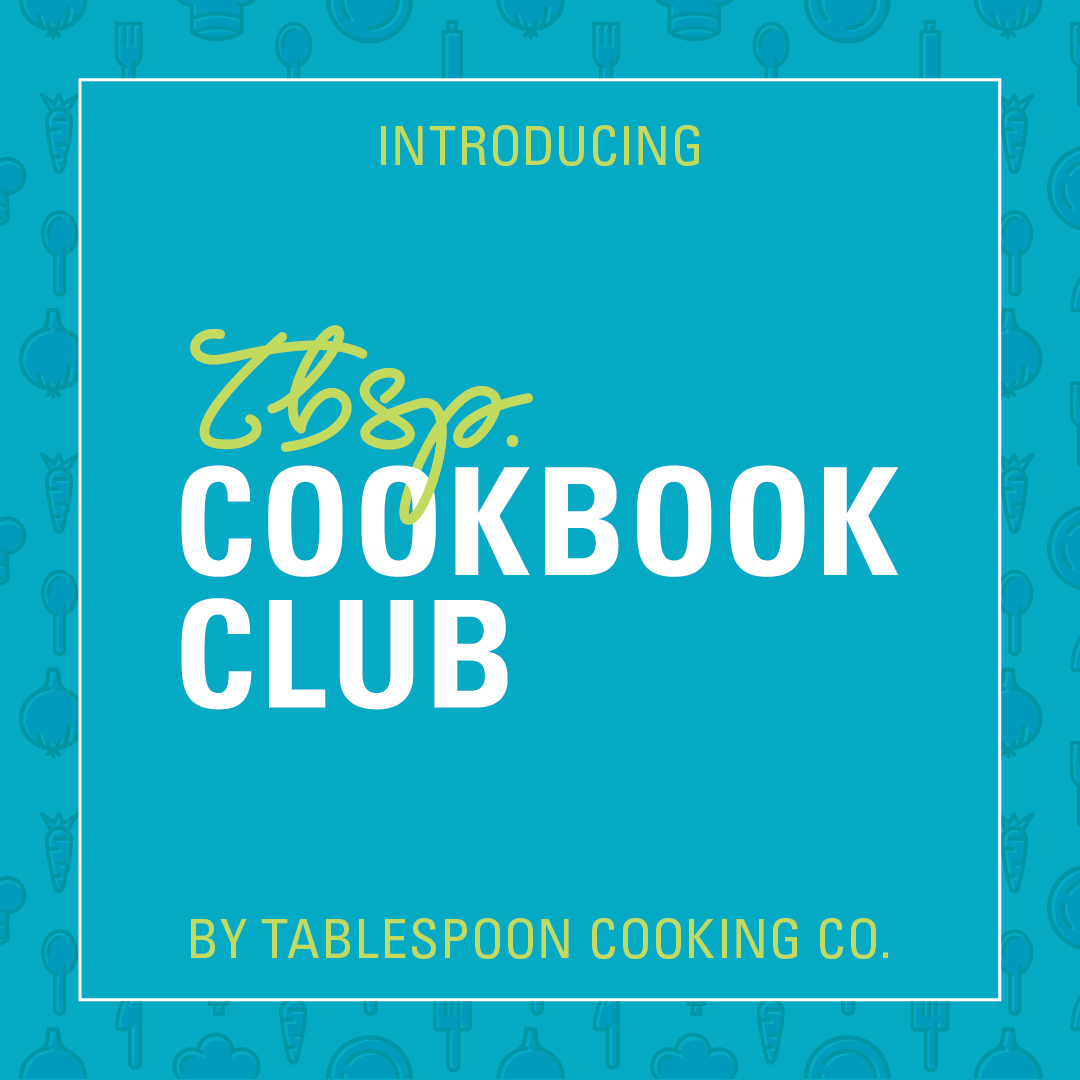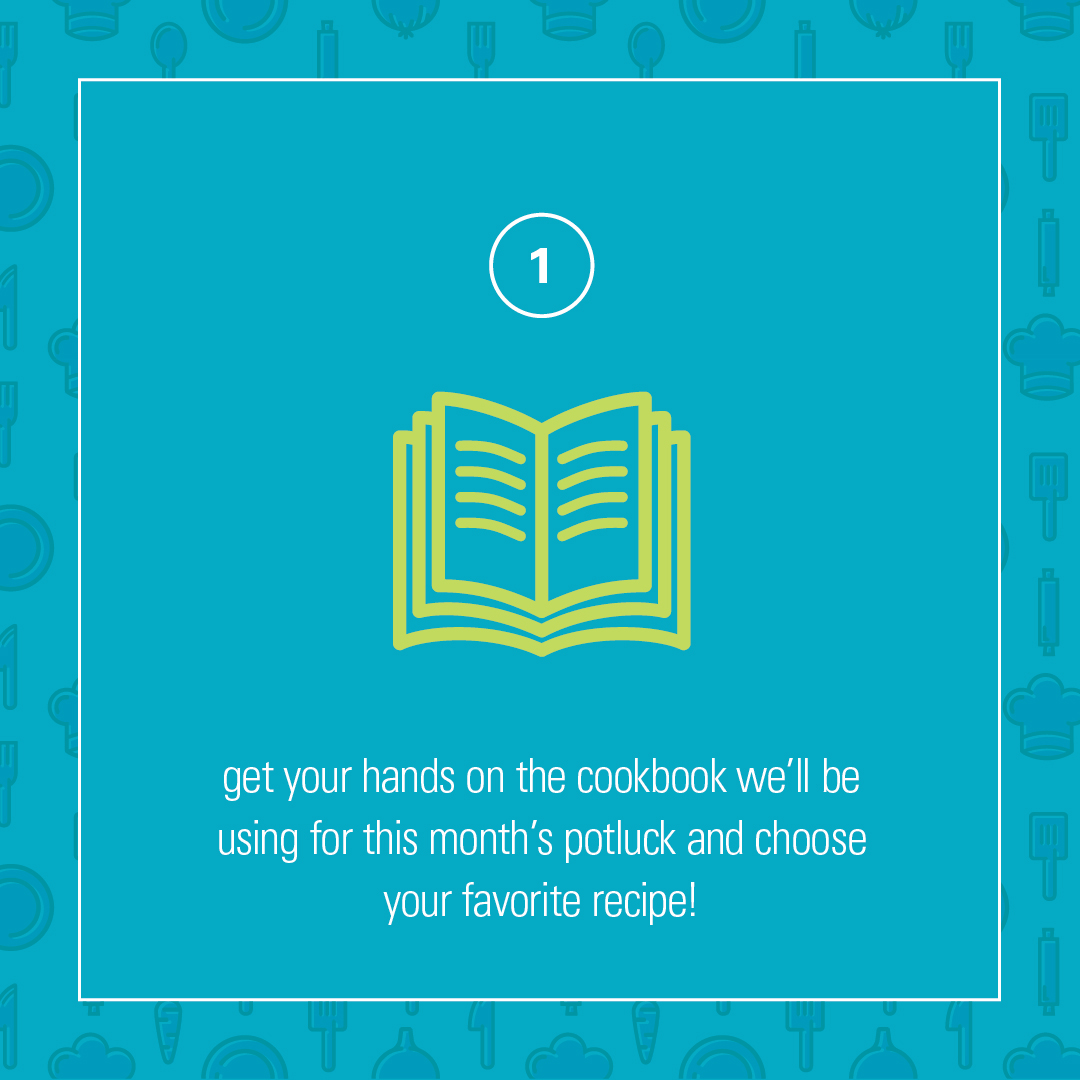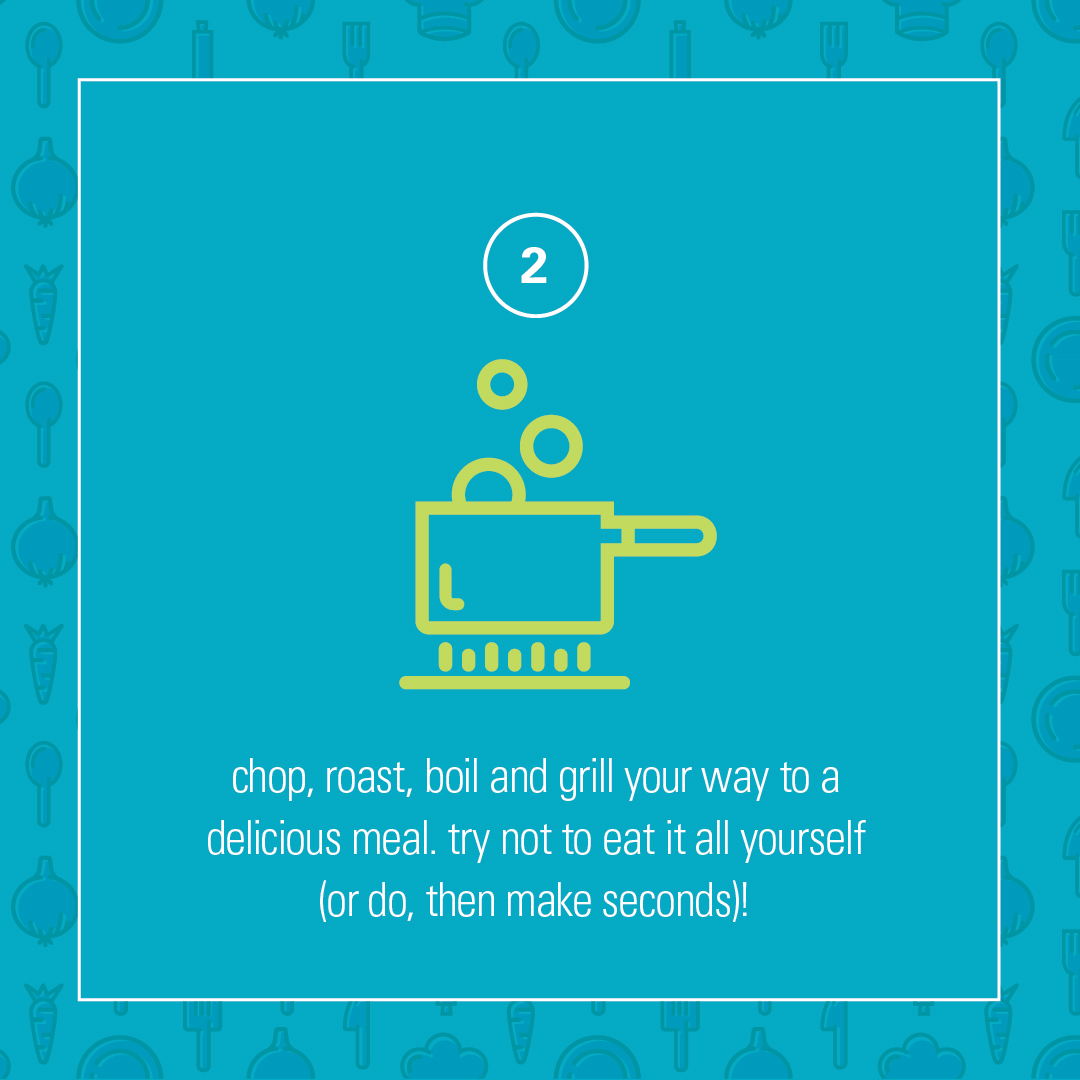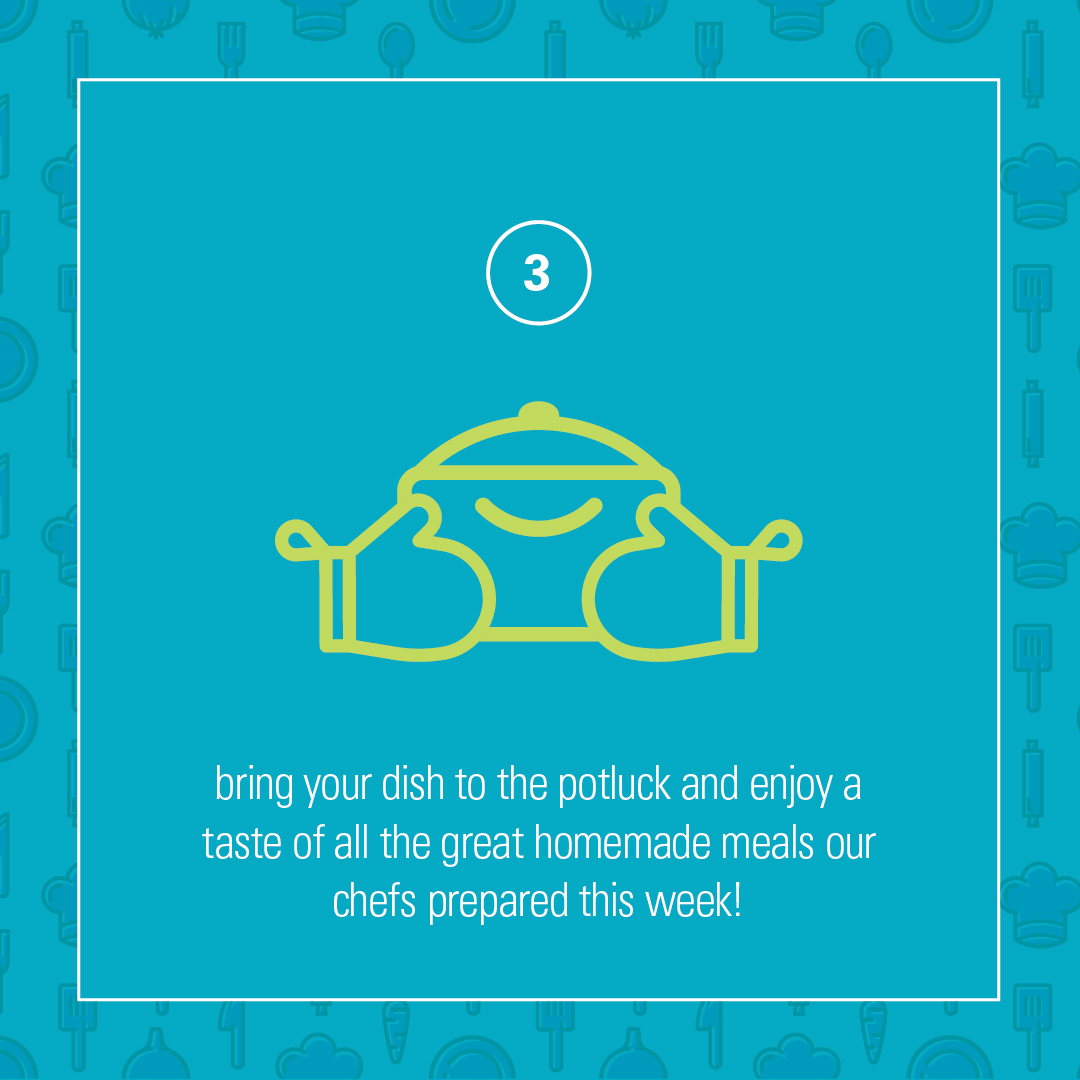 Do I need to buy the book?
Ideally, yes. We love to support our favorite local bookseller Joseph-Beth, but you can also buy it online here. You could also borrow from the library, look for recipes online, or share it with a friend!
What is included with my ticket?
The chefs from Tablespoon Cooking Co. will prepare several main dishes for us to eat at the meeting. Additionally, there will be wine pairings to go with the meal from the experts at Revel OTR.
What do I need to bring?
You need to bring a dish cooked from the book and containers for plenty of leftovers.
What if I can't cook?
We don't believe in "can't". If you love food, you're among friends! Our cookbook club is open to all skill levels. If you have questions about your recipe, the Tablespoon chefs can help guide you through it via discussion in the TBSP Cookbook Club Facebook Group.
I have dietary restrictions and/or food allergies. Can I still come?
Of course! But please let us know right away so we can make accomodations.
Who can I contact with questions?
Email Jordan at jordan@tablespooncookingco.com