Description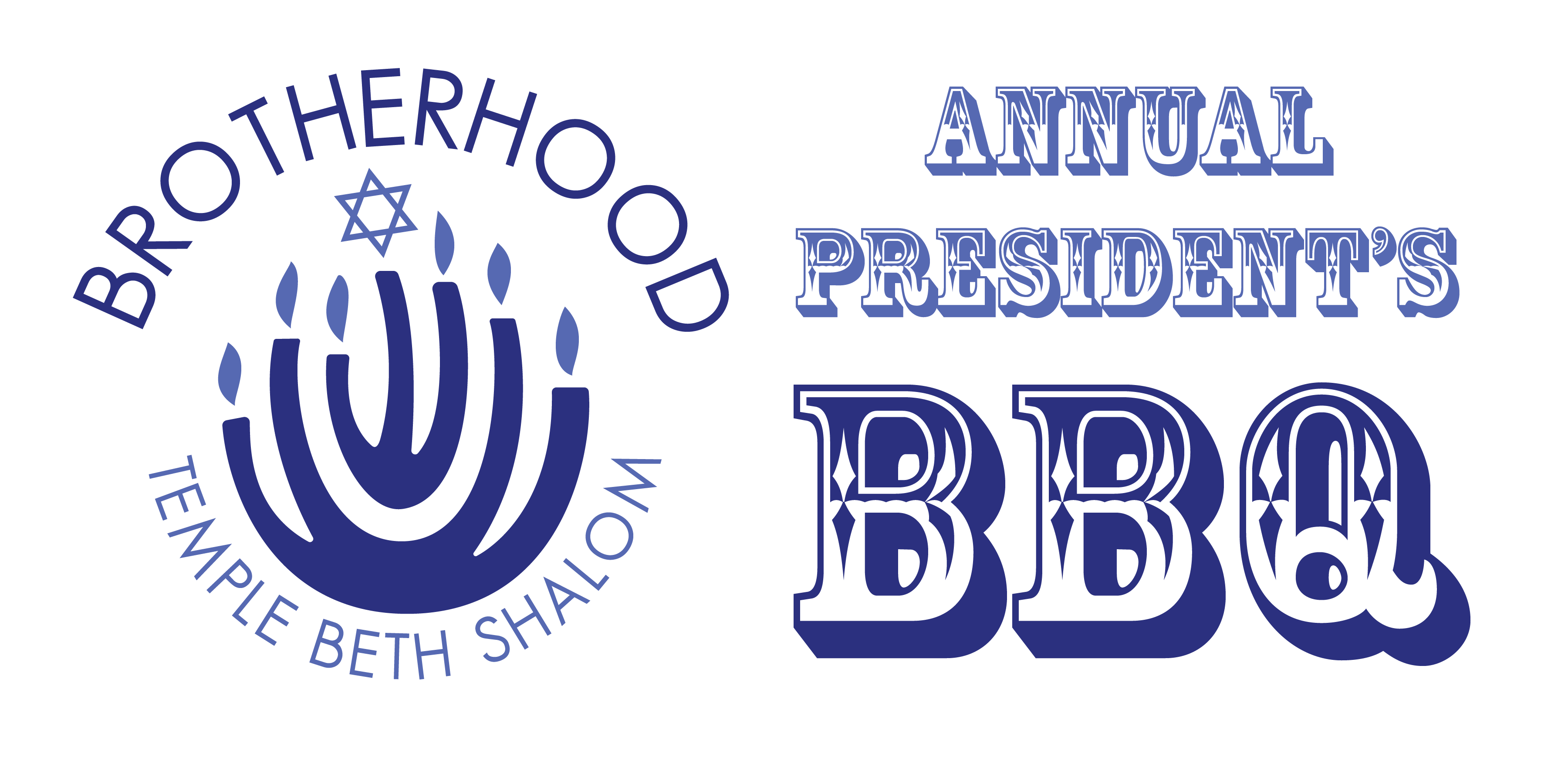 Join the TBS Brotherhood for the Annual President's Barbecue!
When: Thursday, June 15, 2017, starting at 6:00 PM
Where: the home of Judy & Jason Chudnofsky, 42 Cranberry Lane, Needham 02492
(thank you Judy!)
There is NO CHARGE for this casual social event compliments of your Brotherhood.
See old friends, make new friends, and nosh on freshly sacrificed burnt offerings (both animal and vegetable) under an open sky. We'll be serving grilled burgers and dogs with all the fixin's, plus: slaw, chips, and other goodies too numerous to mention.
This event is one of the most popular of the year.
While there is no charge to attend, we ask that you RSVP so that we can plan appropriately!
Marty Goldberg
President, TBS Brotherhood