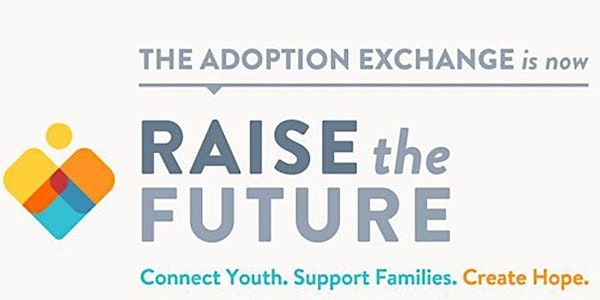 TBRI® Caregiver Training 2021: Connecting Principles, Alamosa
TBRI® Caregiver Training Connecting Principles
When and where
Location
PALs Children's Program 330 San Juan Alamosa, CO 81101
About this event
Parenting is challenging, particularly when you are parenting a child from a hard place. Children from hard places include children who were born prematurely, have been abused and neglected, have been adopted internationally, and have special needs. This training will provide an in-depth look at Connection and Attachment and how to help these children (and your family) heal. Participants will learn tools they can put into action with their children immediately.
About TBRI®:
Trust Based Relational Intervention® (TBRI®) is a parenting and intervention model developed by Dr. Karyn Purvis and Dr. David Cross at the TCU Institute of Child Development. TBRI® is based on a solid foundation of neuropsychological theory and research, tempered by humanitarian principles. It is a family-based intervention that is designed for children who have experienced relationship-based traumas such as institutionalization, multiple foster placements, maltreatment, and/or neglect.
Please Note: You must attend the Introduction & Overview in order to attend the in-depth trainings. You also must attend the in-depth trainings to have a full understanding of TBRI® and its impact on the children you serve and to be eligible for ongoing services with the Post-Permanency Services and Support program. The Introduction & Overview class will begin at 8:00 AM and end at 11:00 AM on 07/20/21. The Empowering class will begin at 9:00 AM and end at 4:00 PM on 07/21/21. The Correcting class will begin at 9:00 AM and end at 4:00 PM on 7/22/21. You may register for the other classes using the links below:
TBRI® Introduction and Overview: Click Here
TBRI® Empowering Principles:Click Here
TBRI® Correcting Principles: Click Here
Darby Baldwin, MA and Haley Sinn, facilitators, have studied under Dr. David Cross and the team at the TCU Institute of Child Development. The training will utilize the TBRI curriculum developed by the Institute. Darby and Haley have received advanced training regarding this curriculum and has been qualified as a TBRI® Practitioner to present the content.