Festa's 25th Annual, Original 12 Bars of Xmas Pub Crawl - #TBOX2021 - BACK TO THE 90s Theme! Wrigleyville, Chicago, Saturday, 12/11/2021
About this event
TBOX is BACK!! In 2020, we were on a break - it wasn't our day, our month, or even our year... but finally, Festa's 25th Annual TWELVE BARS OF XMAS, The Original, The Legendary, the One that every other bar crawl tries to imitate, will be happening in Wrigleyville starting in the morning on December 11, 2021. And since TBOX was Born in the 90s (1996) - and since 2020 and the 21st Century in generally have kind of, uh, sucked... this year's theme is BACK TO THE 90s!!! We'll be featuring Music, Costumes, Movies, TV, Culture, and Everything you can think of from the glorious decade of the 1990s when the TBOX madness began!! Think... Nirvana, Seinfeld, Pearl Jam, Beverly Hills 90210, Forrest Gump, Pulp Fiction, Melrose Place, Windows 95, Blockbuster Video, Green Day, The Macarena (sorry!), Spice Girls, of course... FRIENDS, Michael Jordan, Scottie Pippen, Dennis Rodman and the Bulls Dynasty... AOL Messenger, Solo Jazz Cups, Titanic, Nick at Nite, and MUCH MORE FROM THE 90s!!! Tickets on Sale Now!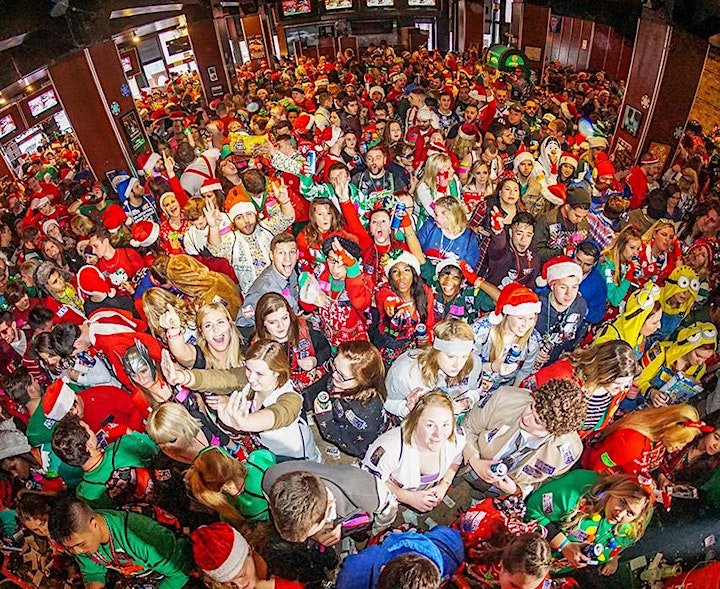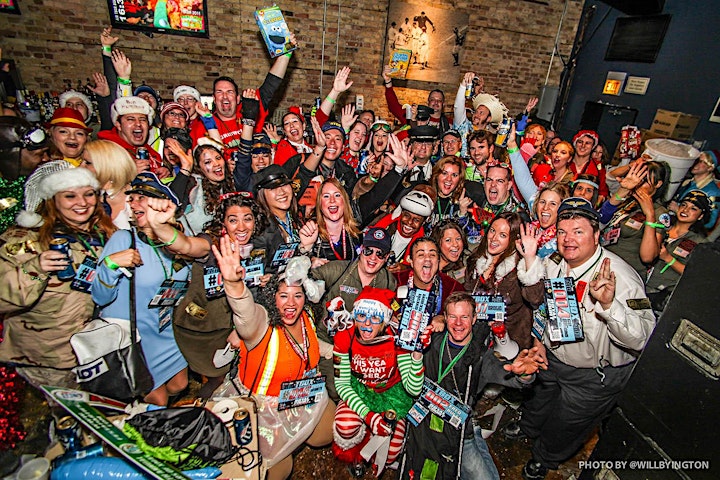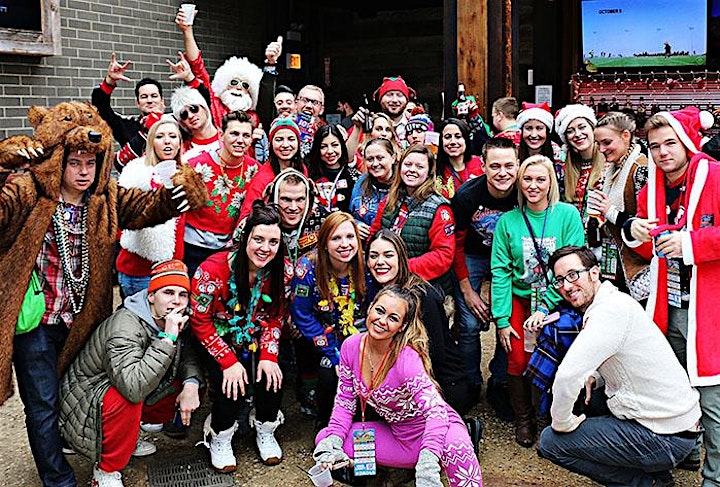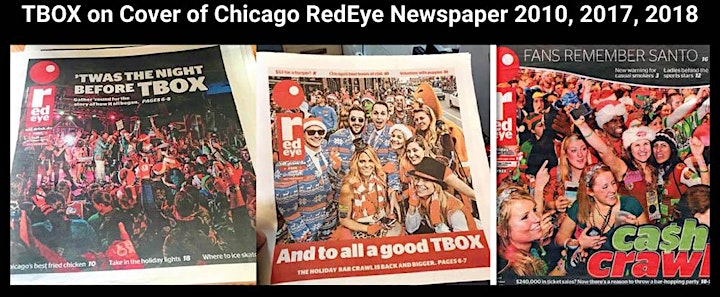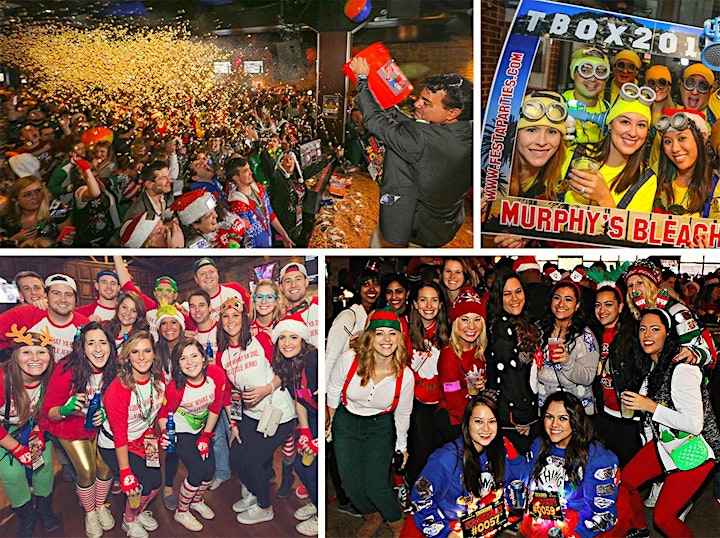 Organizer of TBOX 2021 - BACK TO THE 90s - Festa's 25th Annual 12 Bars of Xmas Bar Crawl
Click here to subscribe to our text messages.
TBOX Bar Crawls, aka Festa Parties Incorporated, are founders of the Original Twelve Bars of Xmas, the World's Largest and Longest-Running Holiday Bar Crawl, and originators of the Worldwide Pub Crawl phenomenon!
Founder Christopher Festa began the TBOX Bar Crawl in 1996 with a handful of friends, and it over 200,000 people have done the crawl over the past 25 years. And this year is going to be incredible - the theme is BACK TO THE 90s and it's going to be all about the gloruous decade of the 1990s when TBOX was born!  So SAVE THE DATE - #TBOX2021 - Festa's 25th Annual Original 12 Bars of Xmas - will be on Saturday, December 11, 2021. starting in the morning, covering almost all of Wrigleyville, Chicago.
Sorry about 2020 - we were on a break!!!!
Click Here to Learn More about TBOX Bar Crawls (Festa Parties Incorporated)