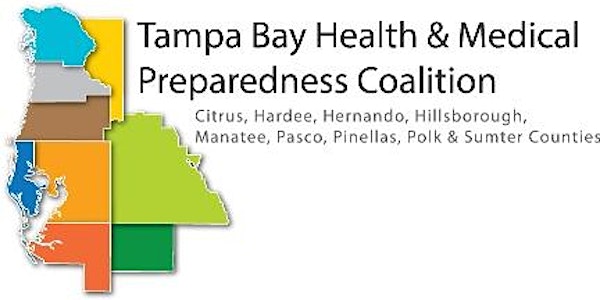 TBHMPC Project Funding Writing / Guidance Workshop #1, FY21:22
This webinar will provide members an opportunity to learn how to complete a Project funding request application.
About this event
We will review the application and the information contained within and what is required by the applicant. Additional discussion will take place on what does and does not qualify for funding, what constitutes a good quote, and past project examples.
We encourage you to come with your project ideas and questions, so we can provide you guidance through this process.