Description
What you should know about the New Tax Reform Bill and Impacts to your IRA and 401(k)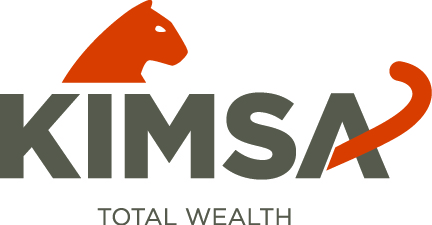 Attend this seminar and learn about:
Understand the official new tax reform rulesand their impact on your retirement

Ways to potentially protect yourself against volatile market conditions

The changing rules for a retiring generation of baby boomers

How lost deductions may affect your taxes in retirement

Common misconceptions about taxes in retirement

Possible tools and strategies available to retirees to help develop a retirement tax strategy

A basic overview of the tax rules as they apply today

Strategies to help protect yourself against the taxation of your Social Security income

How rising taxes may affect your retirement cash flow
Seating is very limited, register now to guarantee your spot!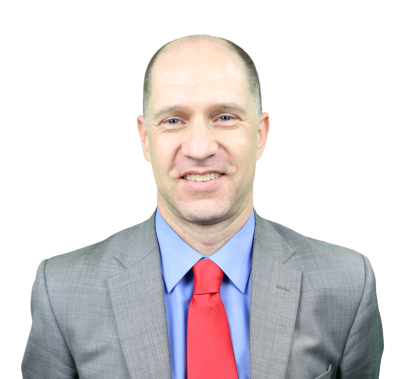 Nathan Brown, RICP® will be presenting for Kimsa Total Wealth. He enjoys speaking regarding the tax system, how it works and how you can potentially keep more money in your pocket. Additionally he speaks on retirement income planning and estate planning. Nathan enjoys educating the community on various financial topics. Nathan would say the most valuable lesson learned is the importance of having individualized plans that aligns with client's dreams and aspirations.