About this Event
There were a lot of reasons you wanted to go it on your own – taxes probably wasn't one of them!
We've heard too many stories of surprising tax bills and the frustrations of trying to pull together information for tax time.
Join us for an interactive session to learn more about what you should know and how to navigate Taxes for Self-Employed. Sorted for Self-employed, an RBC Ventures company, is hosting a session with accounting and tax expert, Anna Abbruzzese, with over 20 years' experience helping people who are self-employed, will cover the basics of what you should know a little more about plus answer your questions.
Sorted is a free iOS & Android app created by RBC Ventures to help self-employed track business finances. Learn more at www.besorted.com.
Date: January 20, 2020
Time: 5:00 p.m. – 8:00 p.m.
Venue: RBC Waterpark Place, 88 Queens Quay West, Main Floor Auditorium
Light refreshments and snacks will be provided.
Please complete the questionnaire as part of registration so that material can be tailored for the group.
Anna Abbruzzese is a business & software consultant who specializes in office automation and in addition runs a bookkeeping practice.
Anna founded Actium Consulting Inc. in 2002 as she is passionate about assisting entrepreneurs and small to medium businesses in meeting their greatest business potential while still enjoying what they do. Anna's work in traditional accounting firms formed her foundation in accounting and she always sought to determine how finances and processes could be streamlined for the unique needs of the company. At times this means strategy and at other times it means utilizing the best technology available to produce these results. Anna has a passion for ensuring small business owners operate at their full potential.
@ActiumToronto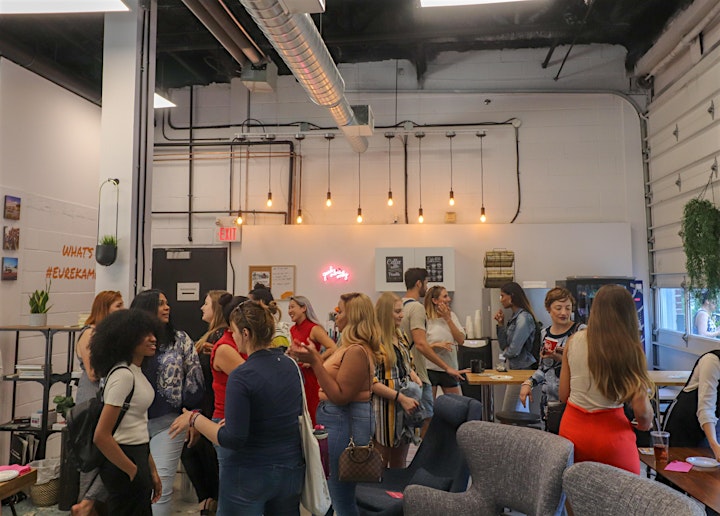 Women Who Freelance is a community where women of diverse freelance professions come together to support each other, learn from each other – and most importantly, elevate each other!