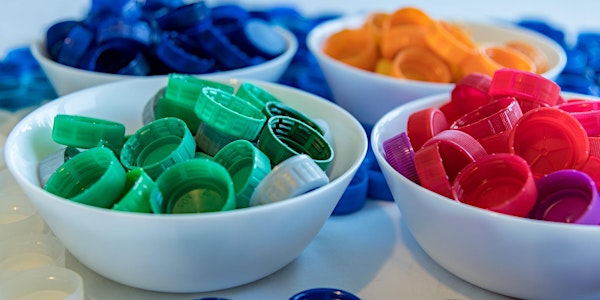 Tax Treatment of Income for Sourcing Purposes
Learn about the tax treatment for income for sourcing purposes in this informational webinar.
About this event
By the end of this session, you will be able to allocate compensation into the US and foreign source in order to take the foreign tax credit and the foreign earned income exclusion!
During this session we will cover:
The purpose of the Internal Revenue Code's income sourcing rules
Identify time-based income sourcing rules
Identify geographically based income sourcing rules
Apply time and geographically based positions to different compensation elements
Plus, lots of examples!
Delivery Method: Group Internet 
Program Level: Basic
Course Prerequisites: None
Advance Preparation Required: N/A
CPE Credit: 1.0 hours
CE Credit: 1.0 hours
Field of Study: Taxes
-----------------------------------------------------
FAQs
Does this event qualify for CPE or CE?
This course qualifies for CPE and CE credit.  The credit will be awarded within 30 days from the webinar completion date.  
How can I contact the organizer with any questions?
Please send an e-mail to info@hayneshelp.com
What's the refund policy?
There are no refunds on this event
What happens if I do not have a US credit card?
Please send an e-mail to info@hayneshelp.com for international payment information
When will I receive my registration confirmation message?
The link to the webinar and the registration confirmation will be sent separately within a week prior to the webinar. If you haven't received this information by 8am ET on the day of the webinar, please contact info@hayneshelp.com