Description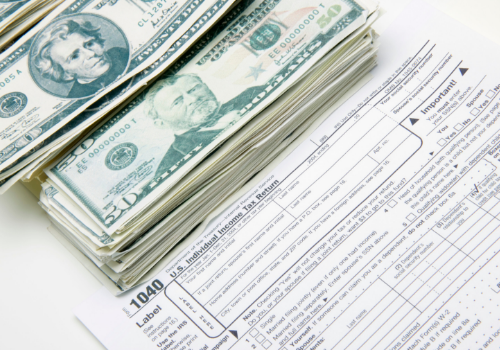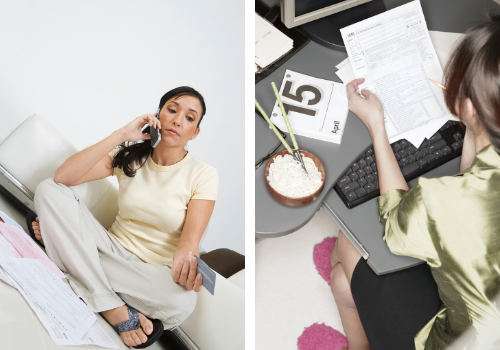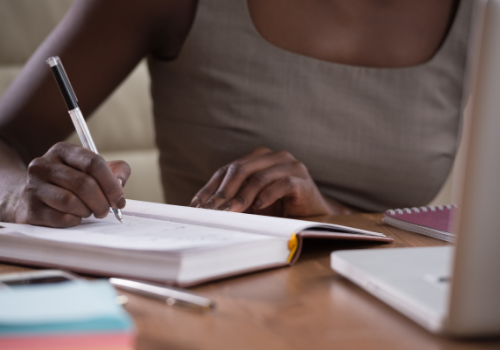 Starting a business starts with a spark. Knowing how to run a business makes that spark endure!
A common complaint among many entrepreneurs is that when it comes to researching about starting a business, many of the resources out there are just not in plain English. This should not be a deterrent to being your own boss.
This workshop will give you the basic bookkeeping know-how you'll need to START, RUN, or MAINTAIN a successful business with confidence! Understand your financial obligations, taxes, bookkeeping, and more!
Topics include:
Bookkeeping Basics

Taxes - What to Expect
Speaker:
Flor Lievano, Chief Problem Solver

Learn More: orangeup.info

COMMUNITY PARTNERS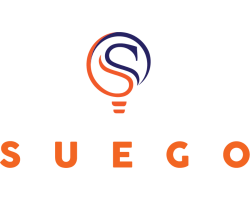 SUEGO is a content platform designed to mobilize the mindset and culture of entrepreneurship, as well as to develop skills and abilities for entrepreneurs, helping to break down barriers in the creation and growth of companies through the crowdsourcing of knowledge and entrepreneurship. It is focused on potential and current entrepreneurs, teachers, students and anyone interested in learning.
Learn More: suego.co