Sales Have Ended
Ticket sales have ended
Sorry -- ticket sales have closed.
Sales Have Ended
Ticket sales have ended
Sorry -- ticket sales have closed.
Description
Reform or not, consideration of year-end, yearround tax planning is always on the agenda. For those in high-tax states, the stakes are even higher! Don't face another tax fi ling season without this on-point review of law, form and regulatory changes.
YOU WILL LEARN:
2017 federal tax law changes

Key ideas for year-round tax planning

About state of California tax and administrative changes
discussed by: Claudia Hill, Principal, TaxMam, Inc.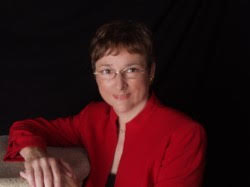 Claudia Hill is an enrolled agent, nationally recognized tax professional and frequent lecturer on taxation of individuals and representation before IRS. She is editor-in-chief of the WoltersKluwer (formerly
CCH) Journal of Tax Practice & Procedure.

Hill is also co-author of CCH Expert Treatise Tax Practice & Procedure, a founding partner of Tax Genius Learning and a frequent presenter for both audio and in-person CPE seminars nationwide.

Hill coordinates a "dream team of tax controversy advisers" for the IRS Watch blog on Forbes.com (blogs.forbes.com/irswatch). She was named a Top Ten Nominee by Tax Analysts as 2011 Person of the Year.

---


We've Moved!!


For those of you who haven't attended one of our events recently we'd thought we'd give you a look at where we are hosting our events starting this fall. A pictorial overview is given below. Let us know if you have any questions -- we'll be happy to answer them!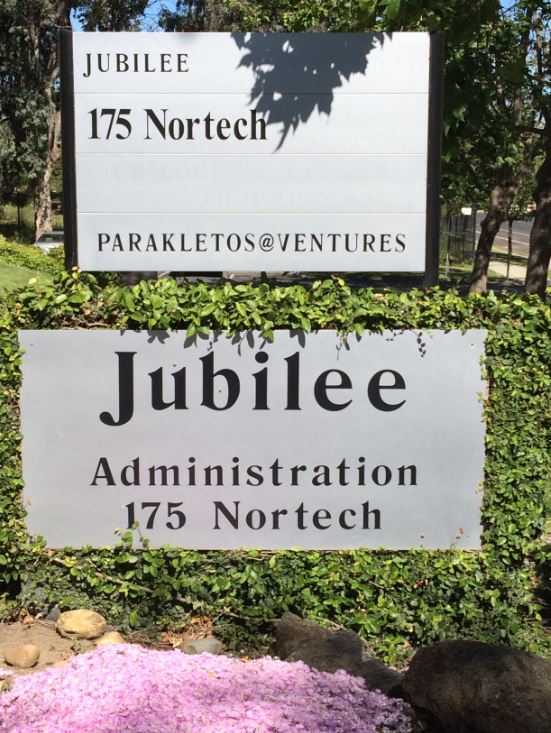 This fall we'll be holding our events at the Jubilee Administration Building at 175 Nortech Parkway.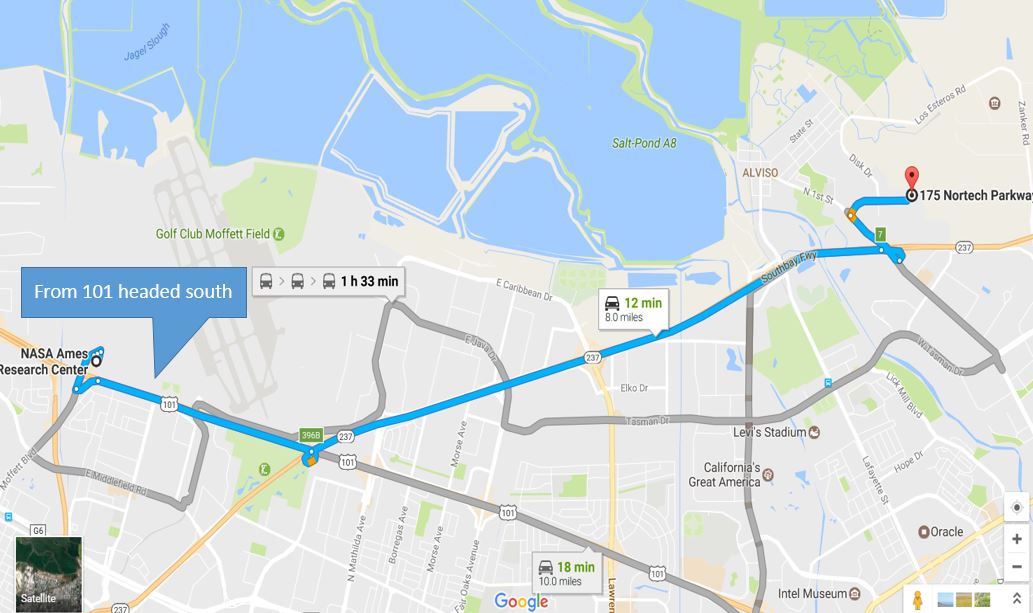 From Mid-Peninsula, headed South on 101, you take 237 to the First Street exit and head north.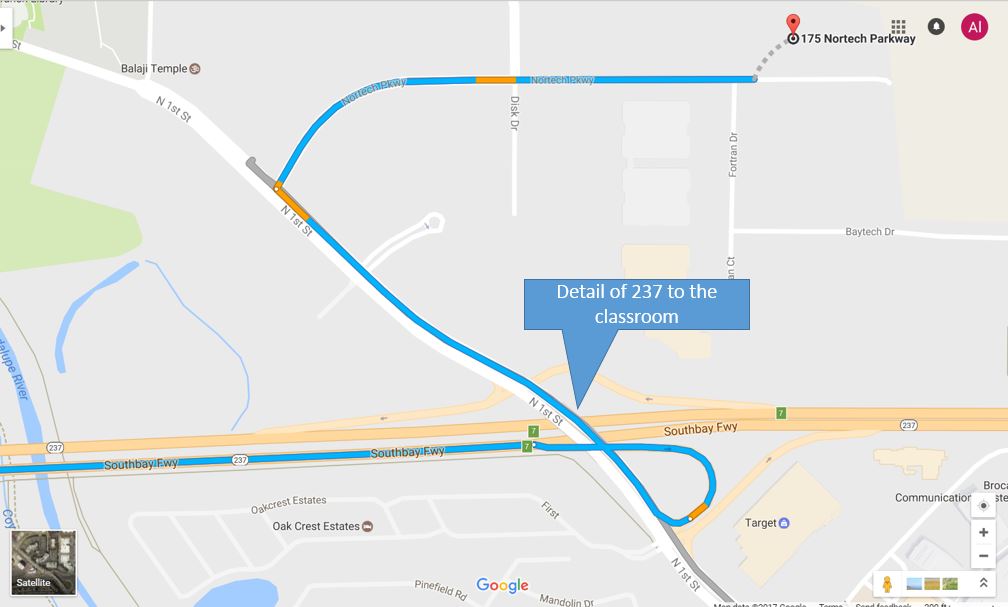 Here's a close up of 237 and 1st Street. You'll exit 237 and head north. The first major road will be Nortech Parkway. -- take a right. The Administration Building is the last building on the block.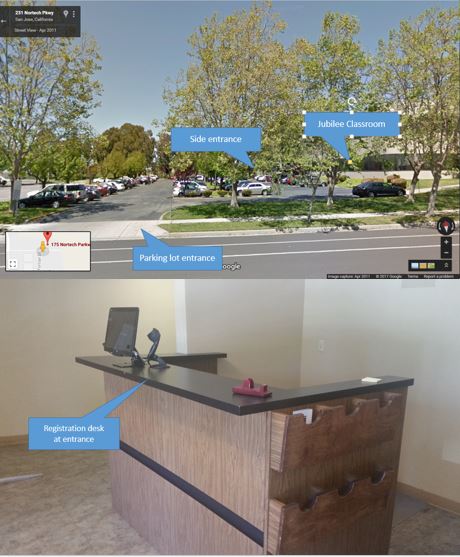 There is plenty of parking at the building. As you enter the side entrance you'll be greeted at our registration desk.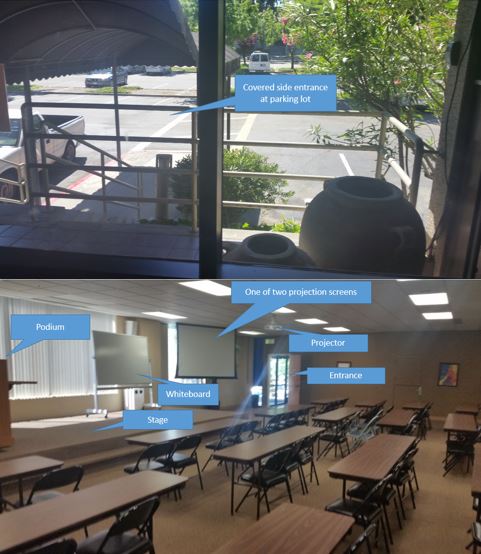 We have a covered entrance from the parking lot. As you enter you'll see our event room. The event room features a raised stage, dual screens and projectors, classroom seating, Wi-Fi and an integrated/professional sound system.
---
And now for some more good news...
TICKETS -- WE'VE LOWERED OUR PRICES!!
You'll notice that we've lowered our pricing so early registration is $20 and late registratioin is $25.
If you are a 4Ever ticket holder or hold a Guest Pass we ask you to register by mailing your 4Ever ticket or Guest Pass in with the registration form. Alternatively you can notify us via this email address. If you don't pre-register you can still bring your 4Ever ticket or event pass to the registration table -- but you're subject to space availability restrictions.
Being a non-profit we also accept donations. Our only source of income for the Chapter is these events. From that income we provide events, workshops and a variety of sub-group meetings. FYI, Chapter Board members are volunteers and we get no income from any speaker or organization. Any donation amount is welcome!
---
EVENT SCHEDULE
8:30 AM - Registration / Social

8:55 AM - Announcements
9:00 AM - Part 1 of talk
10:15 AM - Break, Raffle
10:30 AM - Part 2 of talk

11:45 AM - Q & A
More Information on the event...
Students under 25 (with ID) Free. (No registration required, show ID at Registration Desk)

No refreshments (e.g., coffee) provided -- plan accordingly.

To have a bit of fun, we raffle off investment books, event tickets and other items

Our concierge table provides you with speaker and AAII-SV handouts, AAII information, a book swap area (bring a book, take a book), hand outs from past speakers, and other "good stuff". Better yet, there is always a Board member or two present where you can ask questions, provide event feedback, make suggestions, etc.