Description
Tax Reform: Impact to Deductions & Credits for Technology Companies
The Tax Cuts and Jobs Act passed at the end of 2017 represents the largest single piece of tax legislation in over 30 years. Since its passage, the IRS has issued numerous regulatory packages, interpreted specific provisions and 2018 represents the first tax filing season under this new regime. Attend this session to learn more about the new legislation and the regulations, with a focus on how it has impacted technology companies.
Learning Objectives:
Discuss the current state of tax reform
Review the impact of the Tax Cuts and Jobs Act
Identify available deductions and credits
Review possible action steps
Presenters: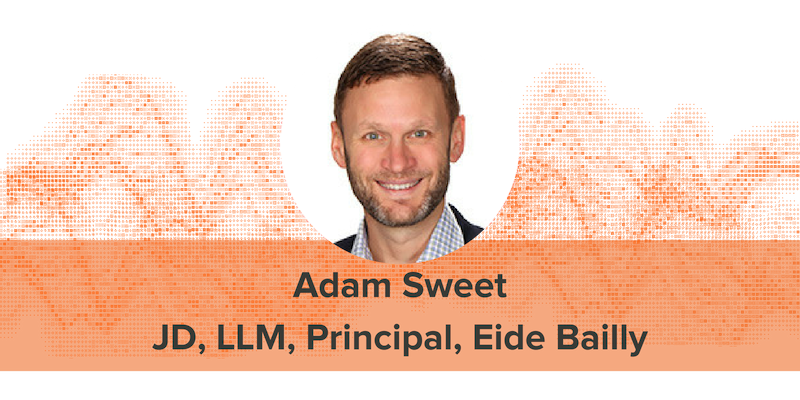 Adam has extensive knowledge in the area of partnership tax including interpreting partnership agreements, allocation and distribution provisions, and issuing profits interests. He is also experienced with both the buying and selling sides of domestic and foreign joint ventures, and he assists with IRS controversy matters, including IRS exams and appeals hearing.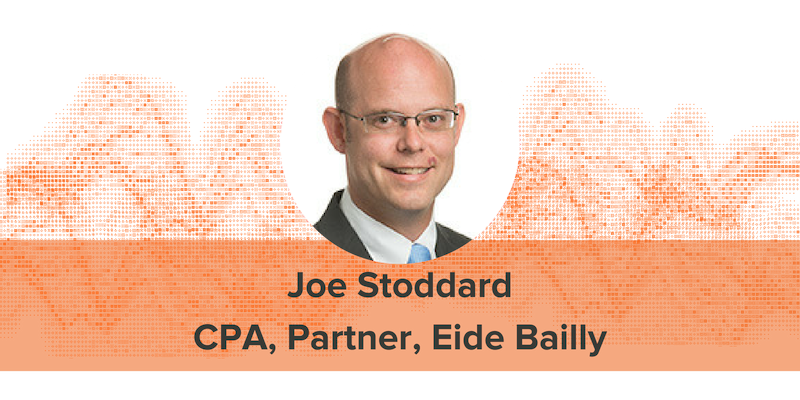 Joe has 18 years of tax consulting experience providing services to a variety of industries. He helps clients benefit from R&D tax incentives (including federal and state credits) and regularly works with the IRS and state taxing authorities to support R&D tax incentives claims. He is a sought after R&D tax incentive resource, having written numerous articles and facilitated many presentations on the topic.
Agenda
8:30 - 9:00 am -Networking and Registration
9:00 - 10:00 am -Program