Tax Ramifications When Selling (and Buying) a Business | April 18, 2018 | B...
Description
Tax Ramifications When Selling (and Buying) a Business


When: April 18, 2018 -

7:30 AM


Where:

Bellevue Grille



100 112th Ave NE
, Bellevue, WA 98004


Details:
Taxwise Panel Discussion - Smart Strategies for Managing Taxes on the Sale of a Business

It's sad but true: the IRS and many state governments will expect capital gains taxes to be paid on the sale of a business. However, with a little planning and the right expertise, these taxes can be reduced, deferred, or even eliminated in some instances.

Whether you represent buyers or sellers, you won't want to miss this lively discussion of the key considerations and useful alternatives. Who wouldn't like to be known for saving their clients thousands of dollars on a tax bill?
---


PANELISTS
Thomas Jones
Senior Tax Associate - Sweeney Conrad CPA's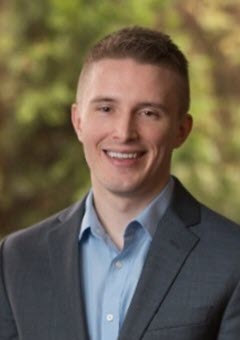 Thomas provides strategic tax and accounting solutions for growth focused small to mid-size businesses and closely held businesses going through transition. He serves clients in real estate, construction, healthcare, and technology. Thomas also has extensive experience in tax planning and advising early-stage businesses, hedge funds, and digital currency ventures.
Susan S. Schalla
Attorney - Carney Badley Spellman, P.S.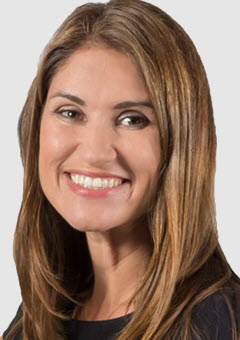 Susan has extensive experience in mergers & acquisitions on both the buy-side and sell-side. She has represented private equity firms in acquiring and selling portfolio companies and has represented businesses in software, medical device, telecommunications, retail, food and beverage, manufacturing and other industries. Susan counsels business owners through the sale process, weighing the practical risks and benefits of key legal points. She strives to be both an effective and diplomatic negotiator, protecting her clients' interests while understanding that often the parties will need to maintain an ongoing constructive working relationship. After law school, Susan earned an advanced degree in tax law. She adds value by advising businesses on the tax issues inherent in transaction structuring.

Jack Gruber
Fulcrum Wealth Advisors, LLC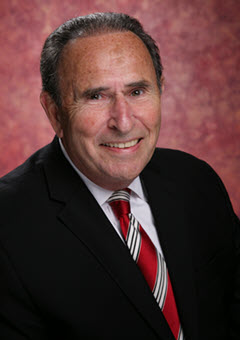 Before joining Fulcrum Wealth Advisers, Jack spent thirty-one years at Russell Investment Company. Over that time, he had a broad range of experiences, including, Director of Bank Development, teaching portfolio construction and asset allocation to financial professionals. He has helped over a thousand financial professionals become better stewards of their clients' financial well-being. Jack specializes in helping business sellers design a capital gains tax plan. One program can push the Capital gains off for 30 years.
---
Join us to hear their stories and learn about tax strategies.
Organizer of Tax Ramifications When Selling (and Buying) a Business | April 18, 2018 | Business Transition Advisors

Business  Transition Advisors is a non-profit trade organization whose members serve the needs of privately held business owners, both current and future.
 Our members include accountants, attorneys, bankers, business brokers/M&A advisors, wealth managers, business coaches, temporary executives, insurance professionals/risk managers, valuation service providers, and other complementary services. 
 Our advisors help owners increase business value and prepare them for the eventual sale of their business and the next step in their lives. 
 Our Mission:
Create and foster a vital community of inter-disciplinary business transition advisors 

Develop mutually beneficial relationships  

Share expert knowledge and best practices