Description
No need to be overwhelmed come April 15! Attend our tax prep tips workshop to make doing your taxes a breeze (or at least a little less painful).
The workshop will be led by Alicea Castellanos, CPA, TEP, N.P., and CEO and Founder of Global Taxes LLC, a tax advisory and compliance services firm. With a focus on artists and creative freelancers, Alicea will give a 40-minute presentation followed by a question and answer period. The workshop will cover: basic rules of setting up accounts and record keeping, schedule C and filing as sole proprietor, how to determine deductible expenses, what's considered a business versus a hobby, important tax deadlines and what to do if you need to file an extension, and what kind of sources exist to find reputable tax help online.
We aim to tailor this workshop for its attendees. In the registration form, please be sure to enter your artistic discipline(s) and any specific questions you may have so that we can do our best to cover your most important concerns. Please submit questions by Monday, February 4.
The workshop is free, but registration is required.
Note: this workshop is for informational purposes only and is not a replacement for professional accounting or tax preparatory services. Consult your own accounting, tax, and legal professionals for advice related to your individual situation.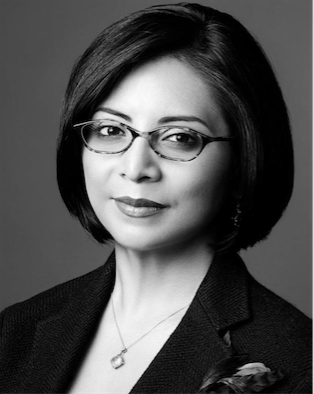 About the Presenter
Alicea Castellanos, CPA, TEP, N.P. is the CEO and Founder of Global Taxes LLC and is based in New York City. She has more than 17 years of experience and specializes in US tax planning and compliance for non-US families with global wealth and asset protection structures which include non-US trusts, estates, and foundations that have a US connection. Alicea also specializes in foreign investment in US real estate property and other US assets, pre-immigration tax planning, US expatriation matters, US persons in receipt of foreign gifts and inheritances, foreign accounts and assets compliance, offshore voluntary disclosures/tax amnesties, FATCA registration, and foreign companies wanting to do business in the US.
Alicea is an active member of the Society of Trusts & Estates Practitioners (STEP), the New York City Bar, the New York State Society of Certified Public Accountants (NYSSCPA), and the American Institute of Certified Public Accountants (AICPA). She is fluent in Spanish and has a working knowledge of Portuguese.