About this Event
Mazars invites startups and SMEs business owners to hear from experts on tax and withholding tax on cross-border transactions.
About Mazars:
Mazars is an international accounting, audit, tax, and legal services firm.
Mazars can support you on every step of your journey from company incorporation and applying for investment promotions, to staying compliant with accounting, tax and legal regulations, managing your cashflow, raising funding, expansion and exit planning.
*The talk will be conducted in Thai and included a free clinic session for startups and SMEs to discuss issues on tax and compliance.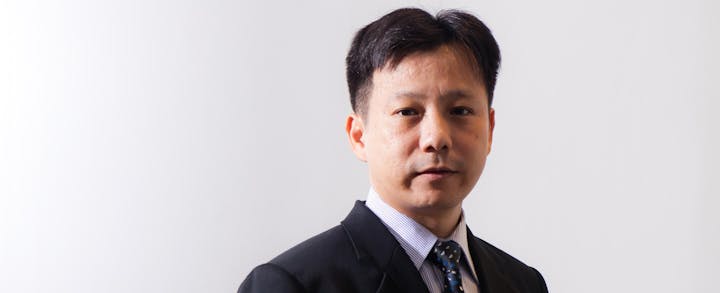 About speakers:
NARONGDEJ KAMOLPIROM
Senior Manager
Narongdej has more than 20 years of professional experience in advising multinational and local clients on a wide range of tax matters, including corporate and personal income tax, value-added tax and specific business tax, property tax, cross-border tax planning, business structuring, and corporate reorganization for a more tax-efficient structure, as well as tax investigation support. Prior to joining Mazars, he worked for leading legal and accounting firms in Thailand.
Narongdej is experienced in a wide range of industries, including real estate, general trading, manufacturing, product procurement, construction, medical research, media, information technology, e-commerce platforms, insurance, inbound and outbound shipping, brokering, and other professional fields.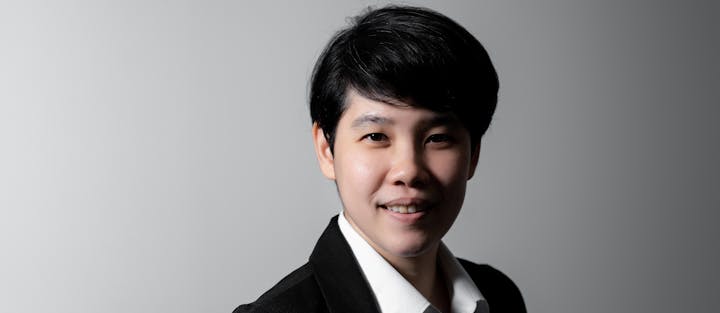 NUNTHANAT THITISUTHI
Assistant Tax Manager
Nunthanat has over ten years of professional experience in tax and accounting. She has experience reviewing and preparing monthly withholding tax and VAT returns, corporate income tax returns, and personal income tax returns. She also provides advice on Thai tax regulations and tax compliance, and coordinates with the Revenue Department on behalf of clients in regard to tax investigations, tax refunds, obtaining taxpayer identification numbers, and requesting tax certificates.
Venue partner: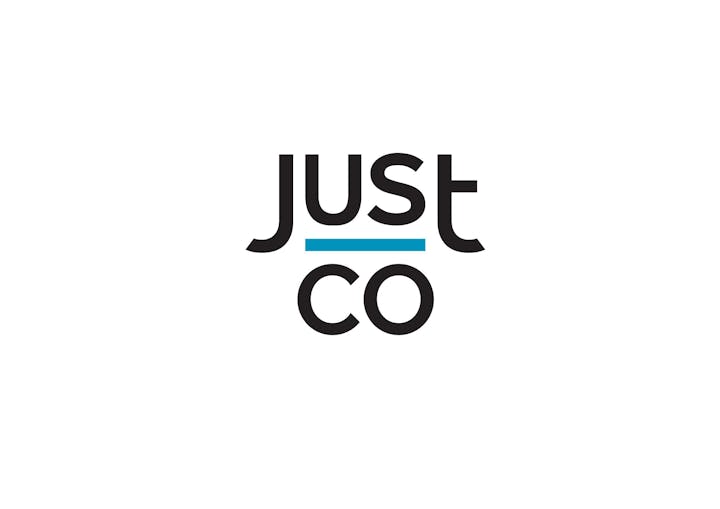 About JustCo
Founded in 2011 and headquartered in Singapore, JustCo is Asia's leading premium flexible workspace provider. We continually disrupt the status quo and redefine collaborative working.
In our communities, we connect dynamic entrepreneurs, start-ups and large corporations. People are at the heart of what we do, as we create networking events and strategic partnerships for our members and partners to gain insights, collaborate, and help each other. Our passion for customer satisfaction ensures our members find comfort and peace of mind – the same JustCo hospitality, no matter where you are. We make work better by revolutionising how people work, empowering our ever-growing community with exceptional flexibility, opportunities and experiences.
Come and experience JustCo with our 1-day free trial!
Thailand:
AIA Sathorn Tower | Capital All Seasons Place | Samyan Mitrtown
Australia | China | Indonesia | South Korea | Taiwan l Singapore
More about JustCo: Website | Facebook | Instagram
Photo & Video Disclaimer
Please note that photographs and/or videos of you may be taken during this event/seminar for publicity and/or marketing purposes. The photographs and/or videos may be published on our website or internal newsletter and/or circulated to the press and other media organisations for publication, transmission or broadcast.