Join Ralph Nour & Muneer Feeroze for an educational event with complimentary lunch.
About this Event
Join Investment Advisor Ralph Nour, one of Canada's 2018 "Young Guns" as published in WP – Wealth Professional Magazine & Muneer Feeroze, Managing Partner at Canadian Benefits Associates Inc. for a complimentary lunch, and learn how to:
o Minimize fluctuations in your portfolio
o Shelter T3 & T5 tax slips
o Transfer funds out of your corporation through a tax efficient strategy
o Secure an alternative income stream
o Reduce the management fees on your investments
o Protect the small business limit
o Avoid common investment mistakes
o Receive a larger tax-deductible contribution
o Effectively transfer assets to family members
o Protect your children's inheritance
Muneer Feeroze
Managing Partner
Canadian Benefits Associates Inc.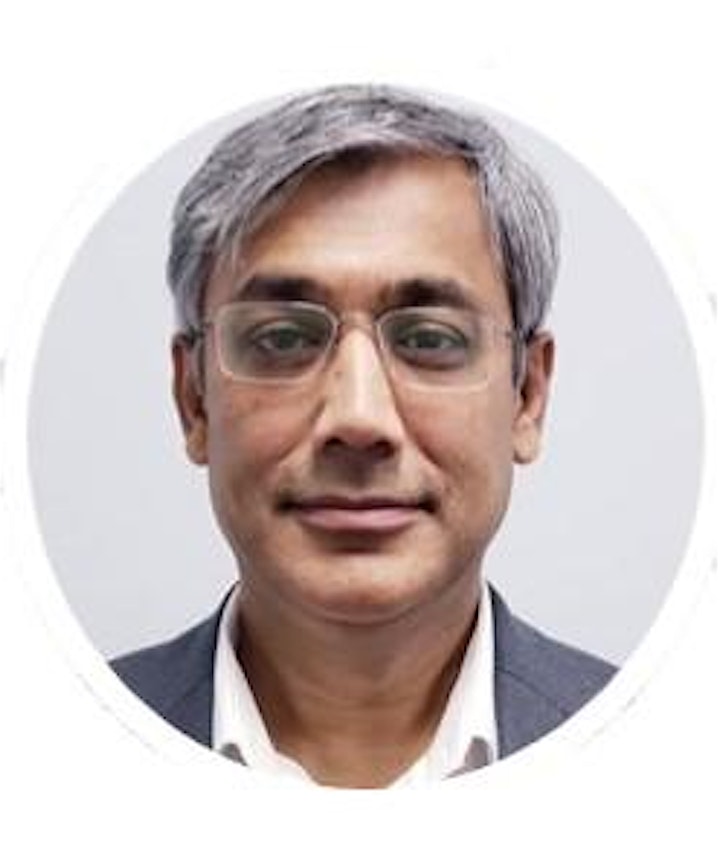 As a Managing Partner at Canadian Benefits Associates Inc., Muneer has about 25 years experience in retirement & actuarial consulting. He provides pension consulting services to clients in addition to managing the actuarial and pension administration workflow for the firm. Muneer began his career with KPMG LLP and later at Watson Wyatt (now WillisTowersWatson) where he gained experience in various disciplines of pension consulting.
Ralph Nour
Investment Advisor
Nour Private Wealth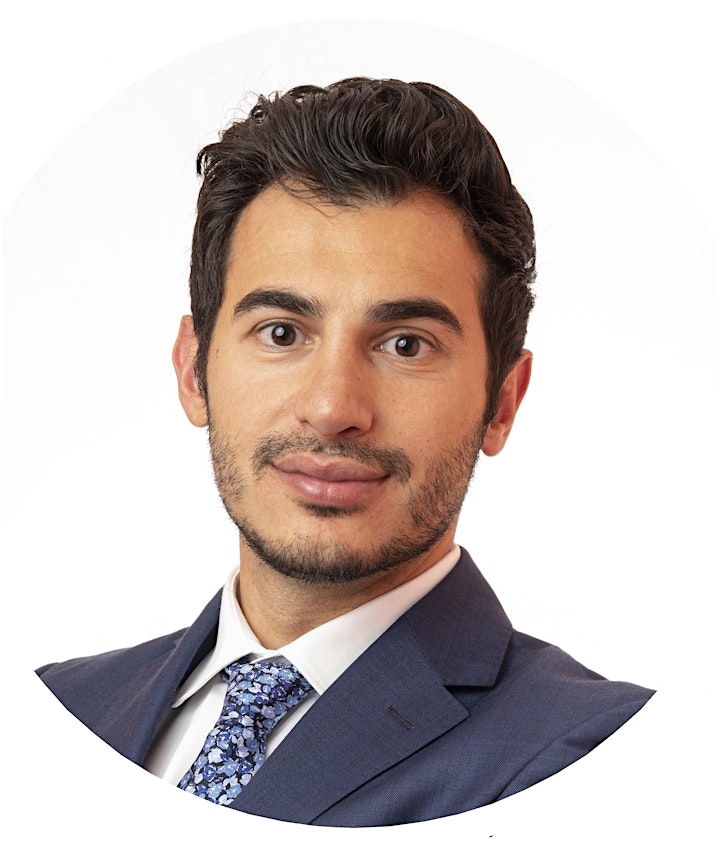 Ralph is an Investment Advisor at Nour Private Wealth and Life Insurance Advisor at Nour Insurance Services. He started his career with Manulife Securities Incorporated working alongside several well-established financial planners in the industry, including his mentor Elie Nour. Ralph has been recognized throughout his career with numerous awards including "Rookie of the Year", "Rising Star", "Best Work Ethics" as well as being one of Canada's "Young Guns" as published in the 2018 Wealth Professional Magazine (WP).