Description
If you're a freelancer and /or digital creative who's maybe looking to work for a few months in a number of different countries, do you know what tax matters you should be aware of?
Attend this insightful session facilitated by Deloitte professionals, to find out what you need to know regarding tax and working abroad.
Don't let tax concerns stop you from packing up and taking your work on the road. A chance to maybe explore the digital nomad lifestyle with the important wisdom needed.
Only 30 spots available.
Light lunch provided.
---
About the facilitators:
Kirsty Hallet is an Associate Director at Deloitte with ten years of tax experience, specialising in international tax.
Kirsty is experienced in assisting both organisations and individuals with managing their tax obligations, both in New Zealand and internationally. Kirsty has worked extensively with employees, contractors and businesses to provide both tax compliance and consulting advice to help ensure tax obligations both in New Zealand and globally are understood and well managed.
Over this time Kirsty has developed a good understanding of the tax complexities faced by the increasing number of 'Digital Nomads'.
Olivia Thomson is a Senior Tax Consultant, who joined the International Mobility team at Deloitte Wellington just under three years ago.
Olivia has had extensive experience assisting individuals, particularly employees and contractors with their New Zealand income tax obligations and managing provisional tax. She has also worked with a number of individuals with complex cross border tax affairs.
In addition, Olivia has more recently consulted with a number of start-up entities regarding their tax obligations, registration requirements and structuring overseas expansion.
---
*By signing up to this event you are also registering for our fortnightly Collider newsletter, which will keep you upated on awesome Collider events like this one!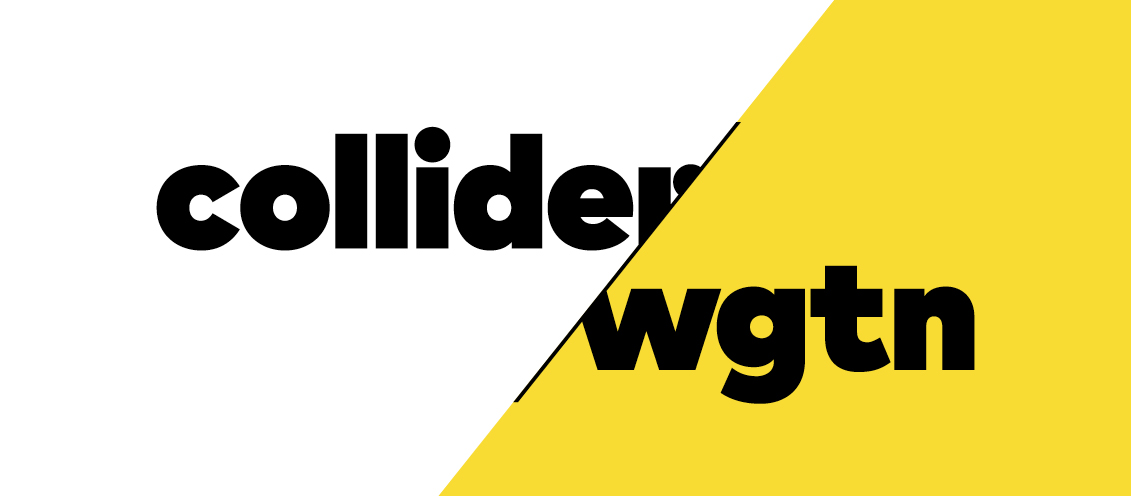 As Wellington's new tech hub, The BizDojo has been playing host and curator of events that aim to support and grow the capitals tech, digital and creative industries. This is the Collider Programme.
Whether you just have an idea, or you are well on the way to global domination, there will be something in the Collider programme for you. Collider is open to all and the majority of the programs are free or low cost.