Tavis Smiley and Cornel West: The Rich and the Rest of Us

Monday, April 23, 2012 at 5:00 PM (PDT)
Event Details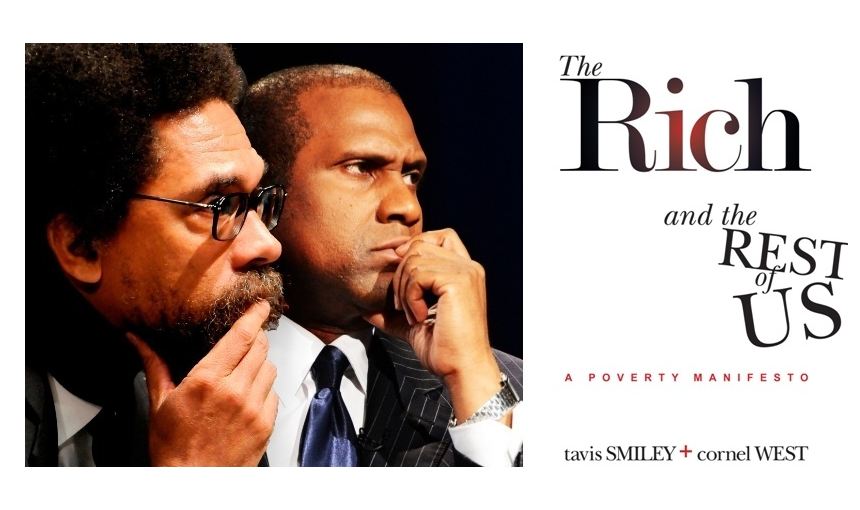 Admission is free; however, registration is required.

Please note that it is our policy to overbook, and that REGISTRATION DOES NOT GUARANTEE YOUR SEAT. In the event of the program reaching capacity, we will release your reservation to wait-listed people 15 minutes before the program starts.To guarantee your seat, please arrive early. Check-in begins at 4 p.m.


Please e-mail rsvpchc@calendow.org with questions.


---
Date
Monday, April 23rd

Check-In
Begins at 4 p.m.
***Please note the earlier start-time for this program***
 
Program
Starts at 5 p.m.
***Please note the earlier start-time for this program***


Reception and Book Signing Immediately Following
Venue
 The California Endowment
Center for Healthy Communities
Yosemite Hall
1000 North Alameda
Los Angeles, CA 90012
Click here for a map and directions

We look forward to seeing you!


---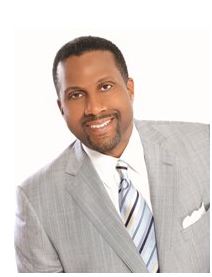 Tavis Smiley, moderator
Author, Radio and TV Host
 
Tavis Smiley hosts the late night television talk show, Tavis Smiley on PBS, The Tavis Smiley Show distributed by Public Radio International (PRI) and is the co-host of Smiley & West, also distributed by PRI. He is the first American to simultaneously host signature talk shows on both public television and public radio.
 
In addition to his radio and television work, Smiley has authored sixteen books including the book he edited, Covenant with Black America, which became the first nonfiction book by a Black-owned publisher to reach #1 on the New York Times bestseller list. His forthcoming book, The Rich and the Rest of Us: A Poverty Manifesto co-authored by Dr. Cornel West, will be published by SmileyBooks for an April 17 release.
 
In 2009, TIME magazine named him one of "The World's 100 Most Influential People."  This year, 2011, marks his 20th year in broadcasting.
 
Smiley's most gratifying accomplishments are rooted in his passion to inspire the next generation of leaders. The nonprofit Tavis Smiley Foundation was established to provide leadership training and development for youth. Since its inception, more than 6,000 young people have participated in the foundation's Youth to Leaders training workshops and conferences.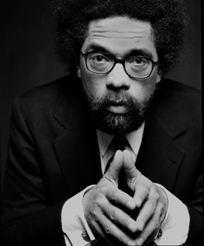 Cornel West, PhD
Professor, Author, and Radio Host
 
Cornel West is a prominent and provocative democratic intellectual. He is the Class of 1943 University Professor at Princeton University.  He has taught at Union Theological Seminary, Yale, Harvard and the University of Paris. He has written 20 books and has edited 13. He is best known for his classics Race Matters and Democracy Matters, and his new memoir, Brother West:  Living and Loving Out Loud. He appears frequently on the Bill Maher Show, Colbert Report, CNN and C-SPAN as well as Tavis Smiley's PBS TV Show. He is also co-host of the popular radio show "Smiley & West" heard on PRI around the country. The co-hosts have recently co-authored the forthcoming book titled The Rich and the Rest of Us: A Poverty Manifesto. The new book is a game-changing text on economic injustice in America.
 
Dr. West made his film debut in The Matrix—and was the commentator (with Ken Wilbur) on the official trilogy released in 2004. He also has appeared in over 25 documentaries and films including Examined Life, Call & Response, Sidewalk and Stand.
 
He has made three spoken word albums including Never Forget, collaborating with Prince, Jill Scott, Andre 3000, Talib Kweli, KRS-One and the late Gerald Levert. His spoken word interludes were featured on Terence Blanchard's Choices (which won the Grand Prix in France for the best Jazz Album of the year of 2009), The Cornel West Theory's Second Rome, Raheem DeVaughn's Grammy-nominated Love & War: Masterpeace, and most recently on Bootsy Collins' The Funk Capital of the World. Cornel West has a passion to communicate to a vast variety of publics in order to keep alive the legacy of Martin Luther King, Jr.—a legacy of telling the truth and bearing witness to love and justice.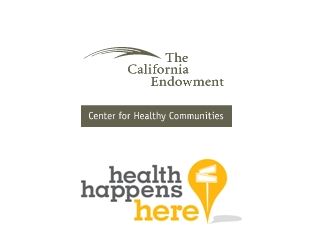 When & Where

The California Endowment's Center for Healthy Communities
1000 North Alameda Street
Los Angeles, CA 90012


Monday, April 23, 2012 at 5:00 PM (PDT)
Add to my calendar
Organizer
The California Endowment
The California Endowment is a private, statewide health foundation with a mission to expand access to affordable, quality health care for underserved individuals and communities, and to promote fundamental improvements in the health status of all Californians.

Tavis Smiley and Cornel West: The Rich and the Rest of Us