Description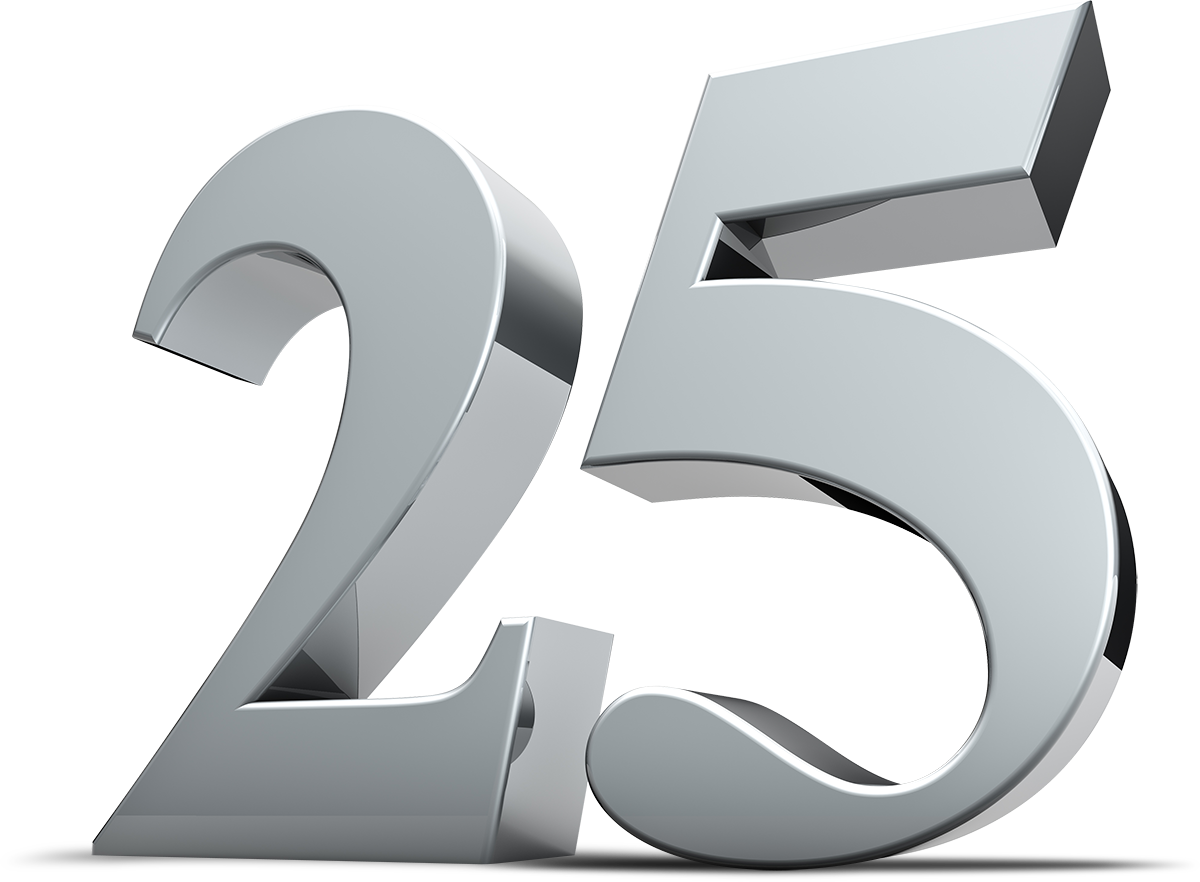 "Greetings Tate High School Class of 1993"!!
Can you believe the time has arrived for our 25 Year Reunion??Wow!! It has been quite a journey, hasn't it? And I know most of you are probably as anxious as I am to get this celebration underway!!
So without further ado...
---
---
Friday/September 28th & Saturday/September 29th
The "Friday Mixer" will be taking place from 5pm-10pm. (Location & Details to follow).
The "Saturday Main Event" will be at DeLuna Winery & Event Space in Downtown Pensacola (5pm-11:30pm)
---
---
Your ticket purchase includes: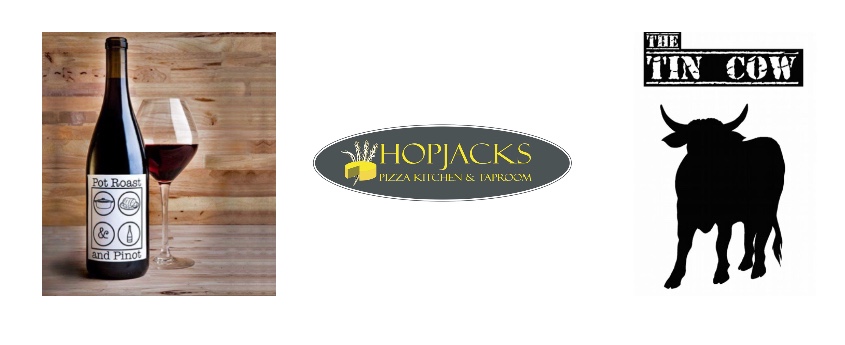 --Catering and bar service from our friend & fellow classmate~"Mr. Joe Abston" ..Which will include a few hand selected items from "The Tin Cow", "Pot Roast & Pinot" and "HopJacks"!

--Complimentary wine tasting, provided by "DeLuna Winery"
--Interactive Games & Drawings for "Additional Goodies"!!
--Live Music/Entertainment
--Event Photography & Security
--Reunion Keepsake
--All non-alcoholic beverages are included in your ticket purchase, along w/your First "2" bar drinks. (Everyone will be given their "2 drink tickets" upon entering the venue). *There will be a separate "Cash Bar" for any additional purchases*
---
---
*We will also be preparing a "25 Year time capsule", (to be opened at one of our future reunions).. So if you have anything special you would like to add.. Such as photos, note for another classmate, small mementos.. or anything else that you feel will add to the nostalgia & memories, please feel free to bring it w/you on Saturday!! This is a very momentous occasion for all of us and everyone should feel included!
---
---
**Refund Policy* I understand that things happen which are beyond our control. So I am willing to work w/you as long as you contact me "Prior to the start of the Reunion". After that, no refunds will be issued.
I am so excited to see you all there!! SO many more memories to be had!! This is going to be such a great weekend!!
---
---