About this Event
Learn from Tata Harper Experts how to green your beauty routine. This is a hands-on class where you will learn to do your own Tata Harper facial regime at home. Be prepared to leave glowing!
The Master Class will feature Tata Harper's Boosted Contouring Duo from their Supernaturals Collection. Because you can't get a face lift everyday, consider this your daily dose. Engineered with lifting and firming technology, this serum & eye balm duo will tighten the look of sagging skin and restore a lifted look.
Event special: Free Deluxe Hydrating Floral Essence and deluxe Creme Riche in a beautiful green Tata Harper pouch with any $175+ purchase.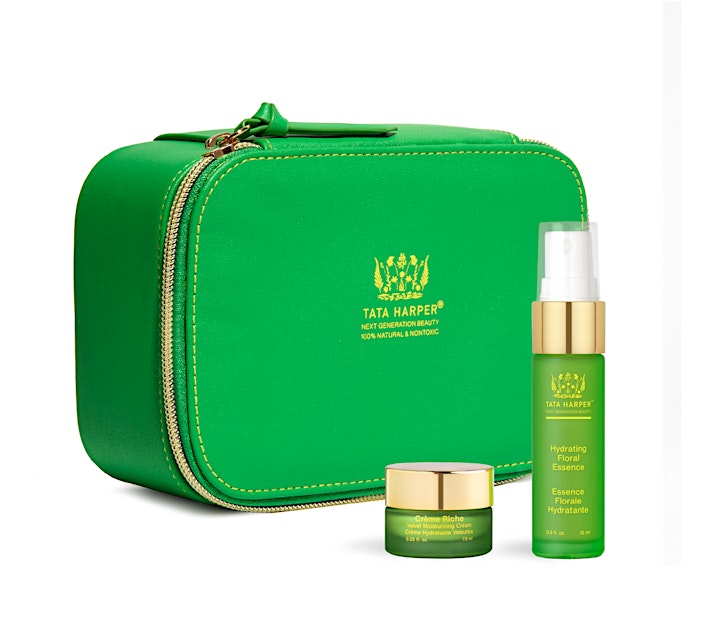 *The $30 booking fee is really your golden ticket! It will be redeemable in store credit on the day of the event.
About Tata Harper Skincare:
Tata Harper Skincare, founded by Tata Harper, was created with the essential idea that people no longer have to sacrifice their health to look and feel beautiful. Handmade in Vermont, Tata Harper's 100% naturally derived & nontoxic products are developed using results-driven technology to nourish the skin and fight the signs of aging while promoting overall health, wellness, beauty, and vitality.