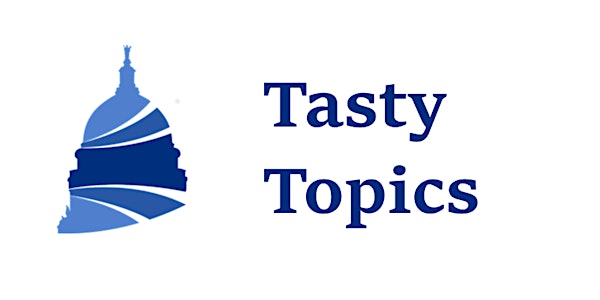 Tasty Topics
Join our community of entrepreneurs as we discuss current events, ideas, technology and more!
About this event
Grab your lunch or snack and join us online for 45 minutes of action-packed conversation!
We will spend our time with 5 topics surrounding entrepreneurship related current events and everyone who wishes can voice their opinion. Listen in to find out what your peers are thinking and get honest opinions from subject matter experts.
Talking points for August 11th
Our conversation will follow this agenda:
** Each topic will be discussed in a roundtable format where everyone's opinions are welcome and respected.
Join us as we brainstorm, learn, get to know each other, and have a blast!
Talk with other entrepreneurs and have a great time!