Location
Jet Wine Bar
1525 South St
Philadelphia, PA 19146
Description
What difference does a border crossing make?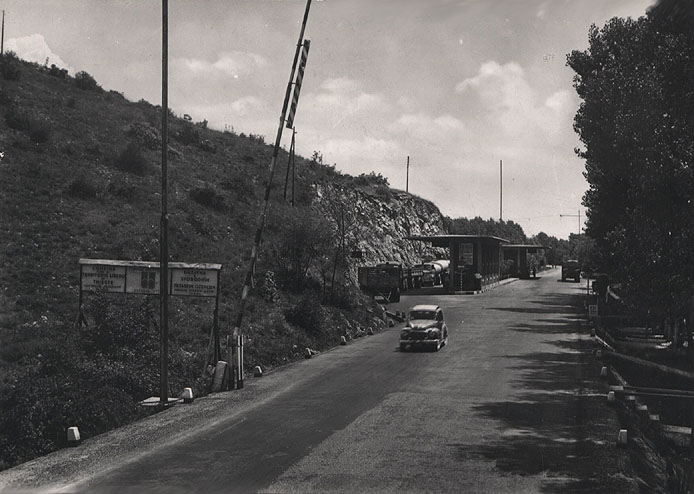 Different countries may be separated by rivers and mountains, highways, or other arbitrary lines. These political boundaries emphasize national differentiation, but the divided regions and lands may share a lot in common - including grape varietals and climate.

Join us as we compare the style, tradition and "flavor" of wines from countries with grape-growing regions that border one another.

We will taste Cabernet Sauvignon from both Chile and Argentina, Grenache/Garnacha from Spain and France, and the grape formerly-known-as Tocai Fruiliano from Italy and Slovenia.
Come taste the difference a border makes.
Join Bob Barrett, certified expert of wine, in this installment of our


Global Passport Tasting Series
.

Where? Jet Wine Bar, 1525 South Street, 215.735.1116
When? Tuesday, August 14th
What Time? 6:30pm - 8:30pm
How Much? $25