Description
No need to bring anything but your hunger for good food and your thirst for knowledge!
Tasting: White Wines from Spain to Beat the Heat $50
Sit back and relax while chef-owner and certified sommelier Abigail Hitchcock teaches you about swirling, sniffing, terroir and finish. Six ridiculously quaffable, entirely refreshing white wines from around Spain, with Murray's Cheese to pair.
Thursday, August 24, 6:30pm to 8pm
✳ ✳ ✳
There is a firm one-week cancellation policy for all classes;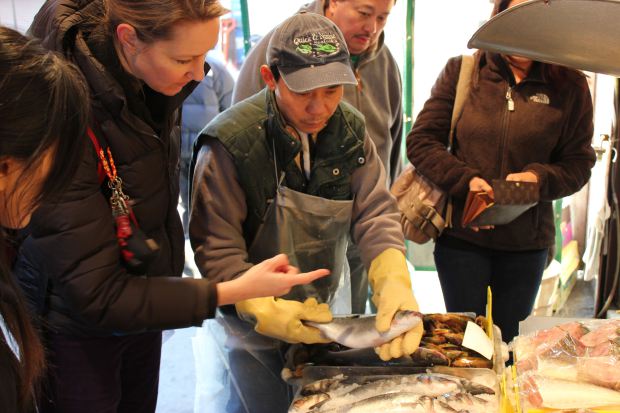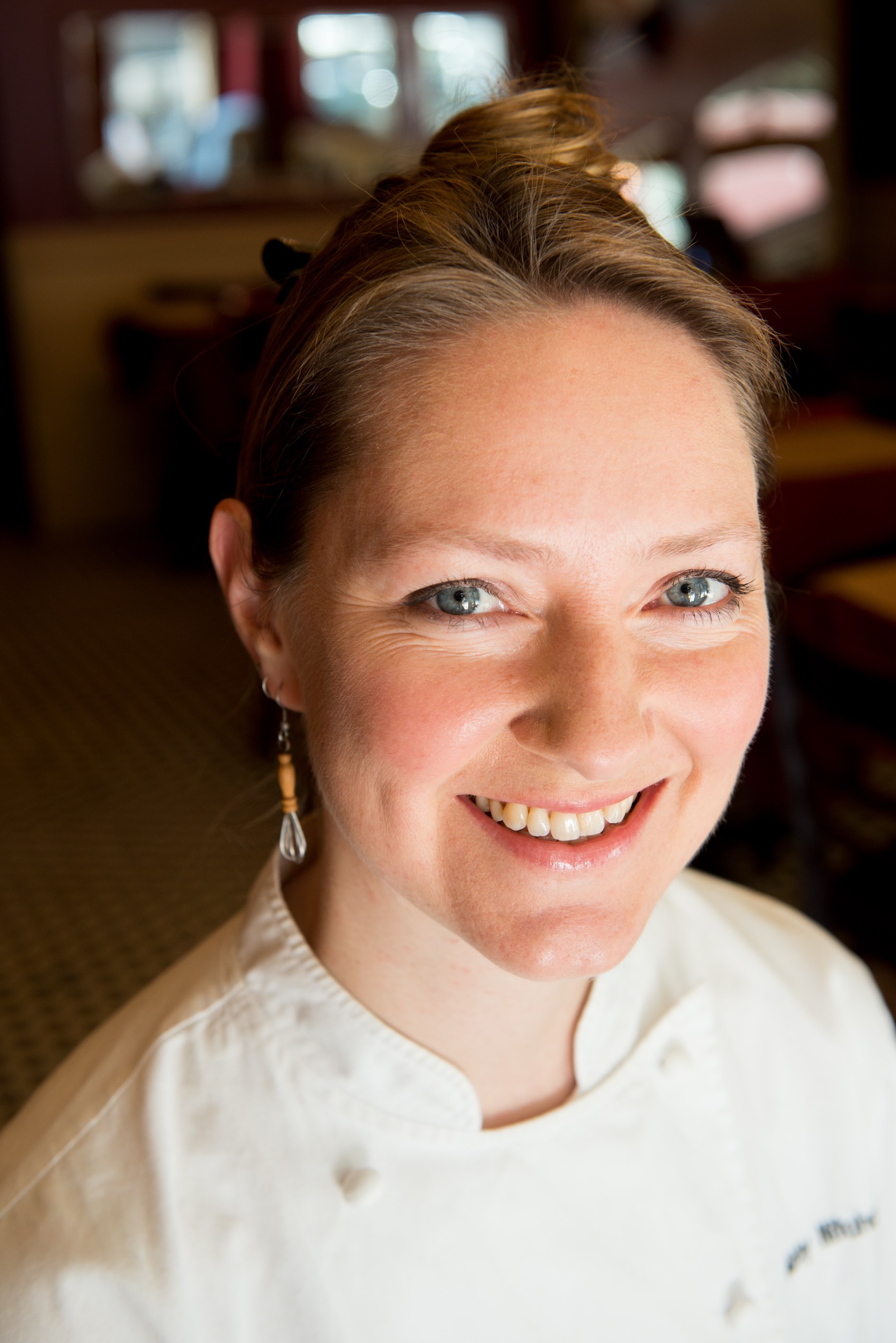 CHEF ABIGAIL HITCHCOCK