Description
Jack Daniel's was the favorite drink of the legendary Frank Sinatra. He would rarely be on stage without a glass of the whiskey in his hand. So to celebrate Frank's 101st Birthday, we have some very special experiences in store for you.
We'll start with a tasting of high-end whiskey expressions from Brown-Forman's best selling brand, Jack Daniel's, including Single Barrel, Barrel Proof and Single Barrel Rye. If all you know is the black labeled bottle, then you don't know Jack!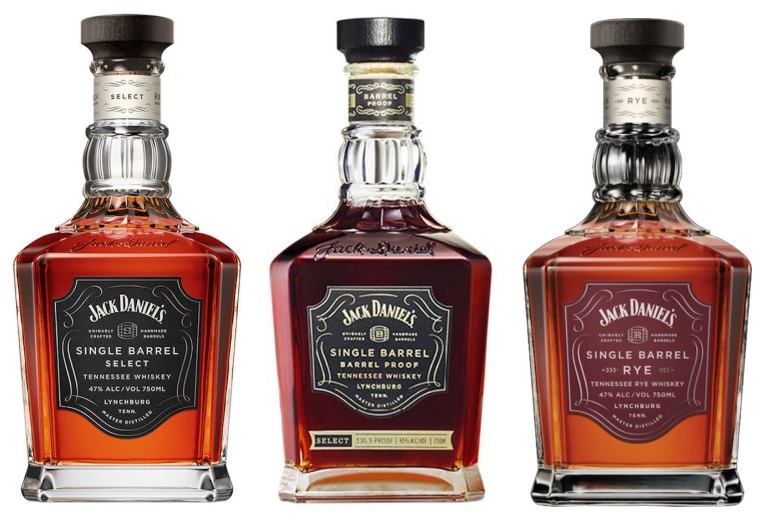 Next, as a special treat, Brown-Forman will be bringing 3D headsets which will allow you to experience a virtual reality tour to Lynchburg, Tennessee to see the fabled Jack Daniel's distillery.
Lastly, we'll crack open a rare bottle of the very expensive Sinatra Select whiskey and offer a birthday toast to Frank.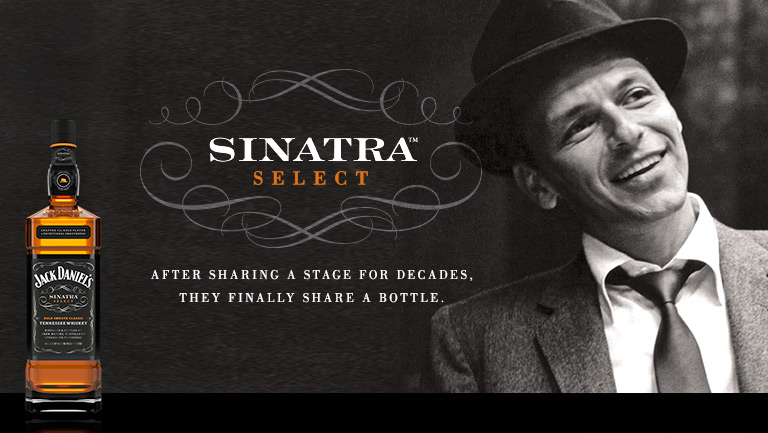 Baxter's is famous for their excellent barbeque, so they'll be serving smoked jumbo chicken wings, mini pulled pork sandwiches, roasted potatoes and a veggie tray.

Admission includes the whiskey tasting, food and virtual reality distillery tour, and we'll have drink specials and awesome door prizes as always.
The Bourbon Brotherhood is a monthly gathering of men who enjoy bourbon and camaraderie. Is this politically correct? Probably not.