Description
Originally opened on Derby Day in 1935 under the ownership of Julian "Pappy" Van Winkle, Sr. and his partners Alex T. Farnsley and Arthur Phillip Stitzel, the historic Stitzel-Weller Distillery is one of the true cathedrals of American whiskey. Located just five miles from downtown Louisville, the distillery is one of the most convenient and impressive stops along the Kentucky Bourbon Trail. Join us on this hallowed ground and gain a unique perspective on history contrasted with new innovations as we sample I. W. Harper, Blade & Bow and Orphan Barrel.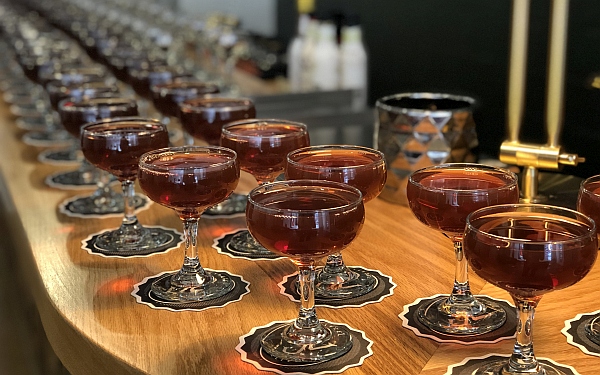 We'll start the evening with welcome cocktails and a charcuterie table.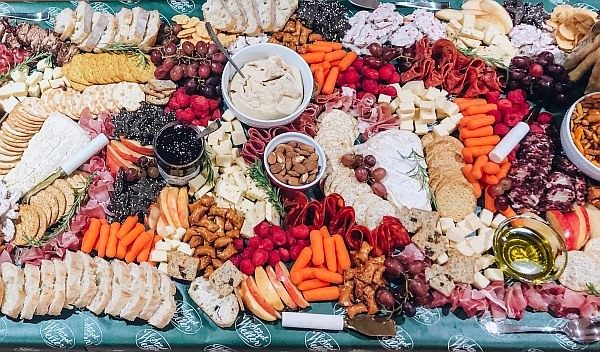 Then we'll move on to the tasting...

I.W. HARPER: I.W. Bernheim came to America in 1848 with $4 and a dream. The Bernheim Bros. opened their distillery in 1870 and two years later launched I.W. Harper bourbon. By 1955, I.W. Harper was a household name and international sensation. The iconic bourbon graced pages of popular men's magazines, inspired a clothing line, debuted in blockbuster films and cruised around the world as an ocean liner favorite. By 1966, I.W. Harper was enjoyed in 110 countries.

BLADE & BOW: Named after the two parts of a skeleton key, the blade shaft and the ornate bow, the Blade and Bow brand is a tribute to the five keys that once hung on the door of the Stitzel-Weller Distillery. These keys represented the five steps of crafting bourbon—grains, yeast, fermentation, distillation and aging. But more importantly, they grew to symbolize the southern traditions of hospitality, warmth and enjoying the finer things in life. Blade and Bow Kentucky Straight Bourbon Whiskey uses a unique Solera System aging process to preserve some of the distillery's oldest whiskey stocks, including some of the last bourbon produced there before it closed in 1992.

ORPHAN BARREL: The mission of Orphan Barrel is to share barrels of delicious and rare whiskey, hidden away and nearly forgotten in the back of rickhouses and distilleries. Stories of these lost whiskeys have become the stuff of legend. They bottle these rare, small offerings for the world to try and for you to add to your whiskey collection. Every Orphan Barrel is meticulously bottled with pride to ensure these rare whiskies are treated with the care they deserve – because once they're gone, they're gone forever.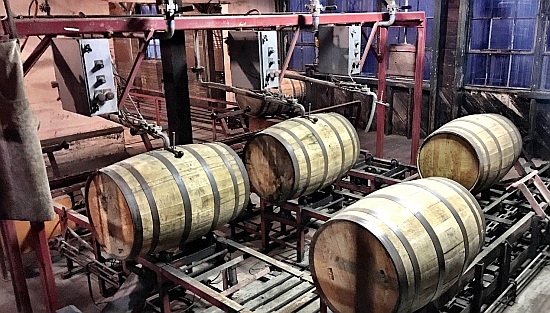 After the tasting, we will take a short tour. You'll walk in the footsteps of bourbon legends, as you step into a fill house and boiler room from 1935, a micro distillery, an active barrel house and a cooper shop.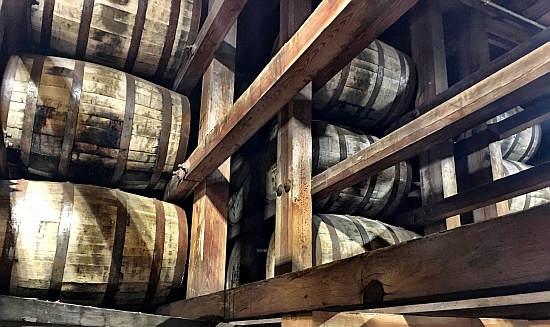 You must be 21 or over to attend this event. The Bourbon Brotherhood is a monthly gathering of men who enjoy bourbon and camaraderie.