Description
Come meet the adorable Russ & Shari of Apotheker's, a husband and wife duo making honey-sweetened chocolate and marshmallows out of their kitchen in Dorchester. They'll be sampling some new flavors - Quinoa Crunch, Spicy Triple Pepper, and Cashew & Red Sea Salt.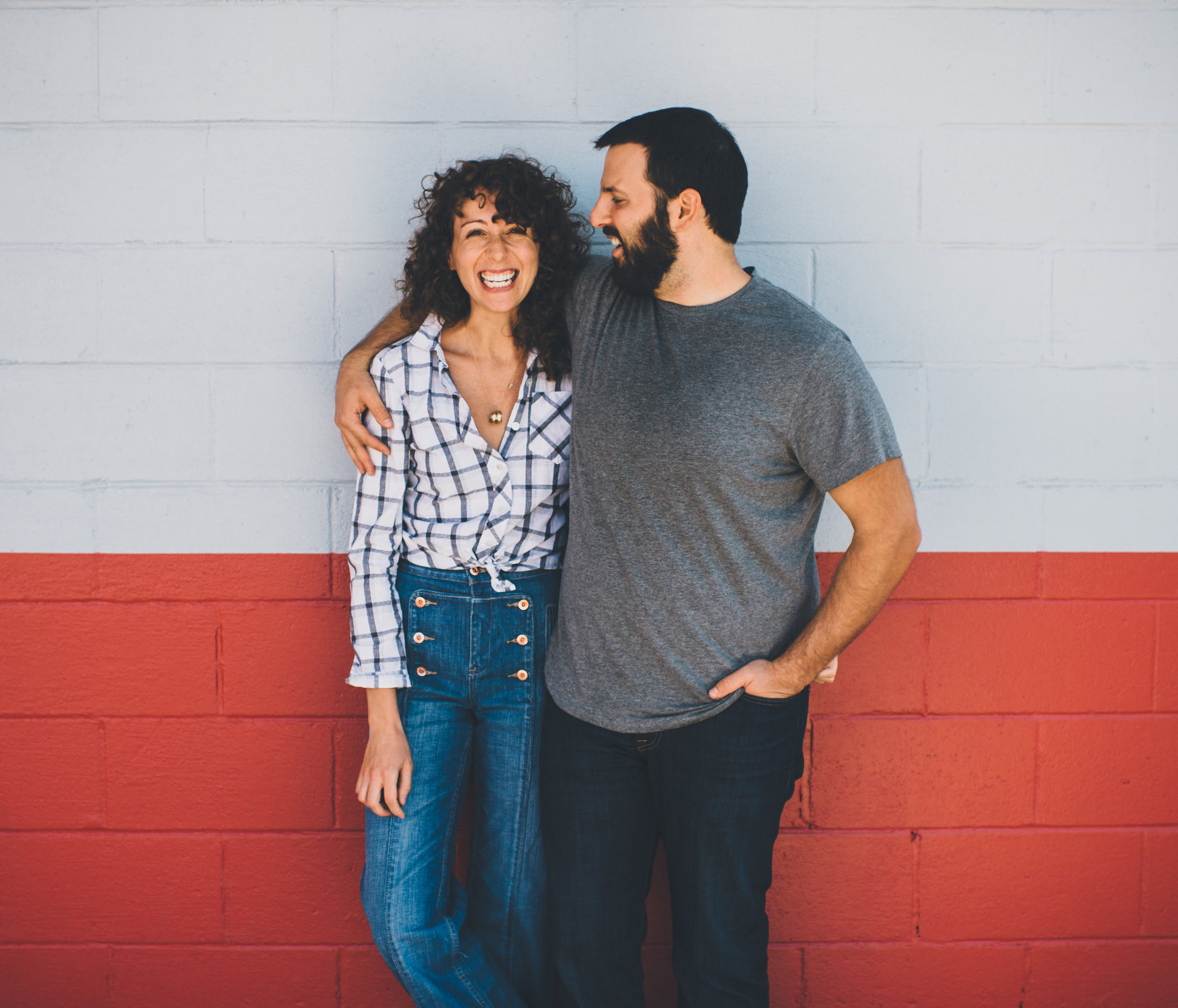 check us out on instagram for
makers, workshops, tastings, and gifts...