Description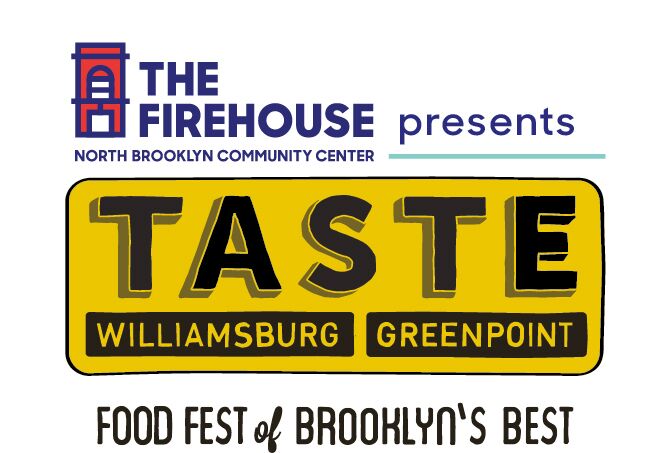 TASTE Williamsburg Greenpoint is an annual outdoor celebration of North Brooklyn's local flavors! Entering its 9th year, this block party style tasting event features sample tastes from over 40 of the neighborhood's best restaurants, bars, breweries and wineries, along with live music, demonstrations and much, much more.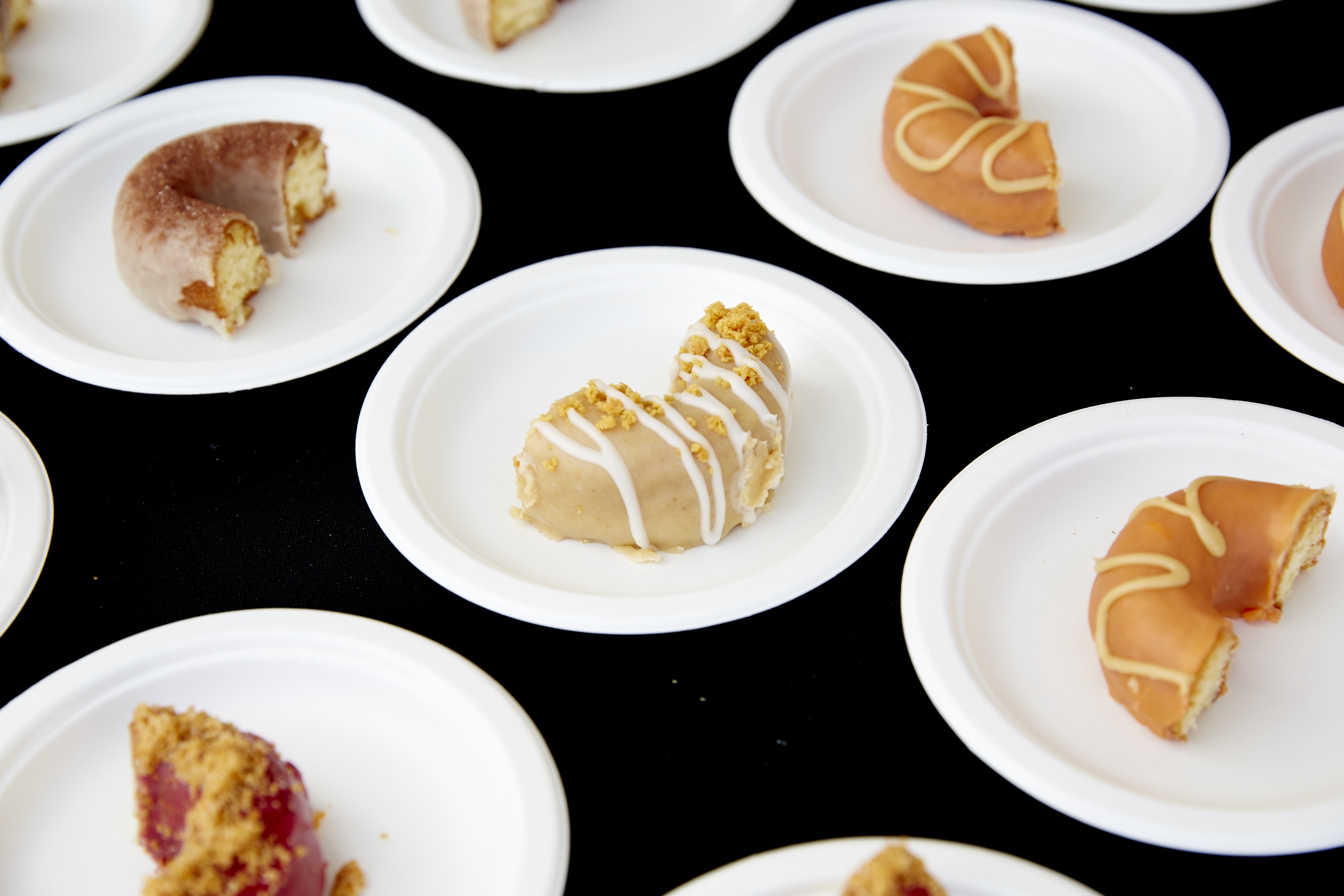 The festivities will occur on September 16th, 2018 from 1pm-5pm. There will be an early entry for VIP ticket holders at 12:30pm.
This event is 21+ (young children under the age of 12 are allowed with an adult!)
Some of the restaurants sampling at TASTE this year include:
Pies 'n' Thighs, Lighthouse, GuS Soda, Midnights, Barano, Eleva Coffee, Freehold, Le Gamin, Cafe Colette, Scoops in Cahoots, Brooklyn Roasting, The Meatball Shop, Brooklyn Winery, Brooklyn Bowl, Kinfolk, Zona Rosa Brooklyn, Pine Box Rock Shop, The Saint Austere, Leuca at The William Vale, Amami Sushi, Coolhaus, Harvey at The Williamsburg Hotel, Clinton Hall, Blue Bottle Coffee, Greenpoint Beer, Cheeseboat, Brooklyn Label, The Springs, One Bedford, VSPOT, Maison Premiere, Calexico, Tacocina (with VIP tickets only) Brooklyn Pizza Crew, Du's Donuts and Coffee and many more to come!

Beyond the Food!*
Grab a plate, get a drink, and check out our beyond the food friends! Performers, nonprofit organizations - all things that make the Northside community what it is, including the Greenpoint YMCA, North Brooklyn Angels, and others to be announced!
To get the scoop on this year's TASTE, more information can be found at our website!

#tastewg