Description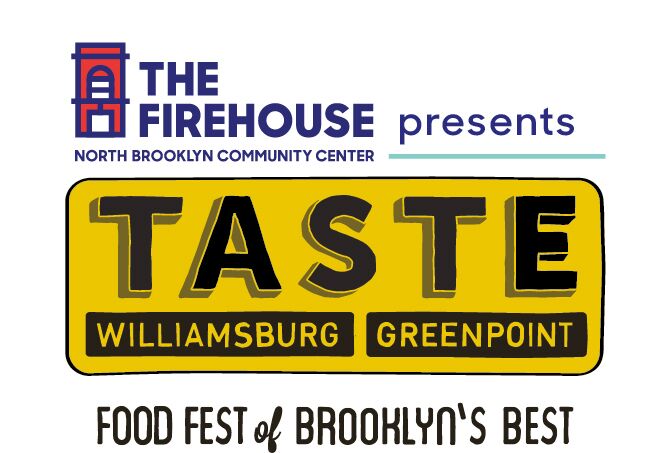 Update: Online ticket sales have ended, there will be tickets available at the door, for day of prices.
TASTE Williamsburg Greenpoint is an annual outdoor celebration of North Brooklyn's local flavor! Entering its 7th year, this block party style tasting event features sample tastes from over 50 of the neighborhood's best restaurants, bars, breweries and wineries, along with live music, demonstrations and much, much more.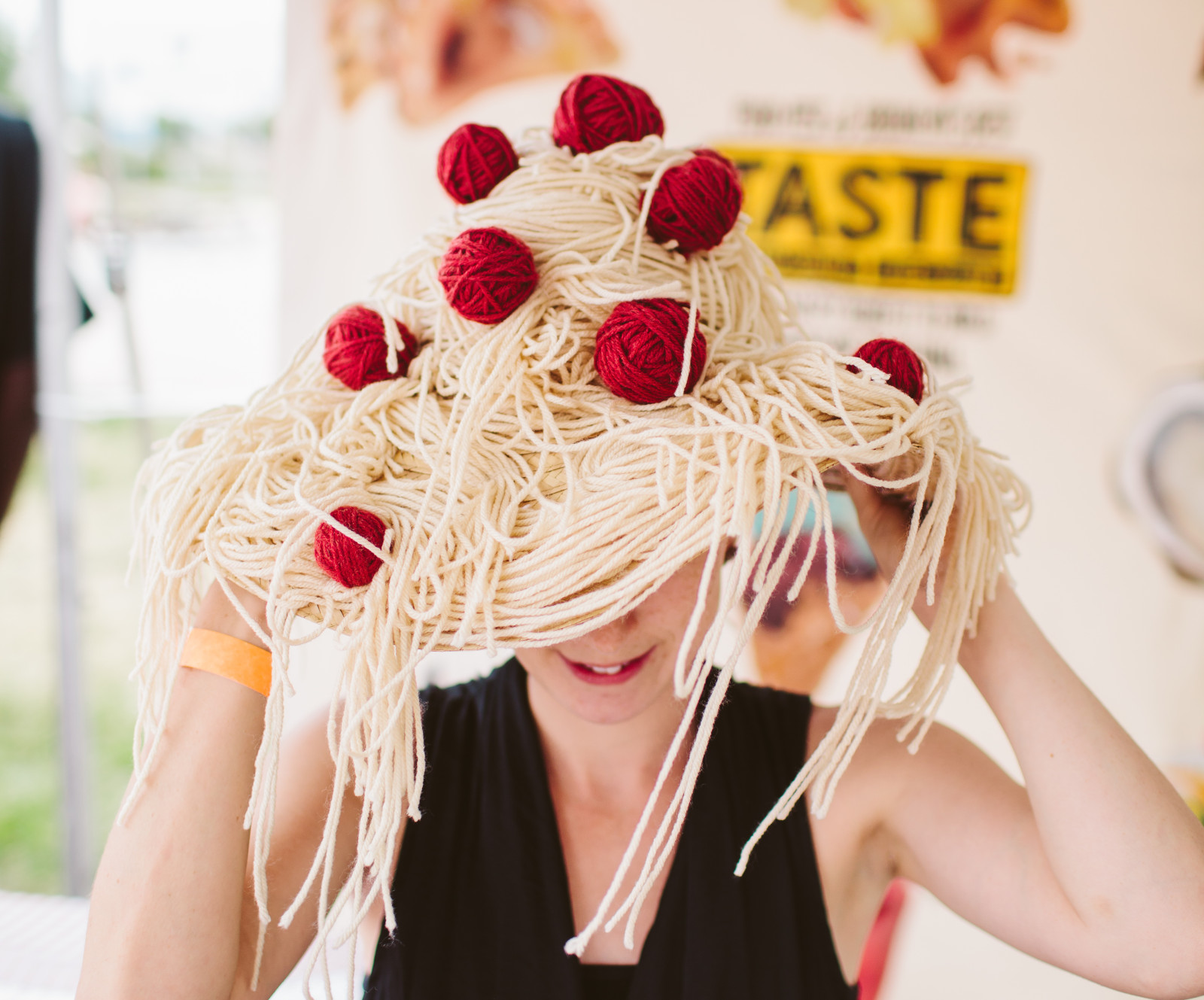 The TASTE WG 2016 Lineup....
Extra Fancy, Lilia, Fresh Kills, Hail Mary, Delaney Barbecue, Bruce Cost Ginger Ale, Anella, Freehold Brooklyn, OddFellows Ice Cream Co., Sugar Couture, GuS Grown-up Soda, The Meatball Shop, El Born, Zona Rosa, Rosamunde Sausage Grill, Brooklyn Cupcake, Le Fond, Two Door Tavern, Teddy's Bar and Grill, Skinny Dennis, Cheeseboat, Greenopint Beer & Ale Co., Maison Premiere, Maman, The Brooklyn Star, Le Barricou, McClure's Pickles, The Natural Wine Co., Delaware and Hudson, Cafe Grumpy, Brooklyn Oenology, Le Gamin, Brooklyn Roasting Co., Bakeri, Bourbon Springs, Lighthouse BK, Amami Resturant & Bar, MatchaBar, Nitehawk Cinema, Pies'n'Thighs, St. Mazie, The Camlin, Sottocasa, Harvey, Black Flamingo, MIDNIGHTS, Brooklyn FoodWorks, Brooklyn Winery, Bedford Cheese Shop, Museum of Food and Drink, George and Jack's Tap Room, and more to come!
PLUS - There will be a curated Beer Garden Featuring Craft Brews from Brooklyn Brewery and Captain Lawerence! (Please note - the beer garden will tickets will be avaiable on site for purchase)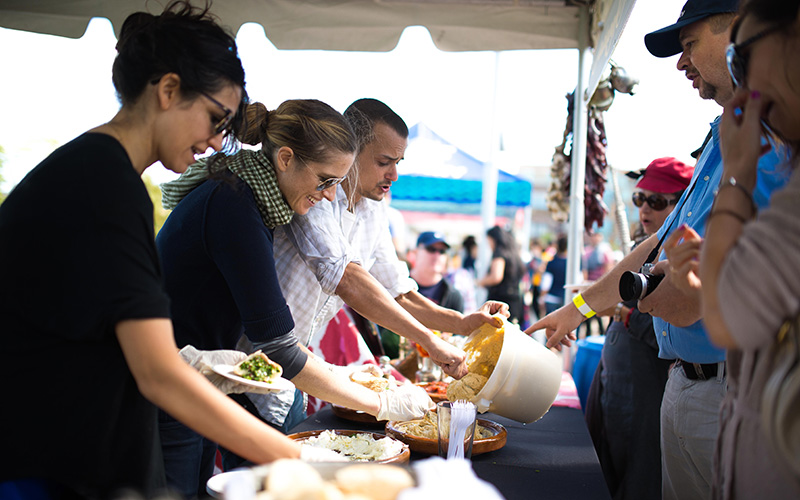 Beyond the Food!*
Grab a plate, get a drink, and check out our beyond the food friends!
At the Family Friendly Stage and Main Stage...
Presentations by the Brooklyn Zoo and the Williamsburg Movement & Arts Center, demonstrations by Brooklyn Roasting Co and MatchaBar and performances by Blonde Redhead, Tim Kubart, and others to be announced!
Swing by The Firehouse Tent for...
Open Space Alliance, Curb Your Litter Greenpoint, Sure We Can, Billion Oyster Project, Greenpoint Chamber of Commerce, Neighbors Allied for Good Grow, The People's Firehouse Inc.,Edible, Explore Brooklyn, Greenpoint Gazette, Brokelyn, Village Voice, Califia Farms, and Pencilworks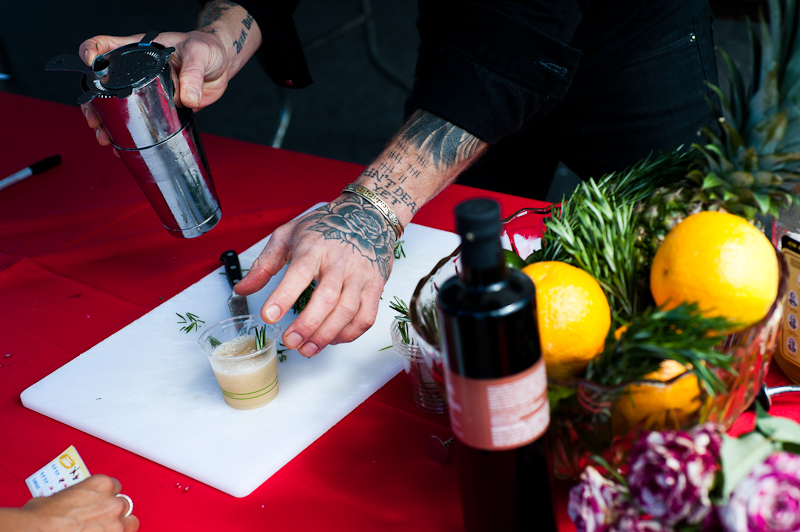 For more information about this event, please check out: www.tastewg.com
#tastewg
*participants are subject to change