Description
A CELEBRATION OF SEATTLE'S DELICIOUS DIVERSITY
Seattle Met invites you to join us for a rich culinary experience featuring top Seattle chefs serving up comfort food from around the globe.
A benefit to the Northwest Immigrant Rights Project
Cuisine is an incredible unifier between cultures, and we're lucky to live in a city where a meal can transport us to another place in the world. This signature event will be an opportunity to celebrate how diversity and exposure to other cultures and traditions makes our lives more meaningful, accepting, and fulfilled.
Featuring 9 global comfort dishes, live entertainment, and full access to the Wing Luke Museum. All drink and raffle ticket sales will go to benefit Northwest Immigrant Rights Project.
Show your support and join us to celebrate our rich diversity!
Details to Note:
A variety of food and drink will be offered, but unfortunately we can't promise to accommodate special dietary requests.

This event was planned with guests 21 and over in mind; be sure to bring a valid photo ID.
Featured Restaurants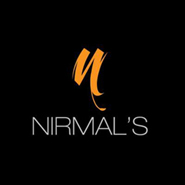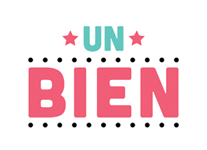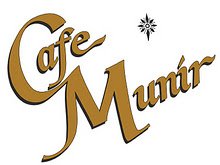 Featured Wing Luke Exhibitions
Who's Got Game? Asian Pacific Americans in Sports - Follow the personal journeys of APA athletes representing a wide range of sports, ethnic and cultural identities, genders, and generations. These personal stories will come alive through photographs, oral histories, and memorabilia -- as well as opportunities for visitors to participate and play.
Do You Know Bruce? A Day in the Life of Bruce Lee - This exhibition gives you a chance to see what it took to become "Bruce Lee." Gain insight into how Bruce Lee approached his every day - from his personal habits, routines and work out strategies to his written and visual art, reading and time with family and friends. Examine his path toward personal growth and be inspired to reflect on and find your own approach.
Everything has Been Material for Scissors to Shape - By pairing works by contemporary Asian Pacific American artists with objects from The Wing's collection and archives, this exhibit frames relationships between myth and the everyday, and how textiles shape – and form – history and human experiences.
Honoring Our Journey - The "heart" of our galleries, this permanent exhibition showcases the pan-Asian Pacific American immigrant and refugee experience with five themes: Home, Getting Here, Making a Living, Social Justice and Community.
Community Portrait Galleries:
I am Filipino - Through personal stories and photographs, experience the many layers of Filipino American history and identity. This cultural legacy lives on in the Filipino community and beyond
Vietnam in the Rearview Mirror - Over 40 years, Vietnamese refugees and immigrants have built a life and established roots in America, against all odds. Now the younger generation strives to shape their own story, not solely defined by the war that brought their parents here.
We are the Ocean - Through oral histories, artwork and poetry, explore the ways in which Indigenous and Pacific communities are looking at how climate change is affecting our oceans.
Hometown Desi - South Asian immigration to the Pacific Northwest stretches back more than a century and includes a huge range of cultural and religious groups, economic circumstances, and community experiences: from Sikh mill workers driven out of Bellingham in 1907, to UW graduate students arriving from India and Pakistan in the 1960s, to Bhutanese refugees settling in Burien today. Hometown Desi explores the traditions and values people have brought from South Asia, how those traditions have evolved in the U.S., and the way younger generations are weaving their cultural heritage into new identities as South Asian Americans.
Thanks to our Sponsors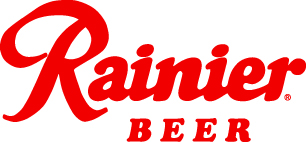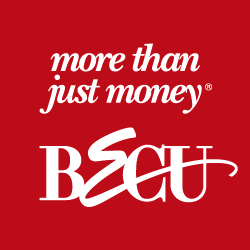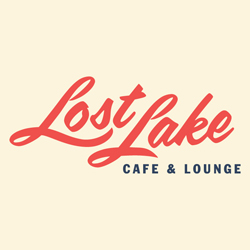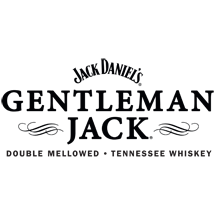 Benefiting

This event is meant to be enjoyed by guests 21 and over. All ticket sales are final.
Have a question that isn't answered on this page? Contact Event Manager
Caitlyn Williams at caitlynw@seattlemet.com.