Sales Have Ended
Registrations are closed
We're sorry we missed you! Please visit https://mygs.girlscouts.org/request-more-info and we'll be in touch with more information.
Event Information
Location
Pawtucketville Memorial Elementary School Art Room
425 West Meadow Road
Lowell, MA 01854
Sales Have Ended
Registrations are closed
We're sorry we missed you! Please visit https://mygs.girlscouts.org/request-more-info and we'll be in touch with more information.
Lowell families are invited to see for yourself what Girl Scouts has to offer! Stop by to meet new friends, try new things, and learn more.
About this event
Lowell families interested in joining or returning to Girl Scouts are invited to drop in and meet Girl Scouts of Eastern Massachusetts staff & volunteers, learn more about our program, try some hands on activities, and get 1-on-1 registration assistance. We can't wait to see you there!
Cost should not prevent anyone from becoming a member or participating in Girl Scouts of Eastern Massachusetts' activities or programs.
Full Financial Assistance is granted based on need, within the limits of the Girl Scouts of Eastern Massachusetts budget. To request financial assistance simply choose the payment type "Apply for Financial Aid" during registration. Once the registration has been submitted a member of our customer care team will be in touch.
These Lowell Girl Scout troops have open spots for new youth members:
Kindergarten/1st grade : Troop 64186 (Meets 1xmonth on Saturday mornings)
2nd/3rd grade: Troop 64152 (Meets 1xmonth on Wednesday evenings)
4th grade: Request More Information
5th grade: Troop 62409 (Meets bi-weekly on Monday evenings)
6th/7th grade: Troop 86222 (Meets 1xmonth on Thursday evenings)
Ready to join? Visit https://mygs.girlscouts.org/search. Enter in your zip code, (optional) desired troop number from above, including the word "Troop", and select her grade. Click search to view all troops meeting your criteria. For step by step instructions please reference our New Member Registration Guide (PDF).
Can't find a troop? Send me an email here and I'm happy to help!
Want to start a new troop? Complete this brief form and I'll be in touch.
Your girl is what Girl Scouts is all about. Her dreams, ideas, and ambition are our DNA. Does she want to shoot a movie, build a robot, plant a garden, or change a law? We've got everything she needs. Is the world getting her down? We're not only there to lift her up but also to guide her in growing the confidence to rise above. Whether she's climbing to the top of a tree or to the top of her class being a Girl Scout will get her there. Because Girl Scouting isn't just another activity—it's a way of life. It's who she is. Let's get started!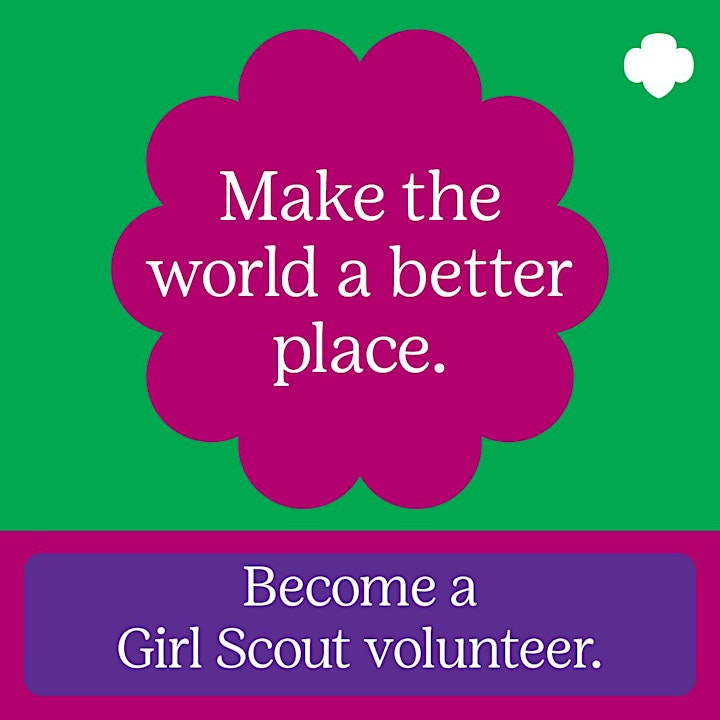 Help her dream big. Volunteer for her.
Your talents and experience have the power to change girls' lives. As girls learn, grow, and lead, you're there through it all—shaping the future right along with us. And while you teach them important life lessons and set them up for happy, successful lives, you'll grow too—honing your own leadership and organizational skills. It's a win-win.
Date and time
Location
Pawtucketville Memorial Elementary School Art Room
425 West Meadow Road
Lowell, MA 01854